How do Detox Foot Pads work?
Detox foot pads work by using the body's reflexology and acupressure points located on the bottom of each foot. The pads stimulate, energize and draw out chemicals, toxins and heavy metals from the body. These points mirror the specific body systems of the bio rhythmic network that represents our total state of well being.
By stimulating specific acupressure/reflex points on the soles of the feet, you can detoxify the reflected organs in order to improve your overall health. Detox Foot Pads are all natural and contain no harsh chemicals or animal ingredients.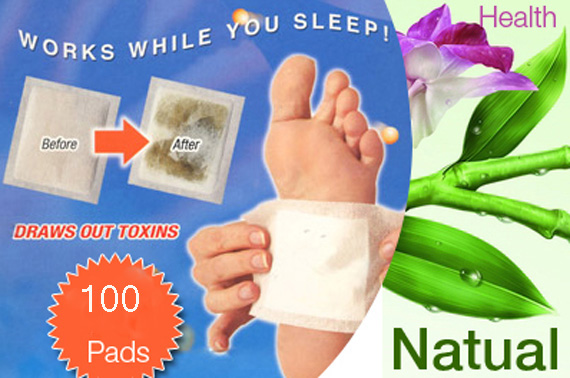 Features
Aids natural cleansing
Absorbs impurities
Works while you sleep
Absorbs toxins, heavy metals, metabolic waste impurities
May also be applied to other areas of the body, as indicated in image on the right
10 patches per pack, non re-usable.
Benefits:The product can improve the circulation of the body and thus improve the overall wellbeing of the body.
Specifications
Directions

Place the printed side of the powerder patch against the adhesive side of the plaster sheet.
Clean the skin, stretch the plaster and apply to desired location
Plaster should be present on the skin for 8-10 hours; best time would be before bed
Package
10 x 1 Pack of Detox Foot Pads (100 Pads included)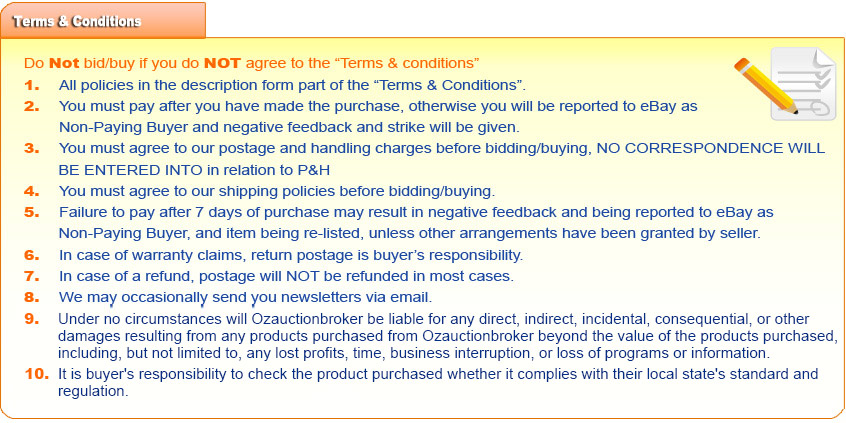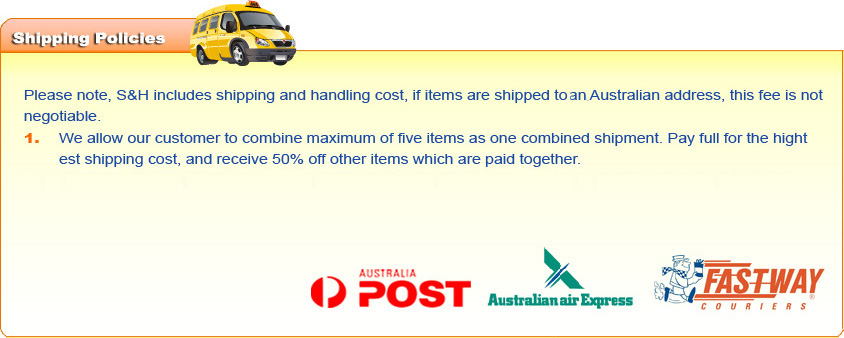 Copyright 2012 OzauctionBroker All Right Reserved