Bulk Lot of 100 x 250ml EXPRESS Vinyl Record Cleaner Spray / Fluid + Cloths
Product Description
BULK / WHOLESALE LOT OF 100 x BOTTLES

EXPRESS
AUDIOPHILE QUALITY, ANTI-STATIC,
250ml RECORD CLEANING SOLUTION. (RRP $18.95 per Unit)

EXPRESS Record cleaning spray is a premium quality vinyl record cleaning solution which safely removes fingerprints, residues and particles from the surface of your records. It is designed to penetrate the grooves in order to dissolve dirt and remove dust & mould which are the cause of pops and crackles heard on a record which is in otherwise good condition.
Included FREE with each bottle is an ideally sized 25cm square, lint free, micro-fibre cloth with a special loop weave design to reach and remove the dirt trapped inside the grooves. This re-usable and washable cloth can also be used dry to wipe over records before and after each play.

EXPRESS record cleaning fluid is a professional and trusted vinyl cleaning product with lasting anti-static, anti-bacterial and anti-fungal properties. It is recommended for new and used vinyl records and the unique formulation is trusted and safe for frequent use.

Clean records are the most important component of your hi-fi system to achieve the best possible sound reproduction! Regular use of this solution will also reduce wear to both your records and your stylus.
Made in Australia with Australian made chemicals and packaging. Plastic PET bottle is recyclable and sourced from a carbon neutral supplier.

FOR MORE DETAILS CALL PATRICK - Ph. 0408 312 114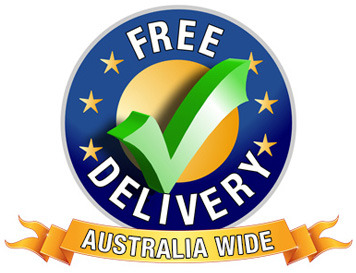 EXPRESS BOOKS AND MUSIC AUSTRALIA
Thousands of quality, hard to find books, records, CD's and DVD's to discover - New listings added daily!
CLICK HERE TO VIEW ALL OF OUR ITEMS