Other Items
BRAND NEW - VISCO MEMORY FOAM CONTOUR PILLOW X2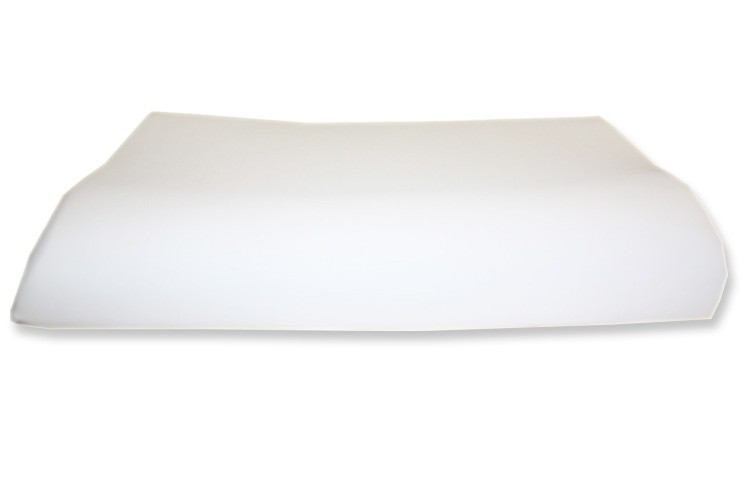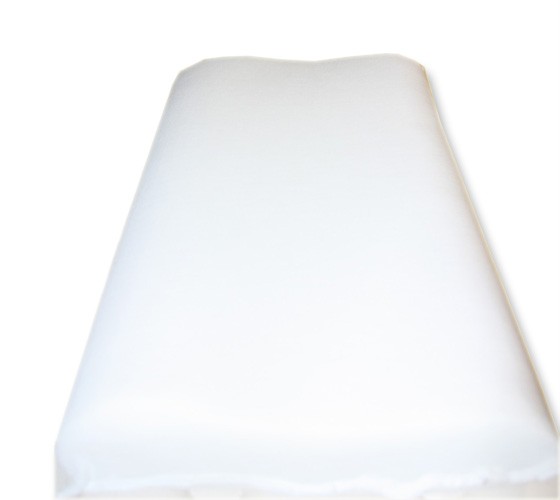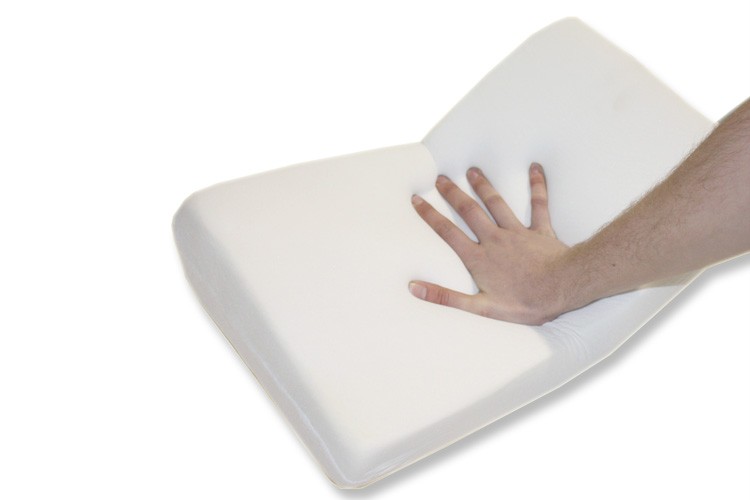 Medical doctors, chiropractors, physiotherapists and osteopaths recommend the memory pillow toppers. They firmly believe in the value of the material to ease and prevent back and neck problems, as well as providing the best conditions for a good night's sleep.
Memory Foam Pillows not only bring an exceptional sleep comfort to the majority of those that use it, but also can offer a dramatic relief from bodily pain. In a recent study over 80% of people claimed that this product improved their quality of sleep and reduced pain.
All items are brand new and sealed in original condition.
Includes pillow-protector
This listing is for 2x Pillows
Note: There may be a chemical smell from these pillows. This is completely normal due to the chemicals in the foam trapped in the plastic packaging. This should be easily solved by airing it out on a sunny day with proper ventilation.
Methods of payment we accept: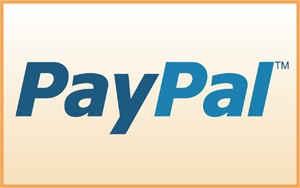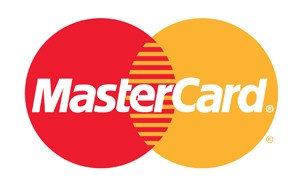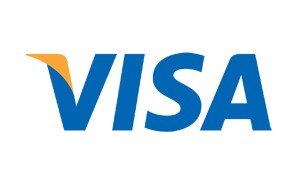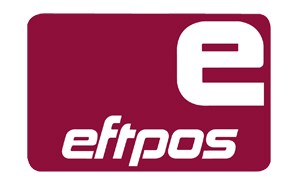 Bank: Westpac.
Branch BSB: 033090
Account Name: Melbournians Furniture
Account No.: 395341
Buyers are required to follow the payment instruction in the checkout page. If buyers fail to do so, Melbournians Furniture cannot be liable for any missing payments and delays on deliveries.
Payments can take up to 24-48 hours to process, depending on when purchases are made and when full payment is received. Upon completion of payment, we will send the item on the next available day.
If you are making a bank payment, please leave only your exact eBay username as a reference (otherwise your payment cannot be cleared).
If the purchased item is greater than 25kg, or too large for one person to carry, the buyer must have someone available to help the courier unload the item.
We only ship items within Australia, we cannot deliver outside Australia.
Insurance fee will be charged subject to the final price of the product. Please let us know with checkout instructions if you wish to pay this fee.
Melbournians Furniture is not liable for any loss and/or damages during delivery if insurance fee is not paid.
For sending our products, we use Toll and MTX Couriers for bulky items, and Standard Parcel Australia Post for smaller items. These are third parties and we have no control of what happens during transit.
Most purchased items will have a tracking number provided, so you can track your item's transit progress.
For costs on shipping and handling, please use the Postage Calculator provided above on the right hand side of the Images.
The cost calulated in the postage calculator is the total shipping and handling costs, including registering and getting tracking numbers.
Our Freight Service that we use in Postage Calculation operates during Monday To Friday only. Couriers are available during the weekend, limited based on Courier's jobs on the day. As these are outside our regular Freight Service, additional costs may incur.


If any item shows symptoms of operation failure, defectiveness or broken on arrival (Dead on Arrival, DoA, Products), Buyers should contact us via email within 7 days of receiving item, describing the issues, including pictures if possible.
If deemed Dead on Arrival by us, full/partial refund or replacement of items may be given at both ours and buyer's discretion. Melbournians Furniture will take full responsibility for postage fees incurred.
Damages due to improper installment or negligence is not covered by Warranty.
Hotline for Credit Card Payments
(03) 9794 5383 or