This cool little Rechargeable USB Cigarette Lighter is stable and reliable - giving 150 uses with one full charge. The blue LED indicator lets you know when you're charging. And without a flame, it's completely windproof.
It's also much safer and more environmentally friendly than all those highly flammable gas-filled plastic projectiles you're currently using, that end up in landfill. The USB Cigarette Lighter is powered by a Li-On battery with circuit protection and can be used over and over and over again.
Whether you smoke or you don't - the USB Cigarette Lighter will ignite your passion for groovy gadgets.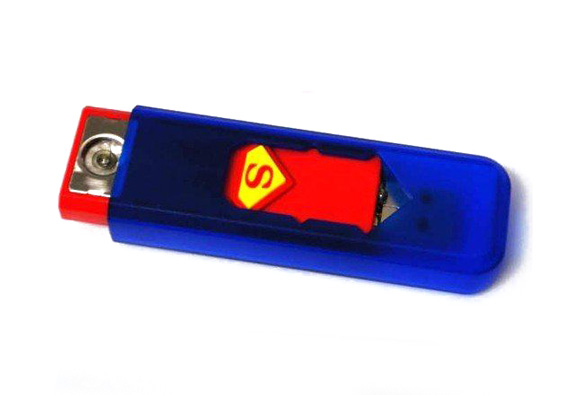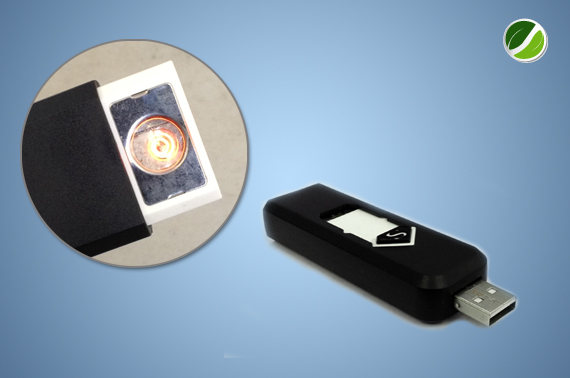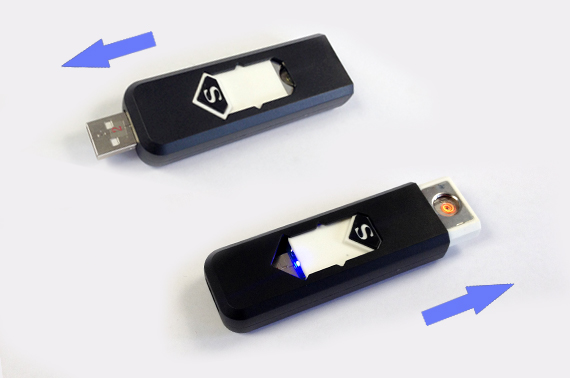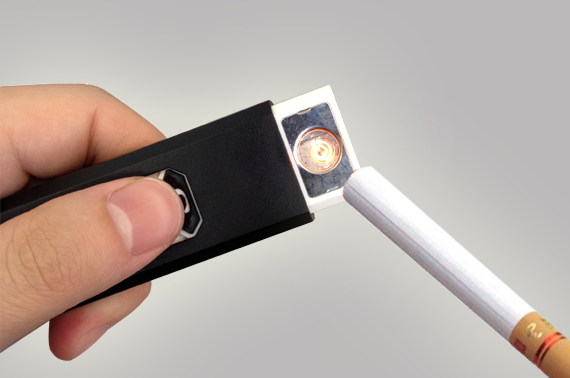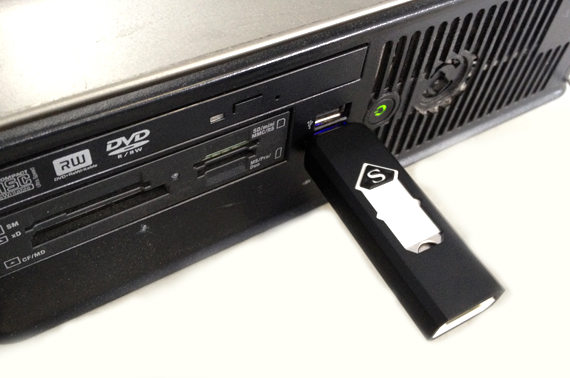 Features
USB rechargeable
Wind proof
Around 150 lights per charge
Press down and up to activate lighter
Powered by Li-Ion battery with circuit protection
Reliable, stable and environmentally friendly
Flip out USB plug (for charging)
Please note: Do not touch the heating wire directly. Do not put it into water or liquid. The USB interface is used for recharge only.
Specifications
Approx. 80 x 28 x 15 mm
Weight: 32g
Colour may vary not all the colours are shown in the picture, random colour for dispatch randomly picked for despatch
Package
1 x USB Rechargeable Cigarette Lighter( random colour)
Warranty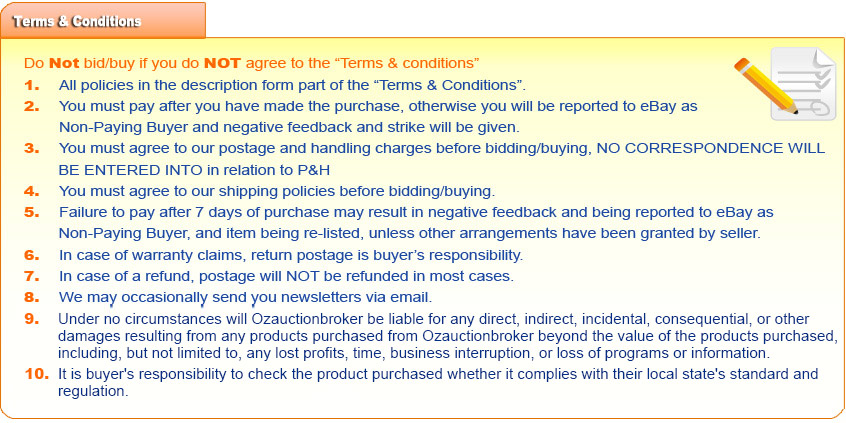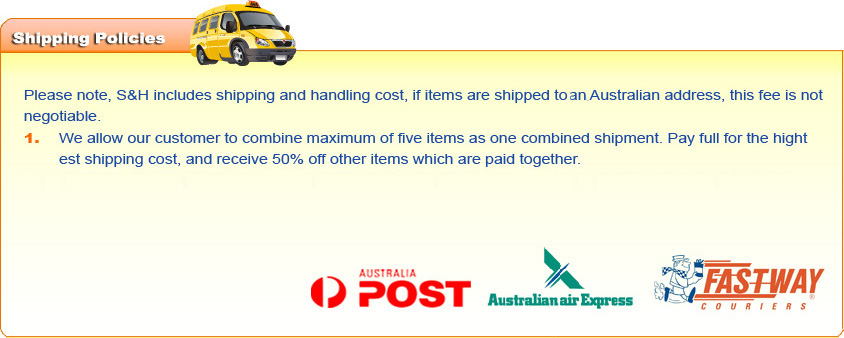 Copyright 2012 OzauctionBroker All Right Reserved