Blankets are OK, but they can slip and slide. And when you need to reach for something, your hands are trapped inside. The Cuddle Blanket with sleeves keeps you totally warm and gives you the freedom to use your hands. .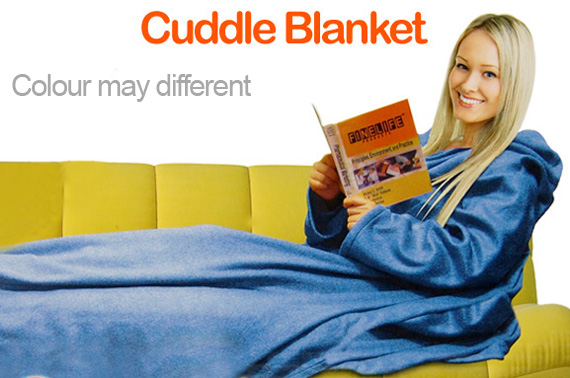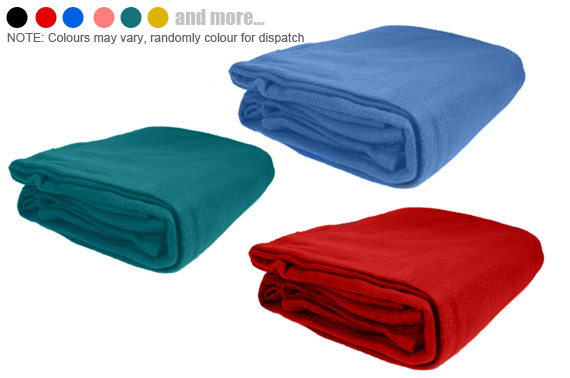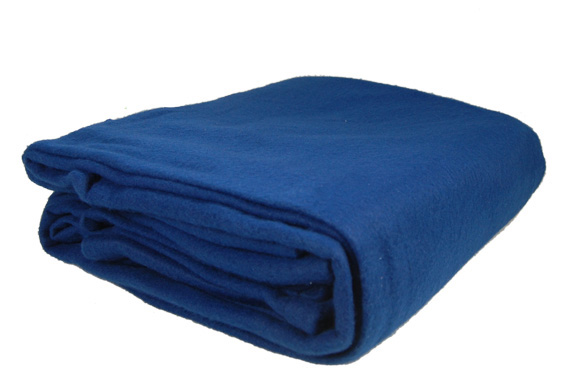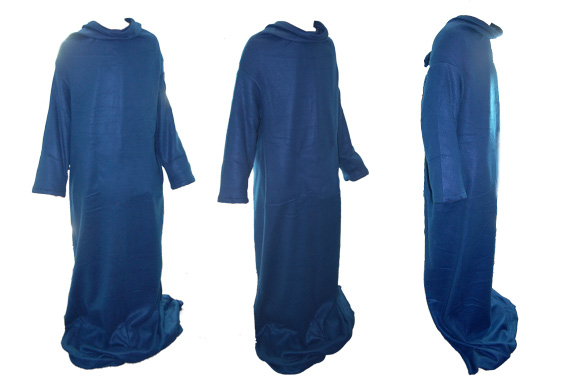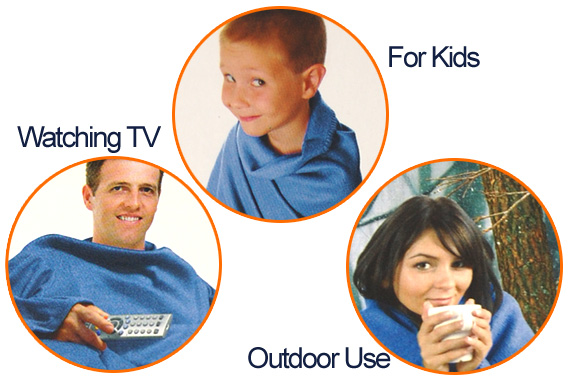 Features
Super warm blanket with sleeves
Keep Hands Free,Super-Soft Fleece
A fantastic winter essential in car
It keeps you warm from head to toe while allowing complete freedom of movement, reading, eating, sewing, using a remote, talking on the phone or working on your laptop.
You can even use it outdoors to keep you warm.
Specifications
NOTE: Not all the colours are shown in the pictures
Top quality, fleece blanket
Machine Wash and Tumble Dry
One Size Fits All
It's big enough to keep your whole body warm
Available in different colours, random selected for dispatch
Package
1 x Cuddle Blanket with sleeves(random colour)
Warranty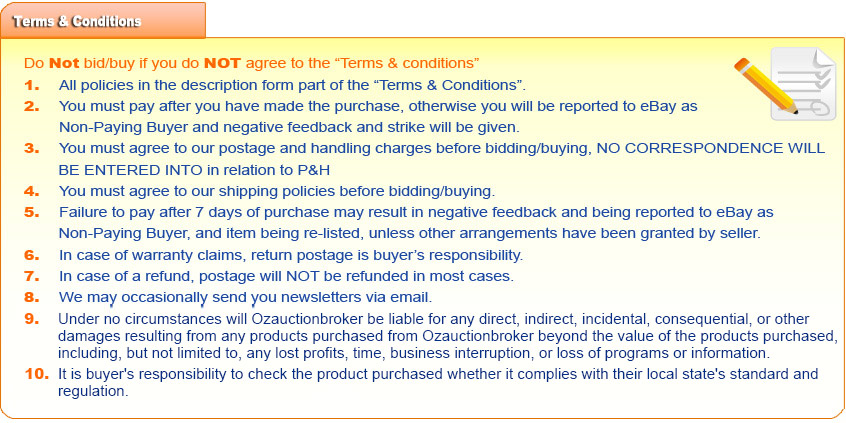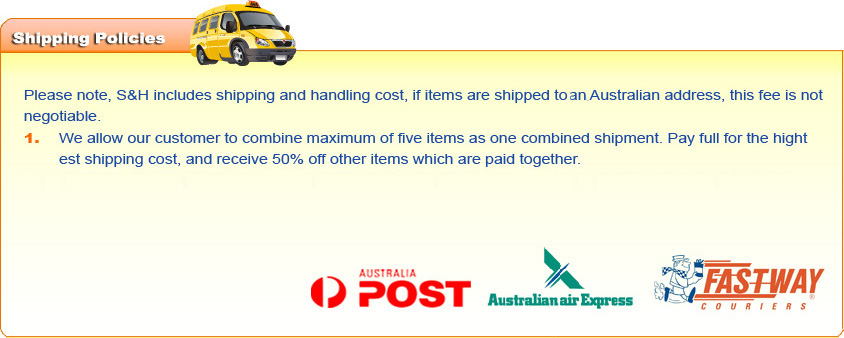 Copyright 2012 OzauctionBroker All Right Reserved