CitiKitty Cat Toilet Training Kit - Works with Cats of All Sizes & Ages
Sick of cleaning kitty litter? Sick of spending big money in maintenance? The madness stops HERE, with the CitiKitty Cat Toilet Training Kit!
In just a few short weeks, you can train your cat - through a gradual five-step process - to use the toilet in your home instead of going through bag after bag of litter. Through the supplied method, you'll move your cat's litter box into the bathroom, then use the included, universal CitiKitty toilet trainer to eventually get your cat to "go" in the restroom. Weeks of training... years of savings!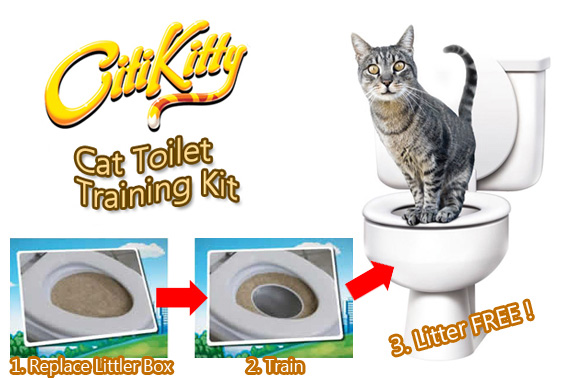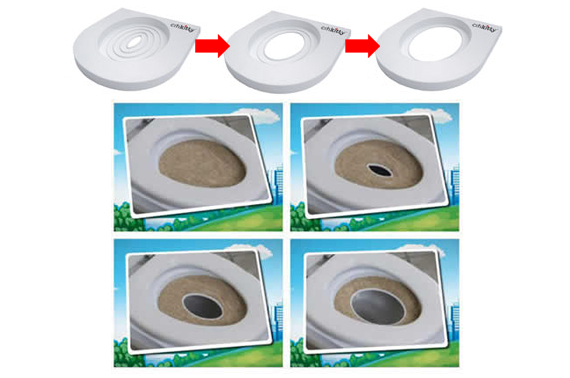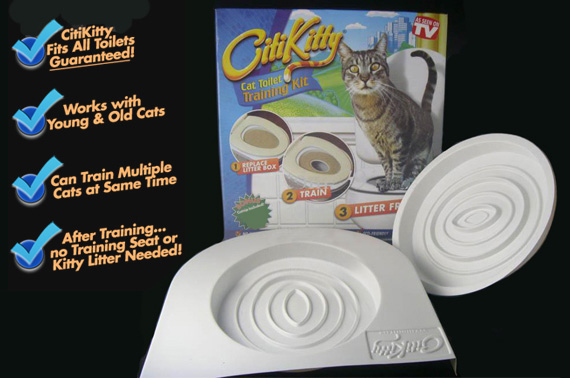 Features
Save thousands on cat litter over your cat's life
Works with cats of all ages, sizes and breeds
Spare your cat exposure to chemicals and silica dust found in many litter brands
Includes transition tips from experts
Keep your home free from nasty germs from waste and litter
CitiKitty Seat can be removed from the toilet in seconds
Specifications
Package
1x Training seat
1x Training insert
1x Training guide
1x Insider tips
Warranty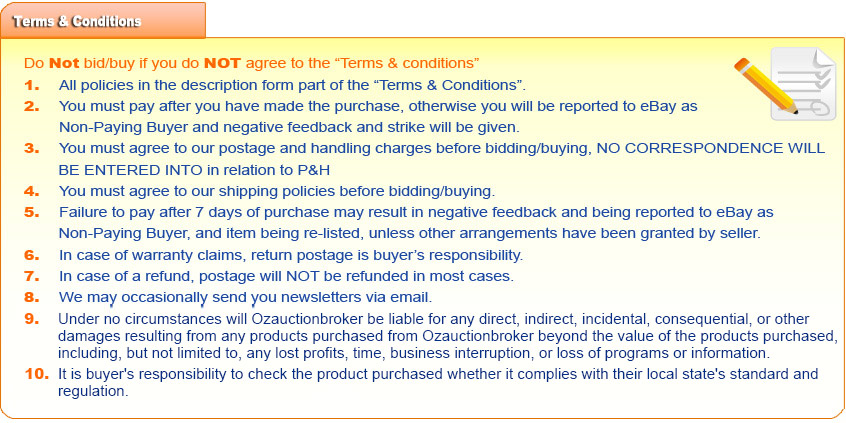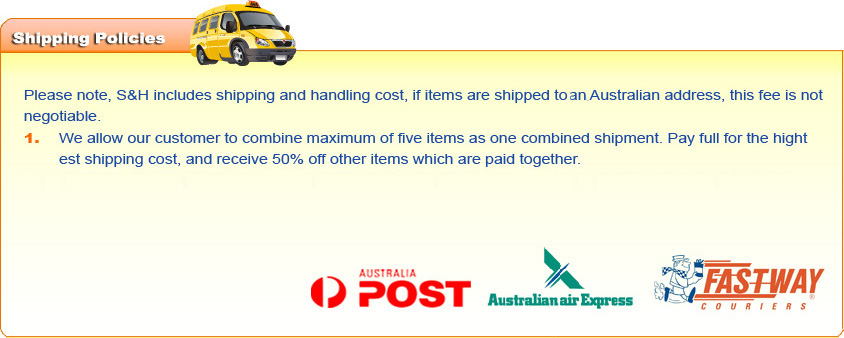 Copyright 2012 OzauctionBroker All Right Reserved