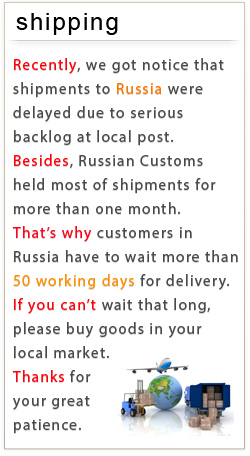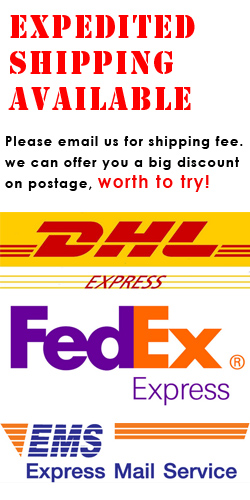 New Two 2" Blind Spot Mirror wide angle viewing Adjustable 360°


Specifications
Item:

2 pcs New Blind Spot Mirror wide angle viewing just stick on

Condition:

Brand New

Included:

Blind Spot Mirror *2

Please note: there are two colors available, silver and black, Either one sent if no preference.
Description
Specification:
Model:SY-021
Dimension:50mm SR100
Mirror material:plastic and aluminum
Features:
Easy fit,just stick on.
Effectively expand visual angle.
Suitable for installation on rearview mirrors and side mirrors.
Designed to increase visibility and improve vehicle safety
Durable and rust resistance
Simple black or silver frame around mirror,suitable for any color vehicle
Convex wide angle(150R)mirror eliminates blind spots
Adjustable 360°mirror rotation fits different driving positions
Large mirror surface(50mm dia.)effectively increases viewing angles.
Installation Guide:
Remove dirt and grease with mild detergent from mirror surface to be installed.
Peel off protective film from bottom of blind spot mirror.
Install firmly on clean and dry mirror surface.
When fixed,wait 24 hours to get the best effect for attachment.