Mr. Brog HANDMADE pipe




Nr. 22 Ben Stecker



This is the A type pipe
This is the B type pipe

This is a C type pipe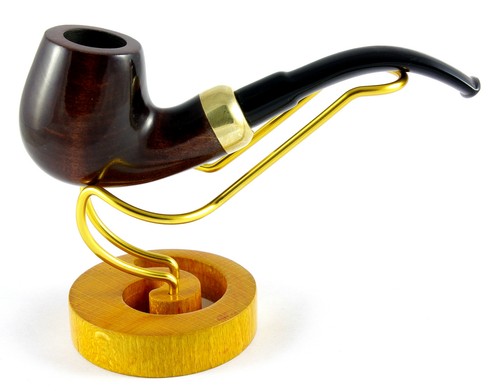 This is the D type pipe

This is the E type pipe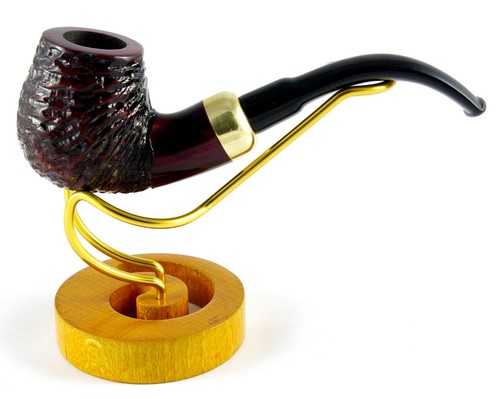 You will get exactly pictured item
***STAND NOT INCLUDED***
Item Description
REAL PEAR WOOD
This pipe was Hand Made by Mr. Brog in Poland.
Mr. Brog pipes are the most popular pipes in Eastern Europe.
These pipes Will last you a long long time.

..THIS PIPE IS GREAT FOR ALL OCASSIONS..
A great gift for Chritmas, Birthday and a great thing too have
Size Guide
......A - 2,8 cm B - 3,7 cm C - 13 cm D - 1,7 cm E - 3,7 cm......
Payment Policy
Only PayPal is Accepted
Immediate Payment is required after the Winning Bid
Item will be shipped same day if payment is made till 3 pm
Shipping Policy
No P.O. Box Delivery
No APO/FPO Delivery
Paypal Confirmed Addresses Only

Shipping to: Worldwide

Excludes: Africa, Central America and Caribbean, South America, Brunei Darussalam, Cambodia, Hong Kong, Indonesia, Laos, Philippines, Vietnam, Afghanistan, Armenia, Azerbaijan Republic, Bangladesh, Bhutan, China, Georgia, India, Kazakhstan, Kyrgyzstan, Maldives, Mongolia, Nepal, Pakistan, Sri Lanka, Tajikistan, Turkmenistan, Uzbekistan, Bahrain, Iraq, Jordan, Lebanon, Oman, Qatar, Saudi Arabia, Turkey, United Arab Emirates, Yemen, Albania, Belarus, Bulgaria, Lithuania, Poland, Portugal, Serbia, Slovakia, PO Box
Returns Policy
This Item is Brand New
Actual Images of item are shown above
NO RETURNS are Accepted for this Listing Unless Item Arriaves Damaged
Refund will be made only if item is sended back