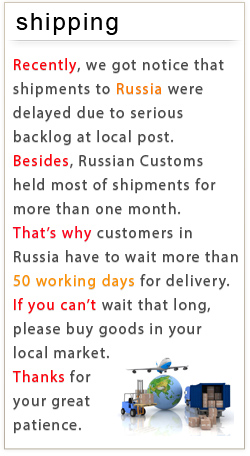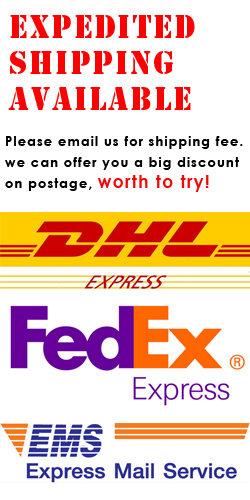 Seamless Flocked Fabric Cloth Photography Backdrop Background White 1.5 x 3m 5 x 10ft




Description:
This is a seamless flocked cloth background. color: White
The background is 1.5m wide and 3m long, large enough for most photographic occasions.
Can be ironed by steam iron.
Features:
It will not be blotted nor reflect light because of high quality material
This is a good choice when you are looking for a background for your shooting.
Professional quality seamless flocked cloth backdrop will give you an outstanding performance.
The backdrop are ideal for photographers to withstand applications that clothing, shoes, or most of the digital product.
This backdrop will allow you to make adjustments to many needs
This flocked background cloth can be ironed by steam iron, Creases caused by folding can be eliminated.
1) Seamless Flocked Cloth Backdrop x 1