Up to 10x Ultra Clear or Anti-Glare Matte Screen Protectors for NEW Apple iPad Air 2, iPad Air, iPad Mini 1 2, iPad 1 2 3 4, iPhone 5 5S 5C, iPhone 6, iPhone 6 Plus
IN STOCK NOW!!! Ready to be shipped IMMEDIATELTY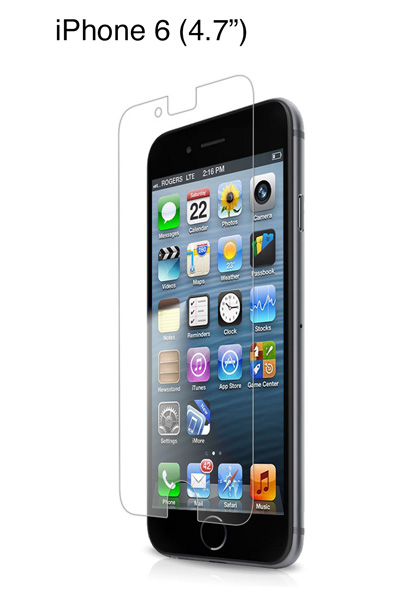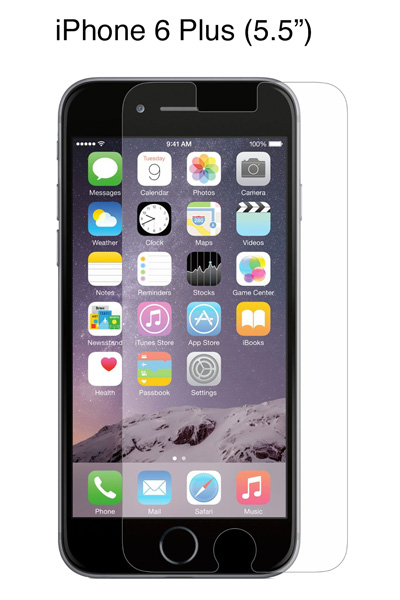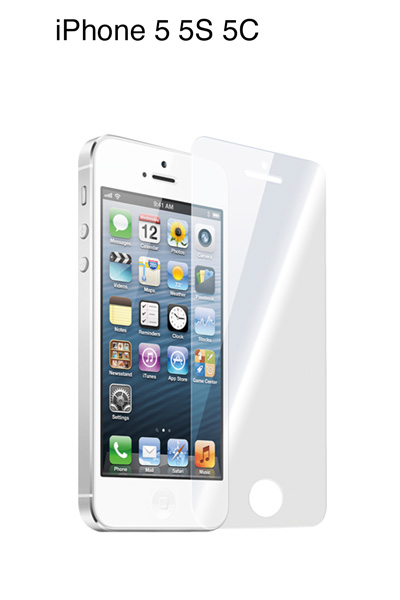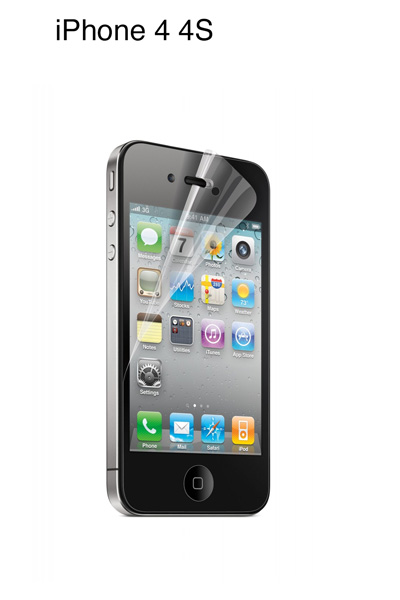 Features
Brand New and High quality.
Protects screen against Scratching, Scraping & Abrasion.
Durable and Dust Repelling.
Bubble-free Application.
Non-adhesive backing, not leave sticky residue.
Quickly and Easily adhere directly to your screen.
Improves Handwriting Recognition.
Reduces 99% of UV Rays Caused by Reflected Light, Protecting your Eyes.
Washable and Reusable.
Shield and Protect your screen from unwanted scratches.
Package
Up to 10x Screen Protectors for Apple iPad Air 2, iPad Air, iPad Mini 1 2, iPad 1 2 3 4, iPhone 5 5S 5C, iPhone 6, iPhone 6 Plus (choose from drop-down menu).
Installation Instructions.
Fast and FREE Shipping From Melbourne. Don't wait weeks from overseas.
You May Also Like (Click to Enter)
Payment
We accept PayPal
Fast Delivery
Ship in 24h from Australia
High Quality
High quality products