Ultra Thin Transparent Frosted Back Cover Case for Samsung Galaxy Note 4, Note 3, Note 2, S5, S4, S3, S3 Mini, HTC One Mini, Sony Xperia Z
IN STOCK NOW!!! Ready to ship IMMEDIATELY.
Compatibility:
Samsung Galaxy Note 4

: SM-N910G

Samsung Galaxy Note 3

: N9000, N9002, N9005

Samsung Galaxy Note 2

: N7100, N7102, N7105

Samsung Galaxy S5

: SM-G900

Samsung Galaxy S4

: i9500, i9505

Samsung Galaxy S3

: i9300, i9305

Samsung Galaxy S2

: i9100, i9105

Samsung Galaxy S3 Mini

: i8190, i8195

HTC One Mini

: M4

Sony Xperia Z

: L36H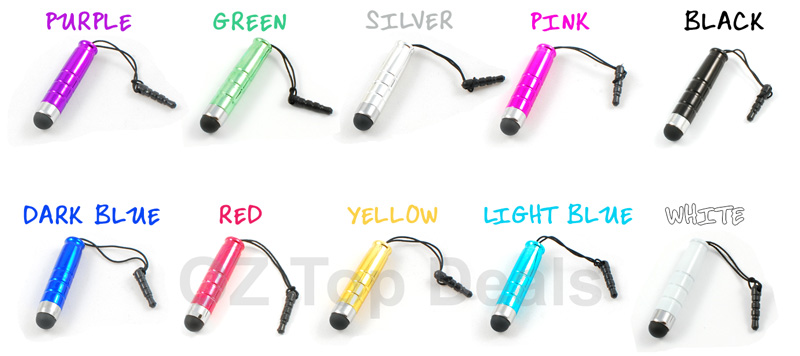 Features:
Brand new and High quality Transparent Frosted Back Case.
Elegant design.
Protects you phone from scratching, scraping & abrasion.
Compact, lightweight and stylish.
Holes and cut-outs for all vital functions.
Simple and quick installation.
Choice of 10 beautiful colours.
Package:
1x Ultra Thin Frosted Back Case.
1x FREE Mini Stylus (unless colour is requested, random colour will be sent).
Fast and FREE Shipping From Melbourne. Don't wait weeks from overseas.
Payment
We accept PayPal
Fast Delivery
Ship in 24h from Australia
High Quality
High quality products