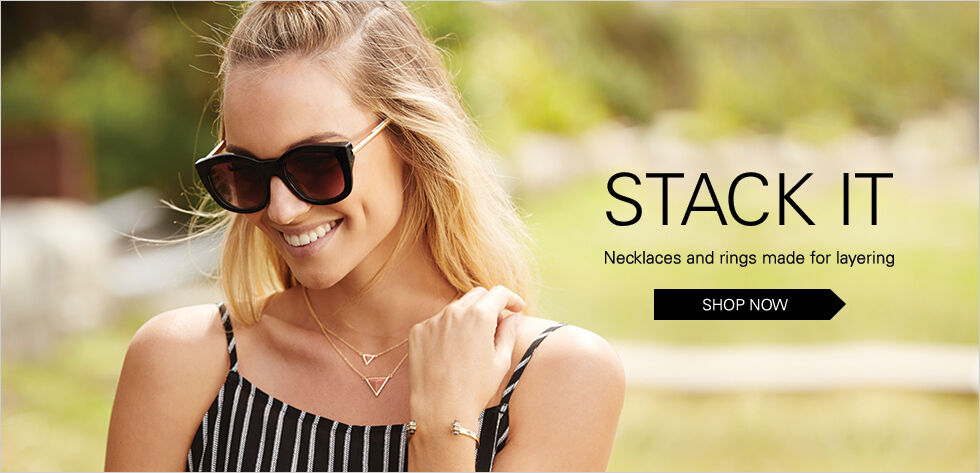 How do you choose between a digital and analogue watch?
As both analogue and digital watches come in a variety of designs, personal preference and style mostly dictate the decision between the two. A classic choice, analogue watches resemble the sundials of yesteryear, while most digital watches embody a contemporary edge in an LCD or AMOLED screen and many features, as exemplified in the Apple Watch wrist wearable device and other smart watches. Buying one for everyday use and another for formal occasions may be the answer, but when picking just one, consider your lifestyle. For business types and those working in the hospitality industry, an analogue timepiece often makes a practical addition to a polished professional image. For gym-goers or sports enthusiasts, a digital watch has a lot to offer, including an easy-to-read display and features tailor-made to complement an active lifestyle. Specifically, wearable devices like the Fitbit and Jawbone fitness trackers help you monitor your exercise, food intake, weight, and sleep patterns. These pieces of wearable technology promise convenience and ease of use. When choosing among the many watches online at eBay, as long it pleases your tastes and has the features to suit your lifestyle, you can hardly go wrong.
What are the most versatile pieces of jewellery?
Shop for jewellery online at eBay and enjoy the sparkle and personality a versatile piece adds to an outfit. Invest in a few, quality go-to accessories so you always have viable choices to finish off a look, no matter the occasion. It might even make sense to buy two or three designer jewellery pieces from such brands as Chloe, Amber Sceats, and MANIAMANIA to elevate a variety of looks for special occasions in particular. However, for most situations, you cannot go wrong with stud earrings, whether diamond or cubic zirconia, as these demure pieces match with any outfit and make just enough of a statement. Moreover, a chain link necklace provides a great accessory base; simply wear it by itself or string different pendants to suit different occasions. As for material, the most versatile options are silver and white gold as they tend to complement, or even enhance, both formal and casual wear. For a more classic option, gold never goes out of style.