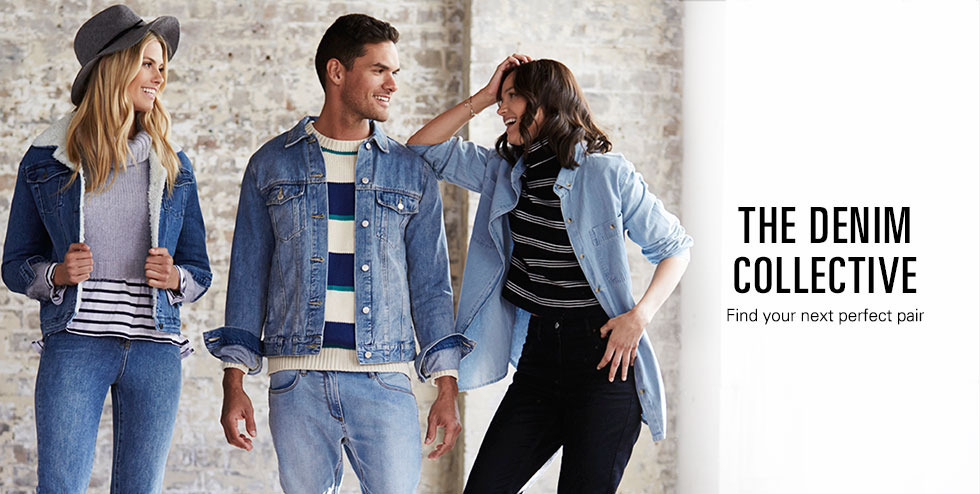 Jackets
Pants

What are the menswear wardrobe essentials?
Most men are not known for their love of shopping, but every man needs a selection of basics in his wardrobe to keep him looking great, no matter the occasion. First on the list of essential men's clothing is a crisp white, long-sleeved, button-down shirt. It is a must-have and stays stylish no matter the era. You can dress it down with a pair of dark, straight leg, denim jeans, or dress it up for a nicer event with a navy blazer or woollen suit jacket. In addition, every man, no matter how casual, needs a good quality, tailored suit. Black is a popular choice for first-time suit buyers, but a grey one is a more elegant and versatile choice. When deciding on shoes to pair with your suit, always choose slim dress shoes with a rounded or pointed toe. For more casual events, pair dark jeans with a simple pair of runners, a plain black or white crew neck T-shirt, and a lightweight jumper in a neutral tone. When the weather is a little colder, throw on a bomber jacket in a dark shade to finish off the look and stay warm.
Can "business casual" be stylish?
Business casual can be a little ambiguous in men's fashion, especially if you are not well acquainted with the person setting the dress code, but with a few simple tips, you can put together a sharp business casual look that has you looking relaxed, professional, and comfortable no matter whom you are meeting. First things first, you can ditch the tie, but to keep your outfit looking smart, make sure you wear a shirt with a stiff collar that stands up on its own. A less structured collar would collapse and may look careless or unkempt. Stick with a professional long-sleeved business shirt, but carefully roll the sleeves to above the elbow to keep your look casual and relaxed. Choose a well-fitted pair of navy or beige chinos, and pair them with some brown, well-polished dress shoes with a pointed toe. Finish off your business casual outfit with a stylish black or silver watch.