Traditionally, Boxing Day was a time for remembering all those who are less fortunate with anonymous gifts and donations. Now, Boxing Day mostly means waiting for the stores to open so everyone can get what they really wanted for Christmas at lower sale prices. This year, start an entirely new tradition by making Boxing Day into something really special. Skip the hordes of frantic shoppers and long lines at the returns desk and just order online at a retailer such as eBay. That way Boxing Day can become a time for taking advantage of an extra holiday from work and enjoying time in the outdoors.
1
The Rolex Sydney-Hobart Yacht Race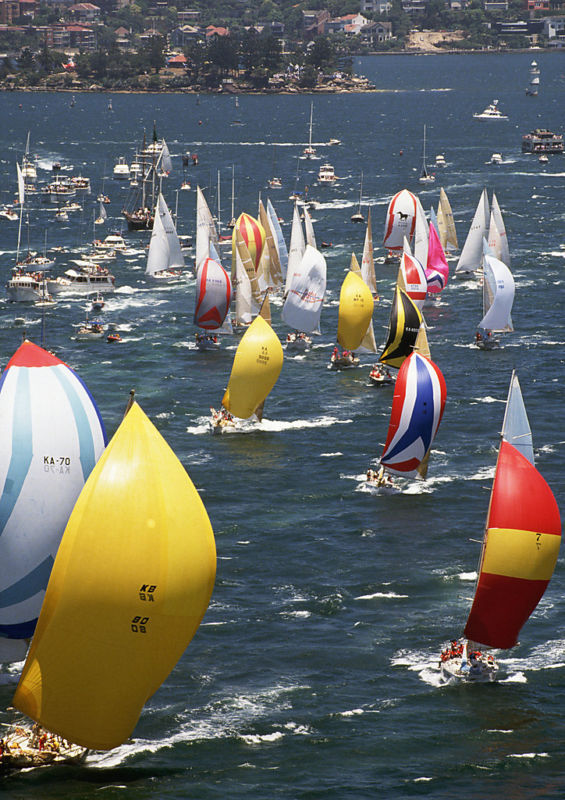 This year will be the 70th run of this fantastic and grueling boat race, also known as The Bluewater Classic. The best place to watch the action is the launch site in Nielsen Park, Sydney Harbour, starting at 1pm on Boxing Day. The finish line will be near the Castray Esplanade on the River Derwent in Hobart. Before or after the event, pick up some souvenirs of past Sydney-Hobart races to remember the day.
---
2
The Boxing Day Cricket Test

Road trip to Melbourne Cricket Grounds (MCG) on Brunton Avenue in Melbourne for the most exciting series in cricket for the year. This year, the four-day Test kicking off on Boxing Day will pit the Australian national team against India, which holds the title of current Cricket World Cup Champions, making them No. 1 in the world.
---
3
Buy a Laptop Online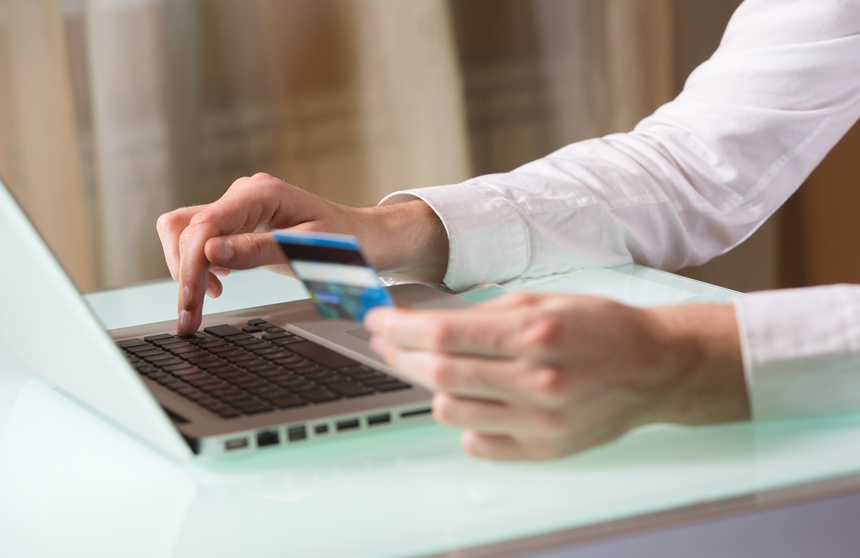 Getting a new or used laptop online can be much simpler that fighting the Boxing Day crowds for limited inventory at retail stores. A quiet day of research will allow you to take your time and find the right combination of features instead of paying for extras that you'll never use. Then go out and have fun with the knowledge that the perfect laptop will arrive by the beginning of the new year.
---
4
BBQ on Bondi Beach

"Shrimps on the barbie" at Bondi beach was originally a Christmas tradition for the young and single. As families and responsibilities grow, however, this is one tradition that seems to fall by the wayside. Bring it back in a new way by celebrating Christmas at home and moving the Bondi BBQ to the day after. Recent changes on Bondi have made Christmas an alcohol-free day, but the party returns on Boxing Day. Nothing beats some king prawn over an open flame on one of the world's best beaches.
---
5
Sell Your Christmas Jumper Online

Everyone loves Grandma, but that doesn't mean you have to love the jumpers she gives out every year. Even if it is a Christmas tradition to receive one, there's no reason you can't start a new tradition by auctioning off that Christmas jumper and helping it find a new home.
---
6
Get Out of Town

Start a new tradition by buying tickets to somewhere extraordinary this Boxing Day. Qantas and Cathay Pacific offer some of the most dramatic Boxing Day sales, and there is no better time to start changing how you see the world. Before you go, find affordable overnight bags online and don't let anything stand in the way.
---
7
Experience Uluru

Join a sunset Uluru tour this Boxing Day to reawaken your sense of awe and wonder. Dine on a bush tucker in the outback to the sound of a didgeridoo plays as the sun reddens the great Ayers Rock.
---
8
Catch the First Beachport Music Festival

This year will the inaugural event for Beachport's brand new Outlet Music Festival. This is the first major music happening organised on Facebook by music fans. Boxing Day is the perfect time to investigate this rapidly growing community just 6 hours west of Melbourne.
---
9
Take Up Boxing

It's time for Boxing Day to take on a new meaning. Use this day to launch a new hobby: kick boxing. Pick up all the boxing equipment ahead of time, then invite friends over on Boxing Day to work off all that holiday bubbles and squeak.
---
10
Volunteer

Remember the original meaning of Boxing Day and volunteer at a civic organisation. Helping the less fortunate puts life into perspective and makes the season more meaningful. MS Australia, the Wesley Mission, and Operation Santa are great places to start.