Laptop lap desks make working in bed or on the couch a more comfortable experience. These desks provide a flat surface for the laptop to rest on, as well as reducing the heat that builds up when a laptop is used on a soft surface. Here are five of the most comfortable laptop lap desks available from
online retailers
.
1
Hot Laptop Lap Desk Foldable Notebook Computer Table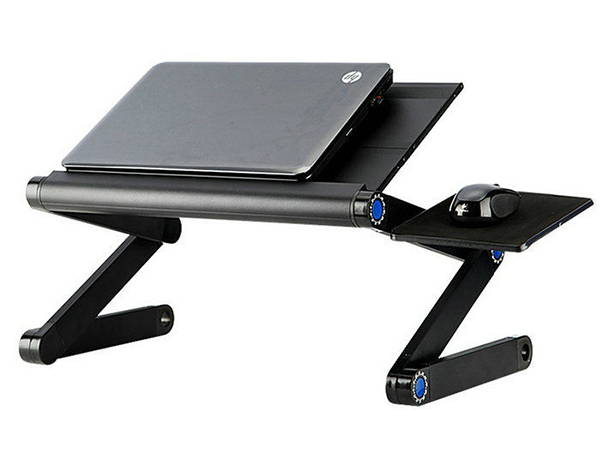 This lap desk uses two folding legs to hold the lap desk in a comfortable position. Unlike other lap desks which rest on the user's thighs, this lap desk rests on the bed, couch, or chair that the user is sitting on. As a result, it doesn't apply pressure to the user's legs, and the laptop heat is able to dissipate through tiny heat emission holes in the table.
---
2
Actto Ergonomic Foldable Laptop Lap Desk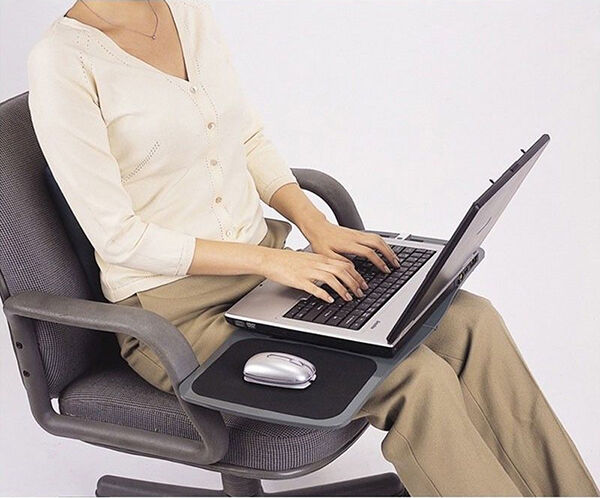 Actto makes a wonderfully comfortable laptop lap desk. This adjustable desk has five height options, allowing the user to place the screen and keyboard at a comfortable height for their body. This lap desk also has a mouse pad, located to the right of the main laptop position, so there is no need to stick to using the laptop touch pad. This lap desk features anti-slip silicon strips to keep the computer in place. This lap desk is useful for travelling, as it folds up to fit into a briefcase.
---
3
Logitech Touch Lapdesk N600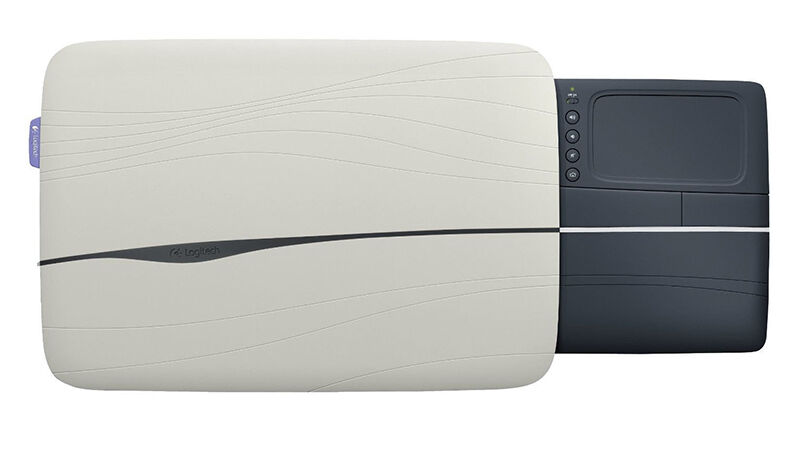 The Logitech lap desk is a high-tech option for laptop owners who love to use their machines while away from their desks. Using wireless technology, this lap desk connects to the computer, enabling an in-built touch pad to the right of the laptop. This 12-cm touch pad is much larger than the touch pad included on the typical laptop, and is positioned in a more convenient location. The touch pad retracts into the desk so that the whole unit can be transported without damaging it.
---
4
Cooler Master Comforter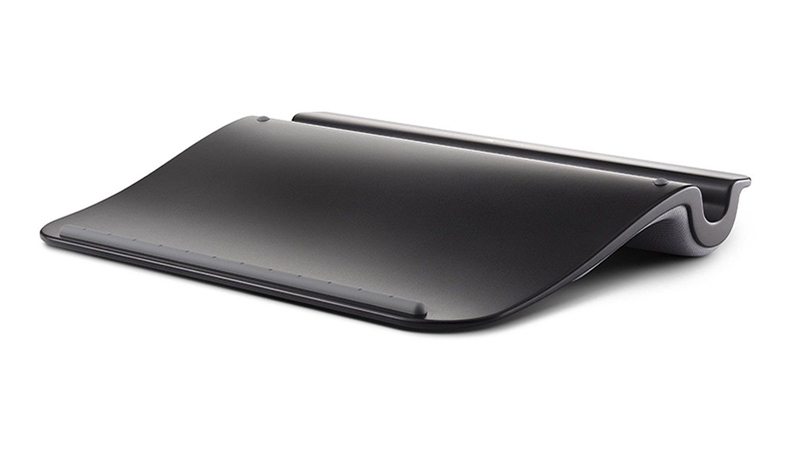 The Cooler Master Comforter is a simple yet elegant lap desk, which provides a very comfortable working experience for laptop users. The pillow cushion on the bottom is very soft, preventing the discomfort of laptop corners digging into flesh. The desk is available in two sizes - 38 centimeters and 43 centimeters - to accommodate both small and large laptop computers. This desk uses a curved shape to allow heat to dissipate away from the computer and keep the user's lap cool. This simple design is very lightweight, making the Cooler Master Comforter a very portable laptop accessory.
---
5
Cooler Master NotePal LapAir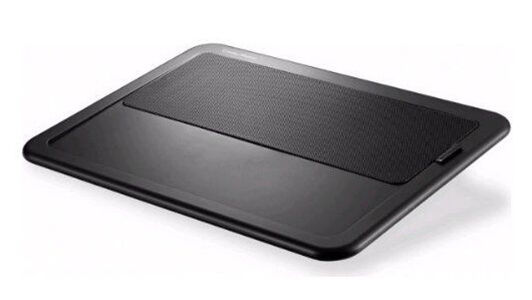 Another comfortable option is the Cooler Master NotePal LapAir, which has a simple, flat design that is easy to carry around. This lap desk uses a metal mesh and a quiet built-in fan to keep the laptop cool. Like the Cooler Master Comforter, the lower side of this lap desk is cushioned to promote comfort.
---