Track pants are no longer just sportswear.
Track pants are no longer just sportswear. They are now worn by 75% of the female population in their everyday life.
They have progressed from being sports gear to a fashion garment which is both comfortable and stylish.
Sweatpants, as they were formerly called, were an informal kind of trousers which were designed to provide comfort and to serve athletic purposes only.
They were made from cotton, and had an elastic band at the waist and ankles for fitting tightly around there and staying in place.
They were designed to be baggy and loose which enables flexibility and comfort, and easy to slip in to or get out of.
Since women are both fashion and health conscious, they have increasingly chosen to make track pants an essential part of their wardrobe.
Track pants are now available in various styles; roll down waist band, slouch , harem, wide leg, skinny leg instead of the loose fitting track pants; they are now body fitting which enable women to display their slim bodies. Track pants are perfect choice for maternity wear and comfortable for any activity, whether it is hitting the gym, doing heavy exercises, running, yoga, dancing, or simply carrying on with household chores.
They are designed keeping the fashion trends in mind as well, instead of having an elastic band at the ankles, they now come in designs like slim fit, slouch relaxed fit, low rise and ¾ length to show off the calve muscles.
The most important reason for their popularity is the fact that they are an extremely comfortable everyday essential.
Check out redthread7 for all your BONDS track pants needs.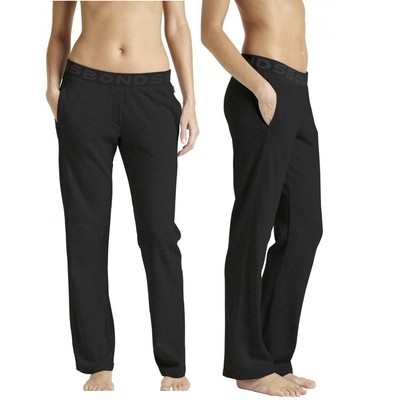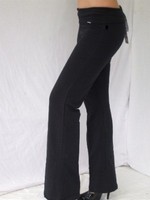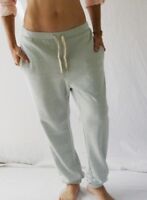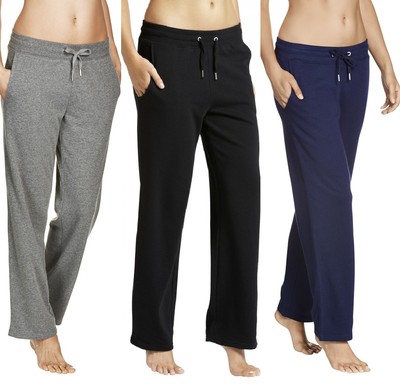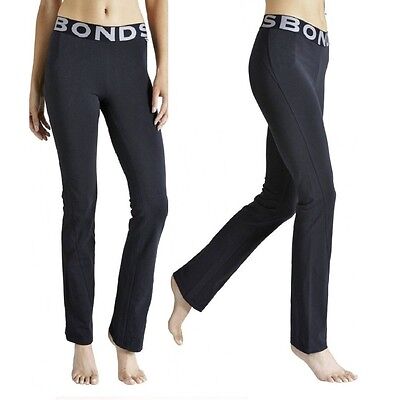 With online shopping, one can easily select and browse through all styles available, which meet the needs of both fashion and budget of ones liking.