Firstly, turn the machine off, unplug from the wall, and let it cool down.
Get a 5/32" Allen Key and unscrew clockwise the small screw which is holding the metal filter grid on in the brew head assembly. Don't force it as you may shear the screw off. Use a thin screwdriver to gently ease off the grid.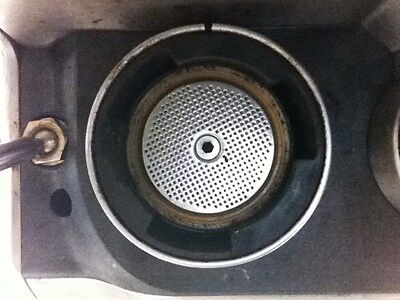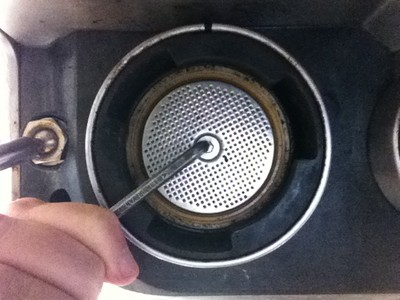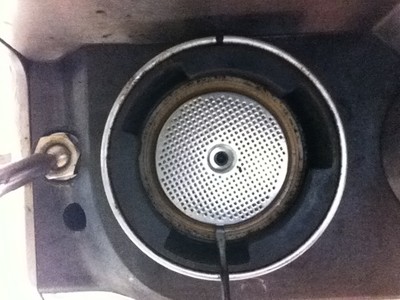 Ease the Group Head Seal out of the machine with the screwdriver and dispose. Clean the grid of coffee residue, and also clean out the cavity of the coffee machine.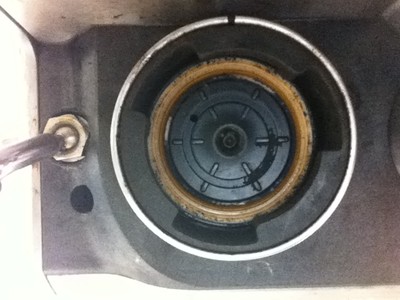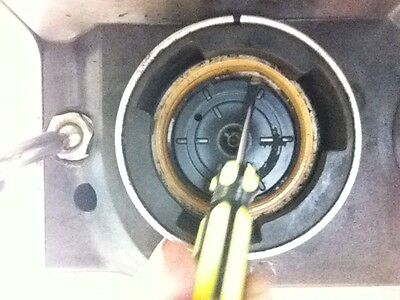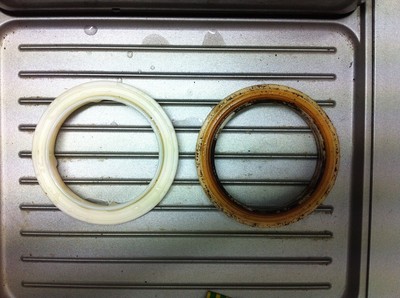 Fit the seal back into the machine ridge side down, then refit the grid onto the seal.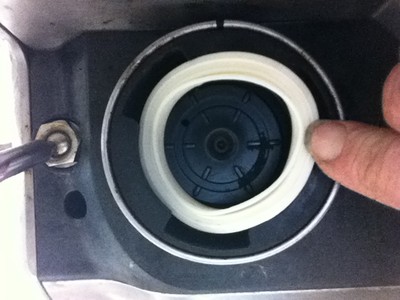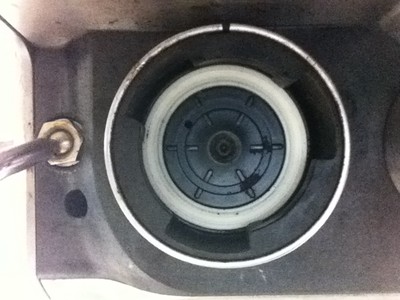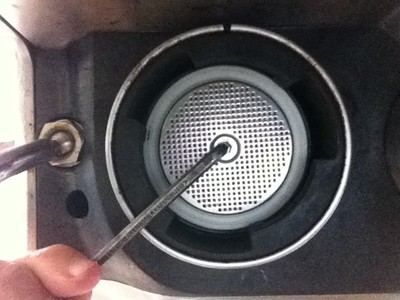 Re-secure with the screw anti-clockwise, being careful not to overtighten.