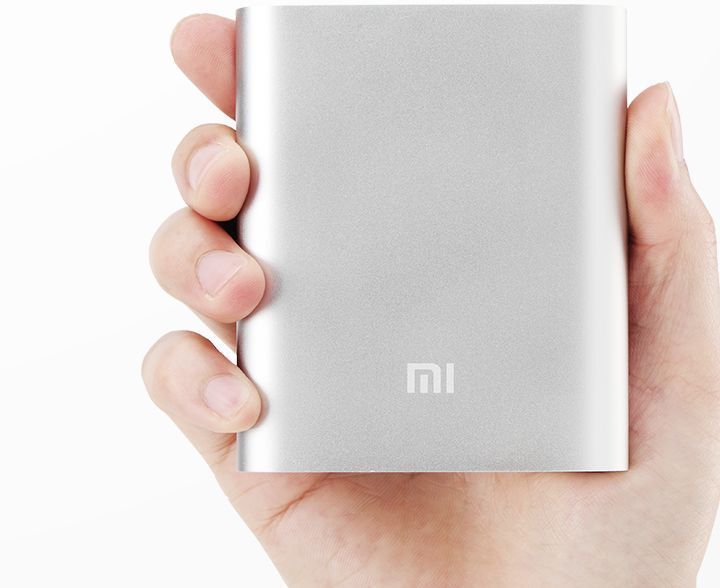 As time in the digital era goes by, people grow increasingly dependent on their portable electronics for communication, information, and entertainment. These gadgets are only handy for as long as their batteries last, and yet many feel lost when their cell phone, GPS, laptop, or other device runs out of juice. Portable power packs prevent catastrophes large and small by keeping people powered up when there are no outlets nearby for charging. The best portable power packs are durable, high capacity, versatile, and dependable.
Durability
Not all power packs are equally resilient, and this is an important characteristic for people who pack external batteries for use on wilderness adventures such as hiking, camping, and mountain biking. While some eschew technology whilst getting back to nature, others might pack a variety of items with potentially rechargeable batteries, including:
Cell phone
GPS
AM/FM radio
Walkie talkies
MP3 player
Flashlight
Video games
Sound recorder
Camera
At the very least, a functioning phone and GPS are important safety measures to maintain.
Batteries that take a beating
The New Trent PowerPak Xtreme battery pack is as tough as an anvil but weighs only a bit over 300 grams. It can soak under a metre of water for up to an hour. It is shock proof, dirt proof, and can withstand a drop from a metre off the ground. The similarly robust Mophie Juice Pack Powerstation PRO earns an Ingress Protection rating of IP65, which is an international standard for gadget fortitude. IP65 is a very high rating, which indicates an impressive level of dust and water resistance.
Versatility
Versatility and multitasking are important capabilities of the ideal external battery pack, particularly for cliques, couples, or families who travel with at least one device per person, or individuals who tend to tote multiple devices. Should there be an iPhone, an Android tablet, a Windows laptop, and a vintage cell phone all running out of juice at once, a battery's ability to charge multiple devices of different types, brands, and generations all at once is an asset.
One battery to rule them all
The Energizer XP is an expert multi-tasker that comes stocked with a wide variety of charger tips for compatibility with an impressive array of devices, new and old. It can charge and power up to three devices simultaneously and includes USB, mini USB, micro USB, Apple, Nokia, 12-volt, and 19-volt charging cable tips, to name just a few. Energizer has long been a big name in the battery business, and it has evolved to continue to assert itself in the mobile device power pack market.
Dependability
Nothing is more frustrating than to experience the anxiety of a low-battery situation only to dig out the emergency backup battery pack and find that it had been quietly discharging for all those weeks it sat idle. A power pack's ability to retain its charge for extended periods is one of the most important features shoppers should seek.
Power that's there
The high-quality construction and auto-shutoff feature included in the Anker Astro line of power packs prevent passive self-discharging, which help the Anker batteries store up to seven device charges for several months at a time. The compact Tylt Energi maintains enough juice for a single device charge for up to a year. The new Trent iCarrier/iGeek also does a good job of holding its charge.
Capacity
The best portable power packs cram a significant charge into a pocketsize form, although there is a wide range of total capacities. The versatile Energizer XP boasts an impressive 18,000-mAh capacity, which is enough to recharge an iPhone 5 up to 12 times. The iBattz Mojo Battstation Optimus sports a max capacity of 20,400 mAh. With these upsized capacities comes a bit of bulk in the form factor of the power pack, although while they outgrow a user's breast pocket, they are still small enough to pack easily in a carry-on bag or backpack.
How to buy a portable power pack on eBay
Enter either "portable power pack" or "external battery" into the search window on any page on eBay. Read each item description carefully for details on the capacity, compatibility, dimensions, and ruggedness of the item you are interested in. Examine any included photos for a sense of its shape and appearance. Be sure to check the feedback scores on any seller before committing to a purchase, and then snag a power pack that keeps your devices fully charged no matter how far from an outlet you may roam.