Noise cancelling headphones won't eliminate most high frequency noises, horns, voices, and other transient sounds. However, travellers subjected to the hum of an aeroplane, train, or bus motor could substantially limit the commotion with a pair of
noise cancelling headphones
.
10 Best Noise Cancelling Headphone Models
Before purchasing any set of noise cancelling headphones, consumers should consider if they would prefer noise isolating headphones instead. Noise isolating headphones block many noises by creating a physical barrier around the ear. Active noise cancelling headphones use technology to create a competing sound to block the hum of common sounds. This feature makes them more effective at diminishing some ambient noises.
1
Beats by Dre Beats Executive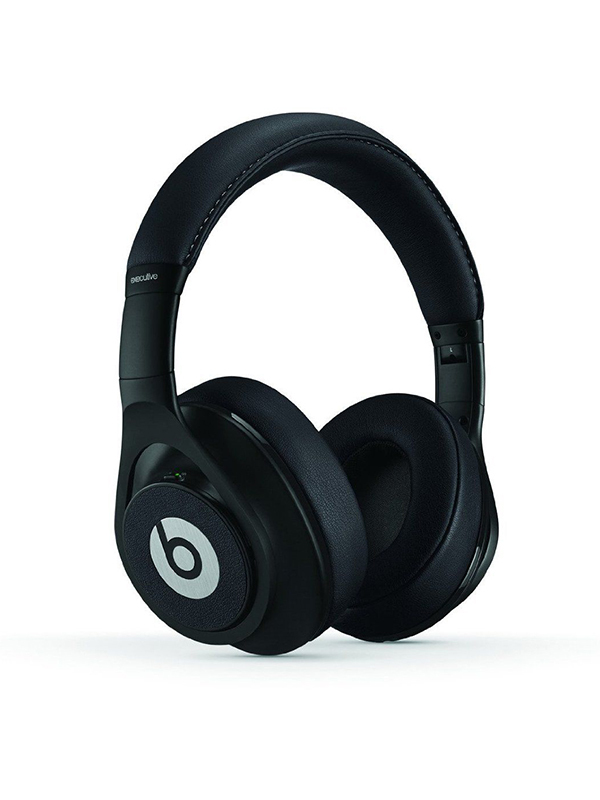 Most noise cancelling headphones sacrifice audio quality for their ability to dim noises. Beats by Dre Beats Executive delivers some of the best audio quality in the noise cancelling headphones category, though their ability to reduce noises is only average. For the audiophile who needs a pair of headphones for aeroplane travel and is willing to pay for a high-end set, Beats Executive is an excellent option.
---
2
Bose QuietComfort 15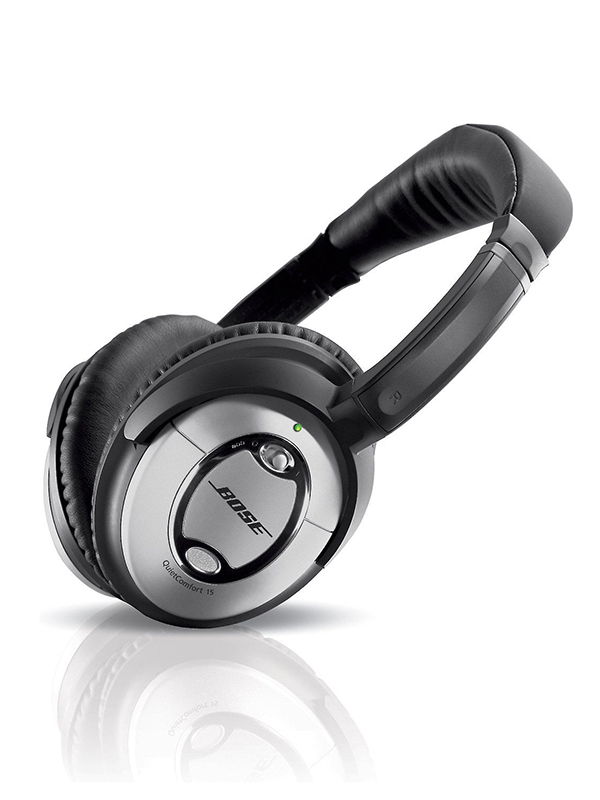 The Bose QuietComfort 15 has impressive sound quality, but doesn't have as many extra features as other high-end headphones near the same price point. These headphones also stop working without battery power. However, these headphones' overall quality has consistently landed them at the top of many websites' and magazines' recommendations.
---
3
Bose QuietComfort 20i Acoustic Noise Cancelling Earbuds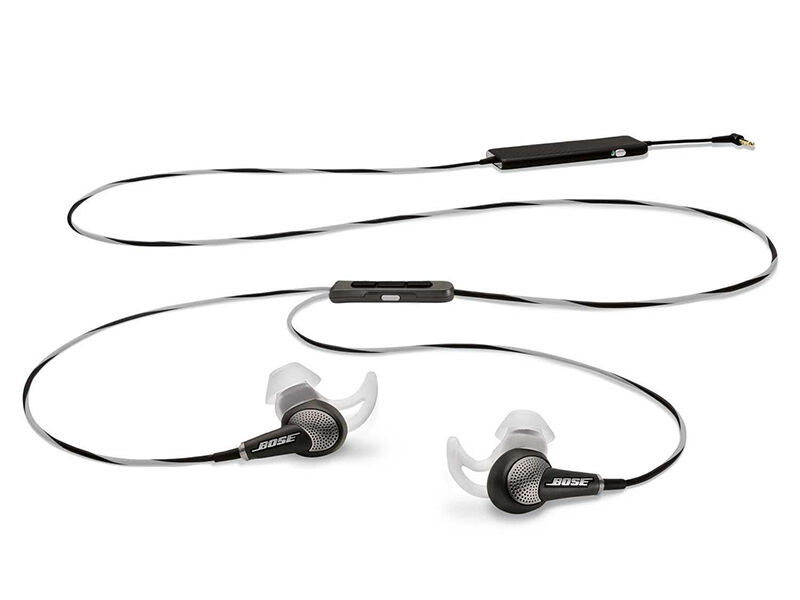 While most noise cancelling headphones have over-the-ear cans, the Bose QuietComfort 20i manages to pack noise cancelling technology into a pair of ear buds. With a carrying case, three different sizes of tips, and a USB-powered battery charger, this pair of headphones comes with enough extras to justify its high-end price tag. While the sound quality may be muddier than over-the-ear headphones with the noise cancelling technology off, this pair of ear buds is a strong choice for people who value portability.
---
4
PSB Speakers M4U 2 Active Noise Cancelling Headphones with Room Feel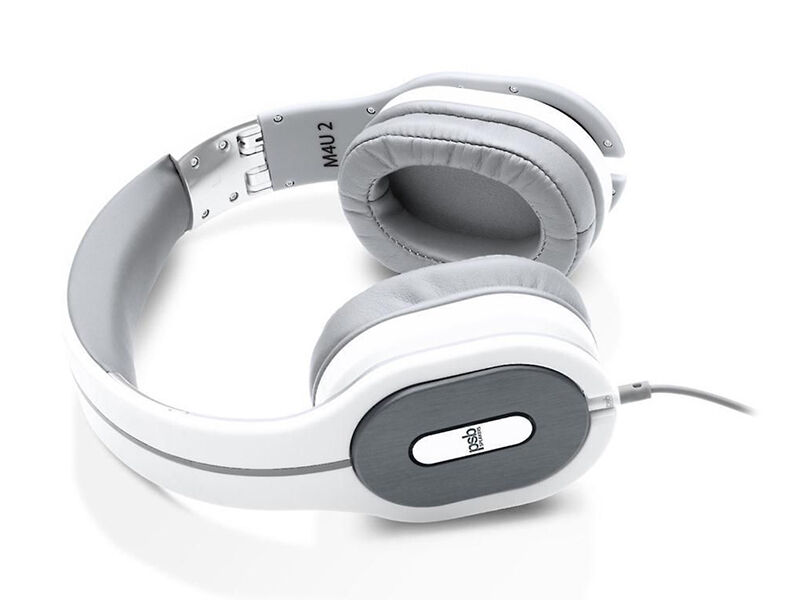 This set of high-end headphones delivers excellent, balanced sound quality when the noise cancelling feature is engaged. When the batteries die, the headphones can still be used without the noise cancelling feature, until the batteries can be replaced. The manufacturer also includes an extra set of ear cups.
---
5
Lenco-HP-080 Noise Cancelling Headphones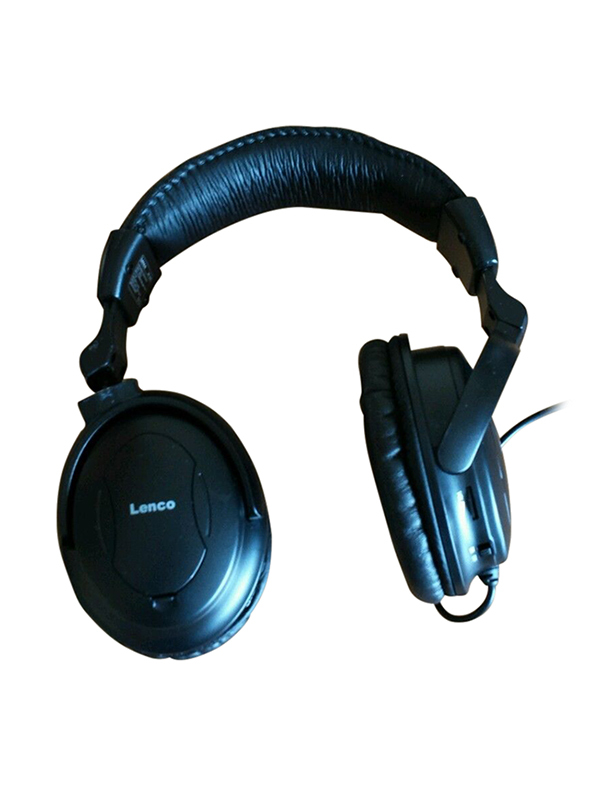 These inexpensive headphones are a great option for air travellers who only want a set of noise cancelling headphones for these trips. Users may notice the white noise sound that is produced at lower volumes, but that sound should disappear when used at medium or high volume. The headphone cable is also shorter than many premium models' cables.
---
6
Goldring NS-1000 Noise Cancelling Headphones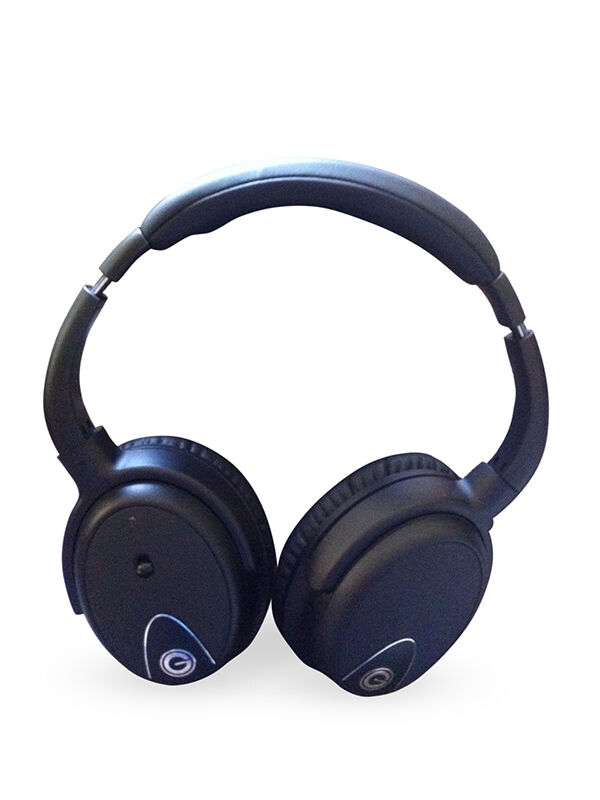 People who dislike heavy noise cancelling headphones should consider the Goldring NS-1000. People with larger ears should skip this pick, but other consumers may appreciate the slim and stylish build. Like many mid-priced models, the Goldring has a cord that is only one meter long, so it's best paired with a smartphone or MP3 player. Sound quality is also relatively good, but the sound does leak more than other models.
---
7
Sennheiser MM550-X Wireless Bluetooth Travel Headphones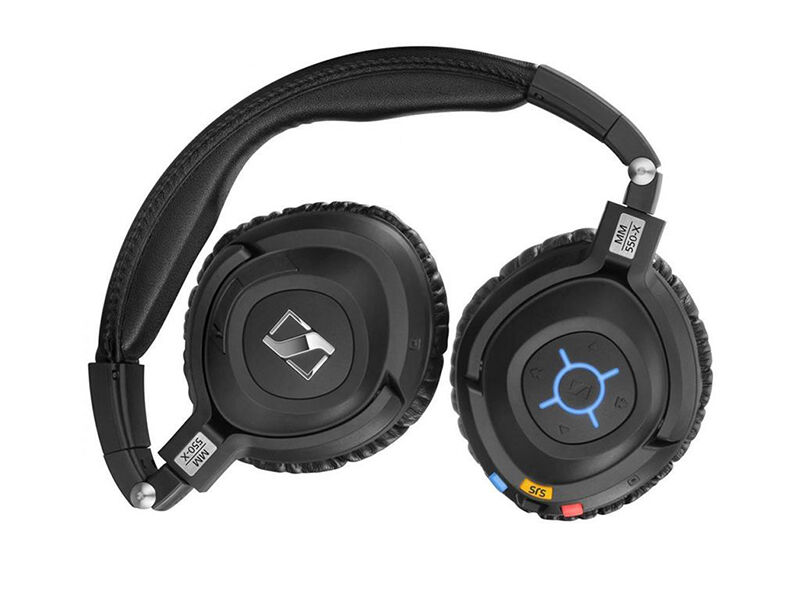 The Sennheiser MM550-X is designed to handle almost any situation. With wireless Bluetooth capabilities, users can answer the phone, listen to music, and enact noise cancelling without removing their headset. A cable is included so these wireless headphones can be used with aeroplane seat jacks and electronics with a standard jack. The headphones also fold up to fit into the included carrying case.
---
8
Tivoli Audio Radio Silenz Headphones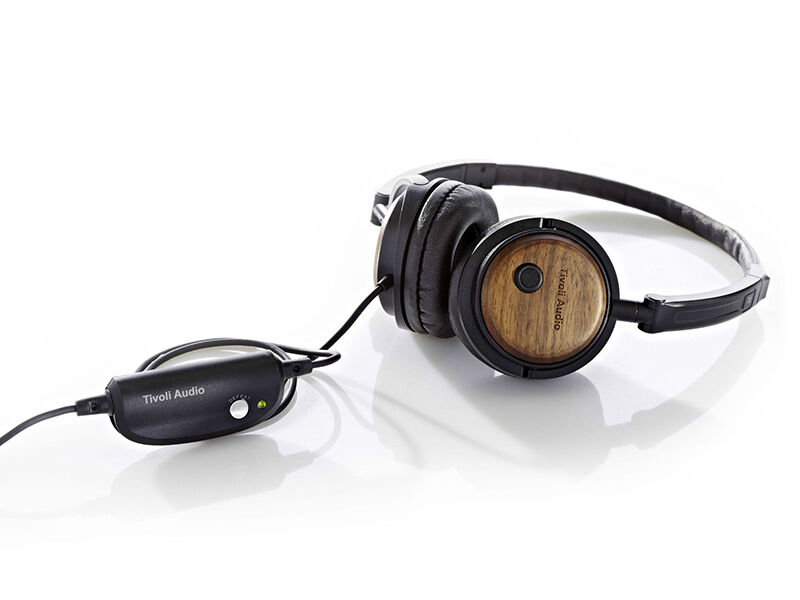 People who dislike the futuristic styling of many headphones may prefer the Tivoli's wooden ear cups and overall refined design. These headphones have good sound quality and noise cancellation at a mid-range price. However, a few extras, such as the button that allows the user to stop the noise cancellation feature for a few seconds, distinguishes the Tivoli Audio Radio Silenz from similar models.
---
9
Sony MDR-1RNC Headphones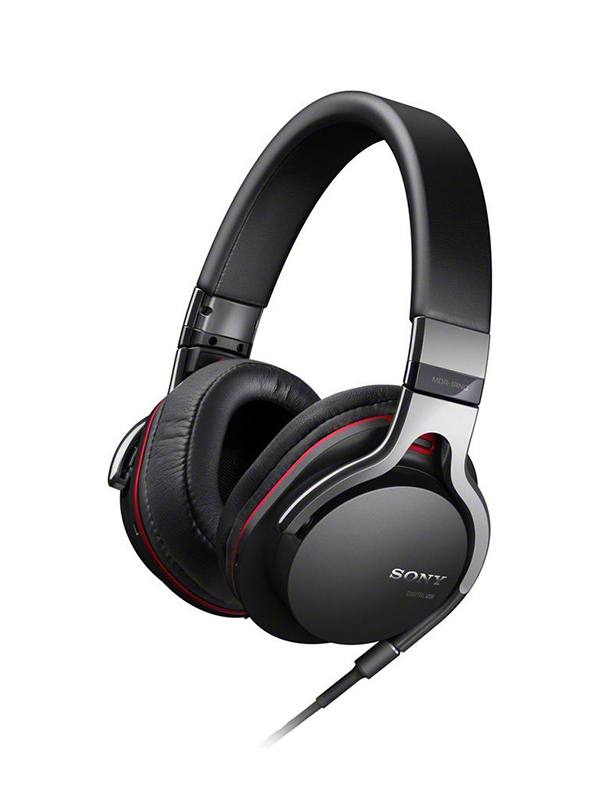 The Sony MDR-1RNC adds incredibly effective noise cancelling to the manufacturer's popular MDR-1RN headphones. Unfortunately, when the noise cancellation is engaged, the sound quality is diminished. Also, the external microphone catches the wind, which makes it difficult to use the noise cancellation feature when walking outdoors. However, fans of the MDR-1RN's subtle styling, lightweight design, and high quality sound should consider the MDR-1RNC.
---
10
Sony XBA-NC85 Noise Cancelling Earbuds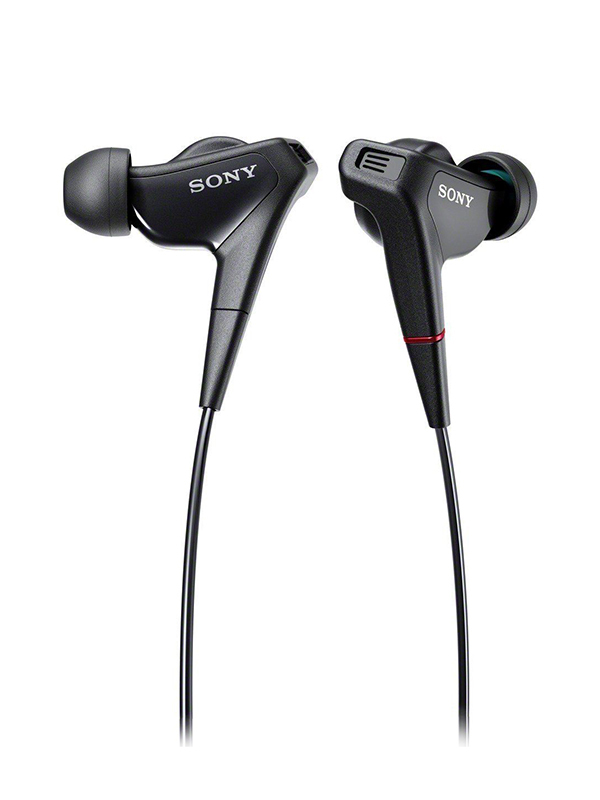 Only slightly larger than many traditional ear buds, the Sony XBA-NC85 delivers excellent sound quality and blocks most hums and voices with its carefully crafted, multi-level noise cancellation feature. Sony includes a lightweight battery USB charger that requires three hours to fully charge the battery.
---