Top 10 Surf Wear Brands

1. Roxy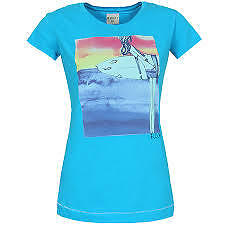 Roxy is a clothing brand for women and girls providing fashion wear for board sport-related equipment. It's brother brand Quiksilver, founded Roxy in 1990. The Roxy logo is heart-shaped ridge derived by reflecting the Quiksilver logo.
---
2. Billabong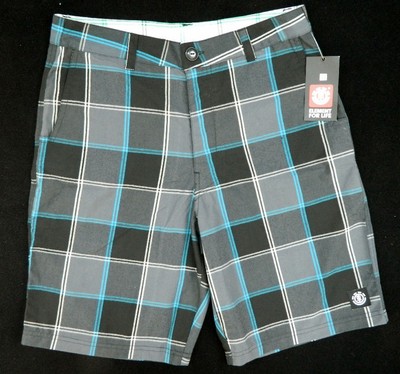 Billabong is principally a clothing business that also manufactures skate board products and accessories. It markets these other brands under names, such as well-known brands Element, RVCA and Von Zipper. Gordon and Rena Merchant, launched the brand in 1973. The name "billabong" an Australian Aboriginal name for a particular type of water body.
---
3. Quiksilver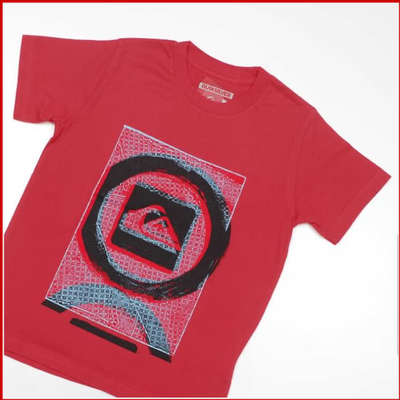 Quiksilver an Australian company now based in the USA . It is one of the world's largest manufacturers of surf wear and other board sport-related equipment. Its logo consists of a large wave with a mountain on a red background.
The company also produces a line of apparel for young women, under the brand Roxy
---
4. Volcom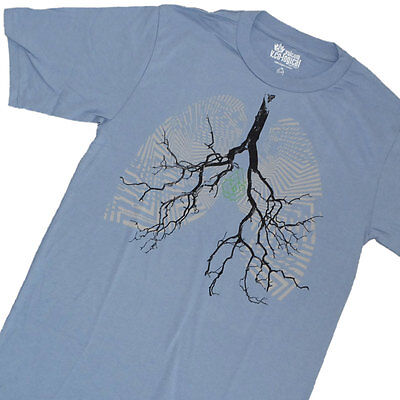 Founded in 1991 by Richard "Wooly" Woolcott and Tucker "T-Dawg" Hall, and located in the USA, Volcom caters to the surfing, skateboarding and snowboarding markets.
Born out of the founders' own experiences with the sports of surfing, skateboarding and snowboarding, Volcom was launced, producing surf and street wear principally for young men and young women, including clothing, footwear, accessories, and related products.
Volcom is identified by its trademark stone logo.
---
5. Hurley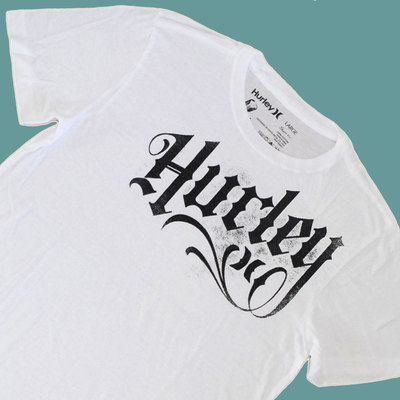 Hurley is a surf and skate clothing company situated in the USA. Hurley is now owned by Nike, however it was originally founded by Bob Hurley in 1979. Bob was only 23 at the time. Hurley first stated this surf company with some mates, and called it the Hurley Surfboards/International Pro Designs (I.P.D.), working as a shaper for 5 years. He later became known as one of the premiere surfboard shapers in California.
---
6. Rip Curl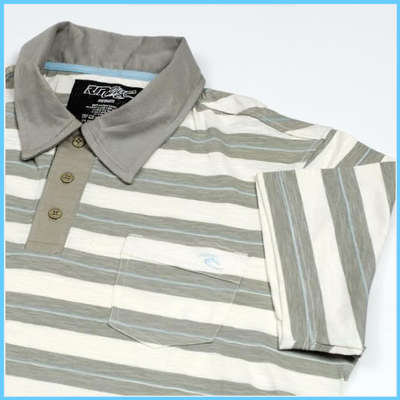 The company was started in 1969 in Torquay, Victoria, Australia and originally produced surfboards. Then in the early '70s, they began to produce wetsuits. The emphasis was on altering diving technology of wetsuits into something appropriate for surfing.
Rip Curl is a major manufacturer, of board sports-wear and associated products. Rip Curl is a major sponsor or professional athletics. It has become one of the biggest surf wear brands across the globe.
"The name Rip Curl was taken from a vee-bottom surfboard that co-founder Warbrick bought in 1968, upon which he'd written "Rip Curl Hot Dog." The words didn't mean anything, he later admitted. "Except ripping was groovy; surfing the curl was groovy; we wanted to be groovy – so that was it."— Matt Warshaw, Encyclopedia of Surfing
---
7. Rusty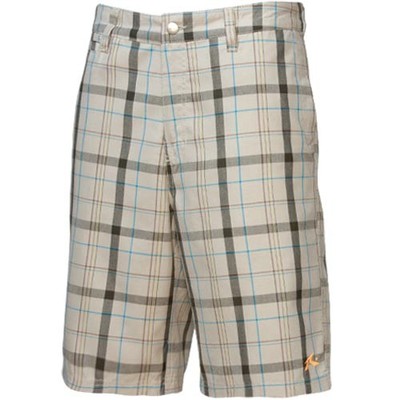 Rusty surfboards and surf wear has become an icon in current surf culture. Today the famous "R-dot" logo is one of the most influential surfing motifs renowned around the world. Rusty was foundered by Rusty Preisendorfer, a world regarded surfboard shaper, shaping boards for numerous international professional surfers.

---
8. Reef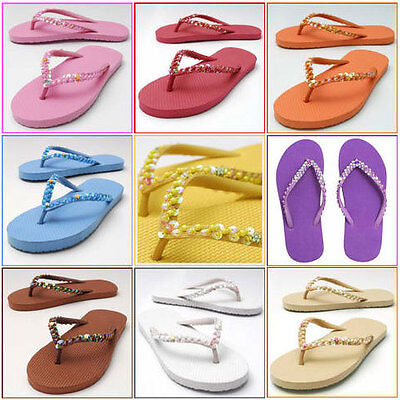 Reef is a brand of casual flip-flops, also known as Thongs. In the '80s two brothers from Argentina foundered Reef. With $4000, the brothers set out to generate what is promoted as the world's best active sandal. Their thongs became popular among surfers and beach goers. Reef is one of the world's foremost active sandal producer.
While the original market was chiefly surfers and beach dwellers, Reef sandals began appearing in the skate, snowboarding, and mainstream fashion scene. The company now produces sporting gear from boards and footwear to surf wear apparel..

9. O'Neil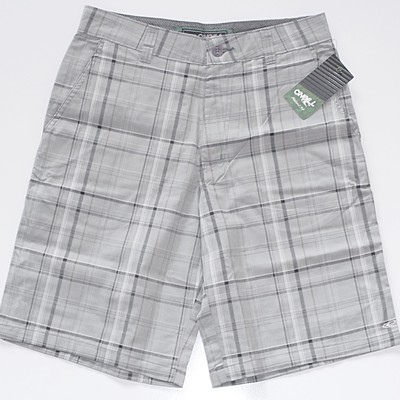 O'Neill is an surfwear and board wear brand from the USA. It was foundered in 1950's in California. Now it is based in Santa Cruz. O'Neil is accredited with inventing the wetsuit. The brand was foundered by Jack O'Neill, who in 1952 opened the first surf shop in his garage in San Francisco, just a stone's throw away from his favourite surfing break.

---
10. Vans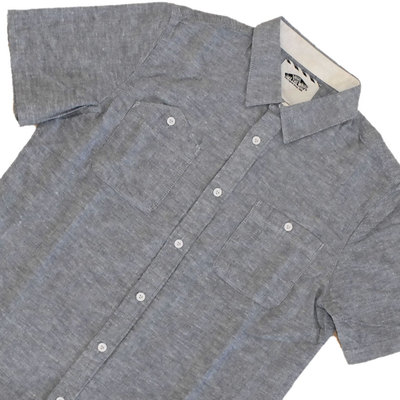 Vans is essentially a skate brand but now covers the surf wear genre. It is based in the USA. It is renouned for manufacturing shoes—however the company also produces skate, street and surf wear apparel, such as t-shirts, hoodies, socks, hats, and backpacks. The brand is active in the sports industry including skateboard, surf, snow, BMX, and Moto X.


Sourced based on global search results, supplied by adwords.google.com. No.1 received the highest volume of search results and No.10 the tenth highest volume of search results.