Every year schools encourage their students to dress up for Book Week as their favourite book character. It's loads of fun for the kids, who get to be their favourite character for a day, and the teachers and parents get to watch them parade their costumes and talk about the book they have chosen.

Here are some classic ideas for Girls Book Week Costumes:
Dorothy GIrls Wizard of Oz Costume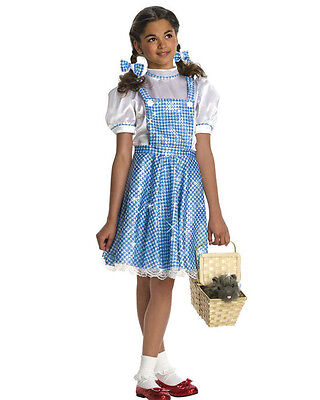 The classic tale of a bad dream that forges amazing friendships and saves a town from evil... or was it a dream? The Wizard of Oz is a story that captures the imaginations of children and adults alike, and the wholesome costume - blue gingham dress and hair bows - is fun to accessorise with the iconic red shoes and a Toto dog! White socks or white tights are a great addition.
---
Little Miss Muffet Girls Costume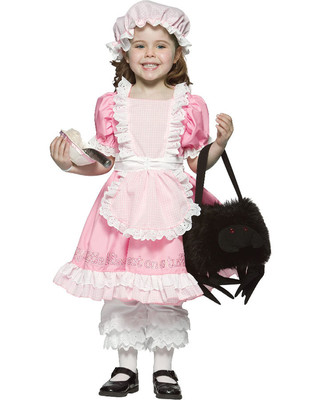 Little Miss Muffet, sat on a... oh, you know the story! A great dress up costume for little girls, this pretty pink dress with apron and bonnet will make your already adorable girl look even more cute! Add a spider to your outfit to go along with the rhyme.
---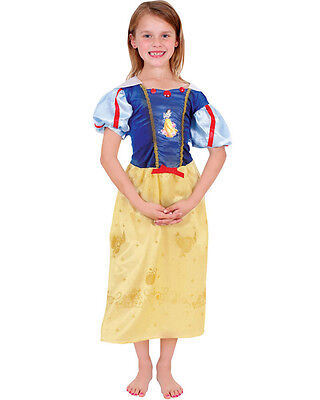 The story of Snow White and the Seven Dwarfs has been told and retold many time, but the classic dress always stays the same. A lovely gold, blue and red dress complete with bows and detailing that will have her looking just like the character out of the storybook. Add some black shoes, white stockings, and a red hair bow and you're set to frolic as the famous princess loved by every creature in the forest.
---
Hermione Granger Girls Harry Potter Costume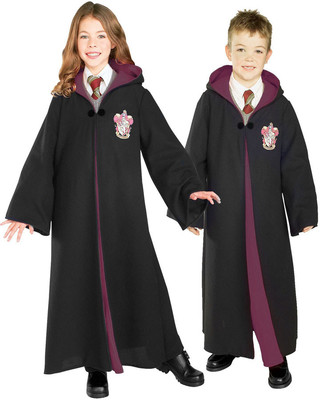 Hermione Granger is one of the most famous wizards in history, and the Harry Potter series of books makes for many great book week costume ideas. This outfit is a full length black robe with maroon lining, magnetic clip closure, and an officially licensed Gryffindor emblem on the chest. Wear a Gryffindor robe and be the model student for book week this year!
---
Little Red Riding Hood Girls Costume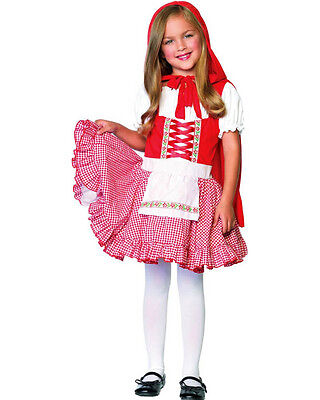 Little Red Riding Hood is on the top of every little girls reading list. Wear this darling red peasant dress complete with gingham skirt, apron, and lace up front when you head out in the woods to grandmothers house today! A book week costume idea that she'll love.
---