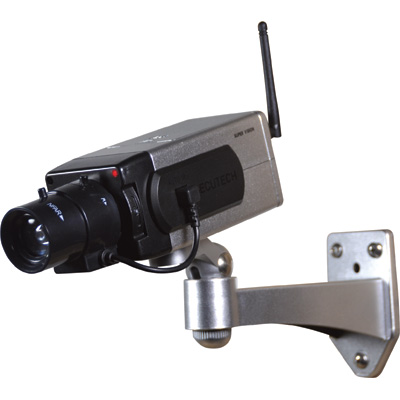 As technology advances and new products are released, home security camera features and functions are improving. The purpose remains the same, though--to keep the home and its occupants safe and secure. Features, such as weather-proof construction, ability to sync with other devices, WiFi connectivity, and image stabilisation are common now, which means that manufacturers are doing even more to ensure that consumers have the most advanced security system possible. This list highlights the best five home security cameras.

What This List Covers
Every person's needs are different, so the following list offers a comprehensive look at the best home security cameras. Features, audio quality, picture clarity, and other specs are vital, but that doesn't mean cost and overall value shouldn't be analysed.
Best Overall Home Security Camera: AXIS Q8721-E Dual PTZ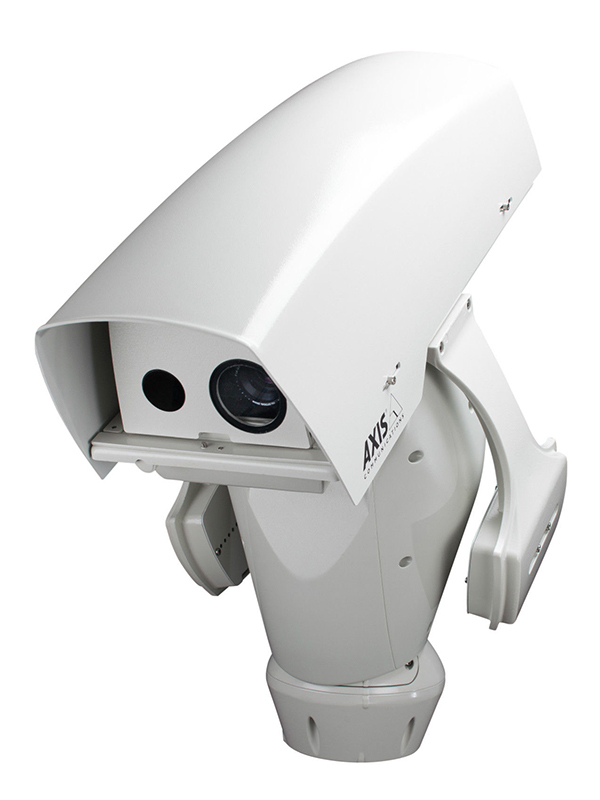 This camera is good enough to guard restricted government areas, prisons, banks, airports, and other places that require advanced surveillance. Although most homes don't require such high-level security, the AXIS Q8721-E is simply the best one available. This mission-critical camera can work in any environment, from blizzards reaching -30-degrees Celsius to sandstorms topping 45-degrees Celsius. The features are incredible: high-quality thermal imaging, 1080p resolution, 360-degree views, 10x optical zoom lens, and more. The thermal and visual cameras operate independently, but their footage can still be streamed simultaneously. In short, anything within this camera's incredible range is clear and easy-to-see.
---
Most Versatile Home Security Camera: Swann NVR8-7200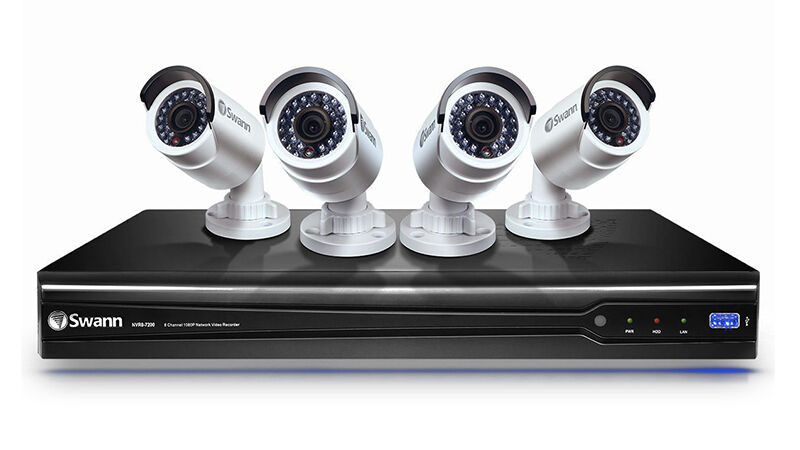 This eight-channel camera comes with a 3TB hard drive installed and can run without interruption for over 35 days. Via your Smartphone and the SwannView App, it's simple to access recorded footage as well as stream live recordings. The four cameras enable homeowners to monitor a variety of areas on their property, and weather-resistant lenses ensure that cameras can be placed both inside and outside of the home. The camera's features are exceptional, with colours and fine detail sharp and clear, even from a distance; the camera offers a 75-degree viewing angle, full high-definition (1920 X 1080 pixels), and night vision that extends for 35 metres. Audio is solid, too. Different recording modes, such as alarm, motion, and manual, ensure the cameras are only used when needed so that hard drive space is saved. Overall, it's the most flexible home security camera in Australia.
---
Best Outdoor Security Camera: Zmodo ZMD-DC-SBN6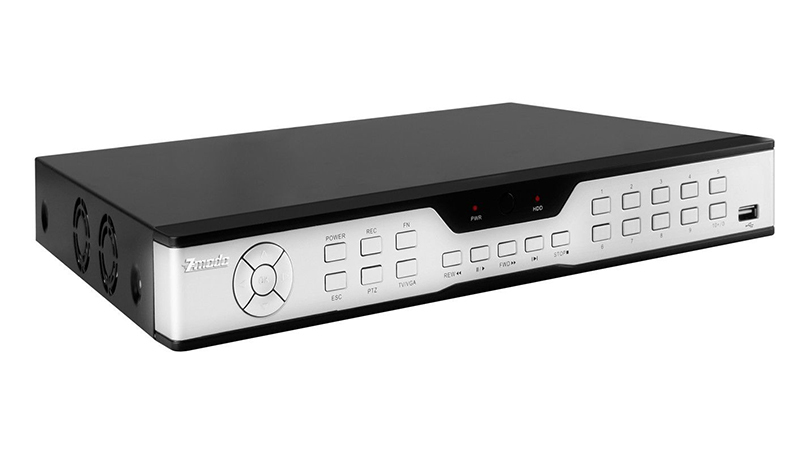 16 weatherproof cameras, a DVR for easy viewing on a monitor or telly, and more make
Zmodo
the best camera for securing the outside of the home. Intuitive motion detection ensures you get alerts only when there is unusual movement on the property. A range of recording modes, simple navigation, and high resolution enhance the user experience. Images from far away are crisp, playing recorded footage is quite simple, and data can be transported to an external storage device once the 1TB hard drive is full. These weatherproof cameras are durable, too.
---
Best Indoor Security Camera: AXIS M3027-PVE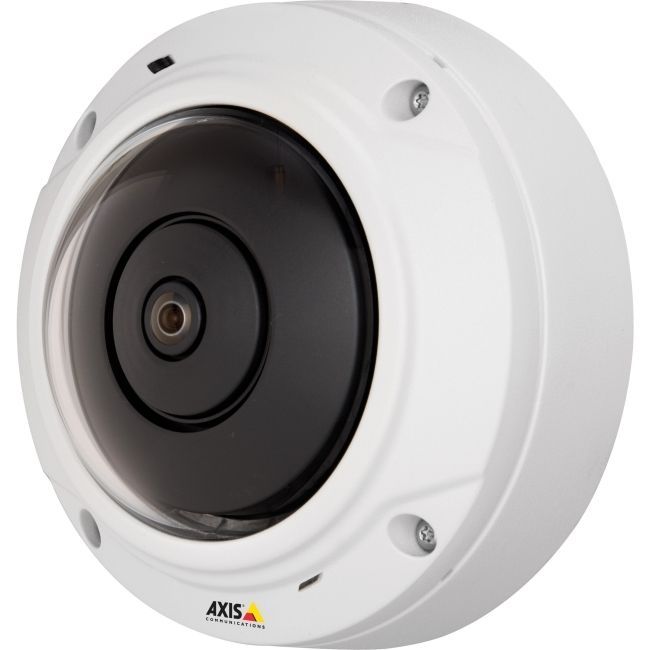 A network security dome-shaped camera that works well in any location, this product from AXIS is the best indoor choice for a variety of reasons. It's vandal resistant, which means that important footage, such as evidence of a robbery, won't ever be destroyed. The dome cameras offer 180-degree panoramic views and a scope of 360 degrees, which means the entirety of any room can be seen. The camera has five-megapixel resolution and is quite intelligent, as it can perform an array of tasks, such as heat mapping, day and night functionality, motion detection, and people counting. Footage can be stored onto external memory cards, and cropping pictures and streaming videos of footage is simple. With this camera set in your home, it's hard for anything to go unnoticed.
---
Best Value Security Camera: D-Link DCS-930L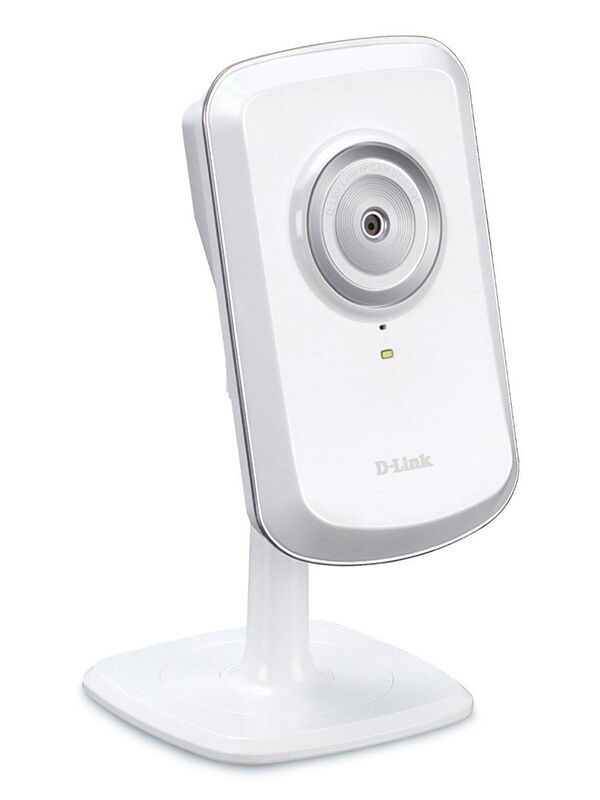 This camera from D-Link offers clarity and provides additional features -- for a much lower price than the others in this list. It features all of the things you need--wireless connectivity, the ability to manage and view the camera from a mobile device, easy setup and installation, motion detection, and more. The D-Link system supports up to 32 cameras, which is impressive. The D-ViewCam management software is also notable, as it gives you the option to save footage onto a local hard drive or attached storage device, as well as schedule recordings and establish email alert guidelines. When it comes down to it, few offer better value.
When buying a home security camera at an electronics store or an online retailer, it's important to have your preferences, needs and budget already determined. The best cameras feature advanced technology and flawless picture quality, and those willing to pay for such cameras won't be disappointed.