The Stars My Destination by Alfred Bester (1996, Trade Paperback~New)
Approx.
AU $29.54
+ AU $35.42 postage
US $20.01
Goods and Services Tax (GST) may apply
from Fort Lauderdale, Florida
He wrote radio scripts, screenplays, and comic books (in which capacity he created the original Green Lantern Oath). (Bester fans should also note that iPicturebooks has reprinted The Demolished Man, which won the very first Hugo Award in 1953.).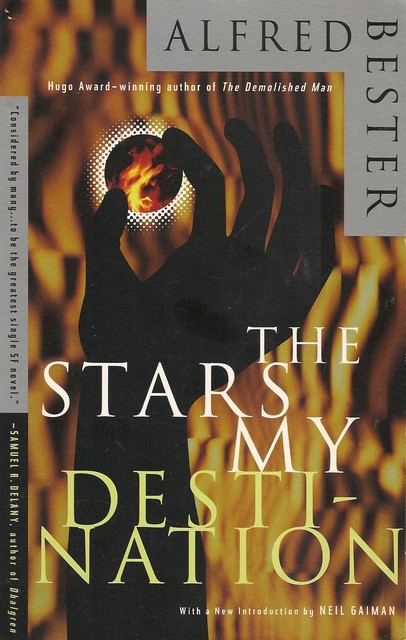 The Stars My Destination by Alfred Bester (1996, Trade Paperback~New)
Brand new
AU $29.54
+ AU $35.42 postage