The Yanomamo, 5th Edition
Approx.
AU $14.72
+ AU $42.16 Addl. Costs
US $9.97
Get it by

Wed, 4 Sep - Fri, 20 Sep

from Las Vegas, Nevada
 •

Like new

condition
 • 30-day returns - Buyer pays return postage
Used - Based on visual inspection, this item appears to be in good conditions - Please see pictures - Feel free to contact us with any questions before completing your purchase
This new edition includes events and changes that have occurred since 1992, including a recent trip by the author to the Brazilian Yanomamo in 1995.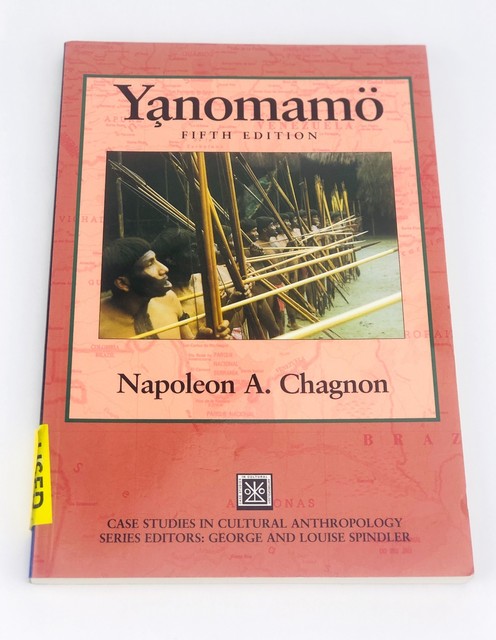 The Yanomamo, 5th Edition
New (Other)
AU $14.72
+ AU $42.16 Addl. Costs