The Shock of the New: The Hundred-Year History of Modern Art: Its Rise, Its Daz
Approx.
AU $5.89
+ AU $49.13 Addl. Costs
US $3.99
Get it by

Wed, 4 Sep - Fri, 20 Sep

from Eugene, OR
 •

Acceptable

condition
 • 30-day returns - Buyer pays return postage
We fulfill orders M-F each week. Paperback The item is fairly worn but still readable. The item may have identifying markings on it or show other signs of previous use. May have page creases, creased spine, bent cover or markings inside.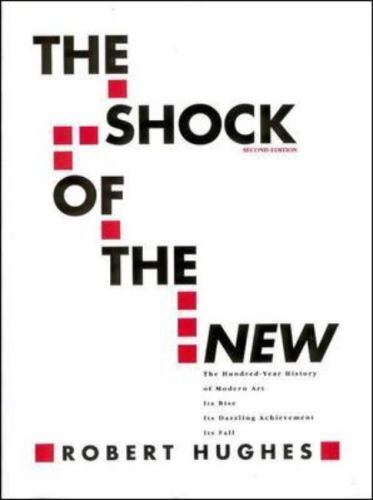 The Shock of the New: The Hundred-Year History of Modern Art: Its Rise, Its Daz
Pre-owned
AU $5.89
+ AU $49.13 Addl. Costs