Picture 2 of 3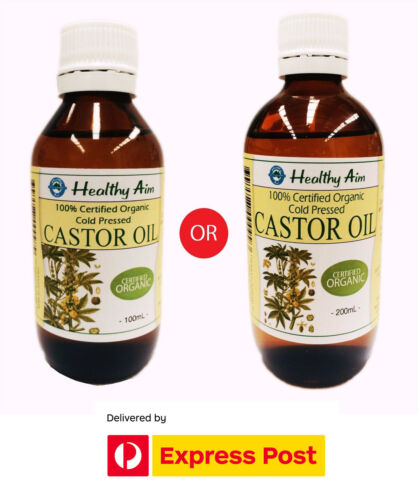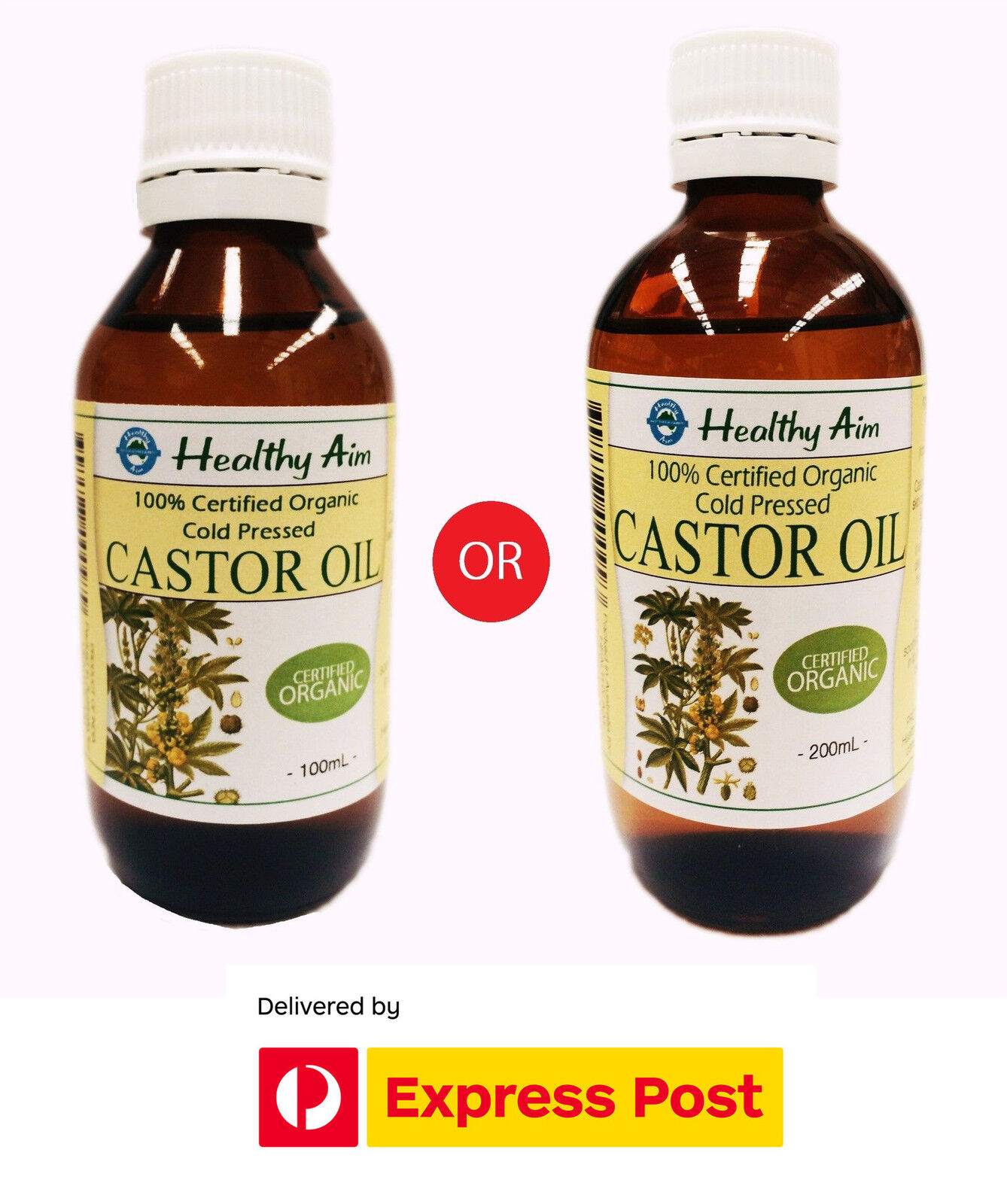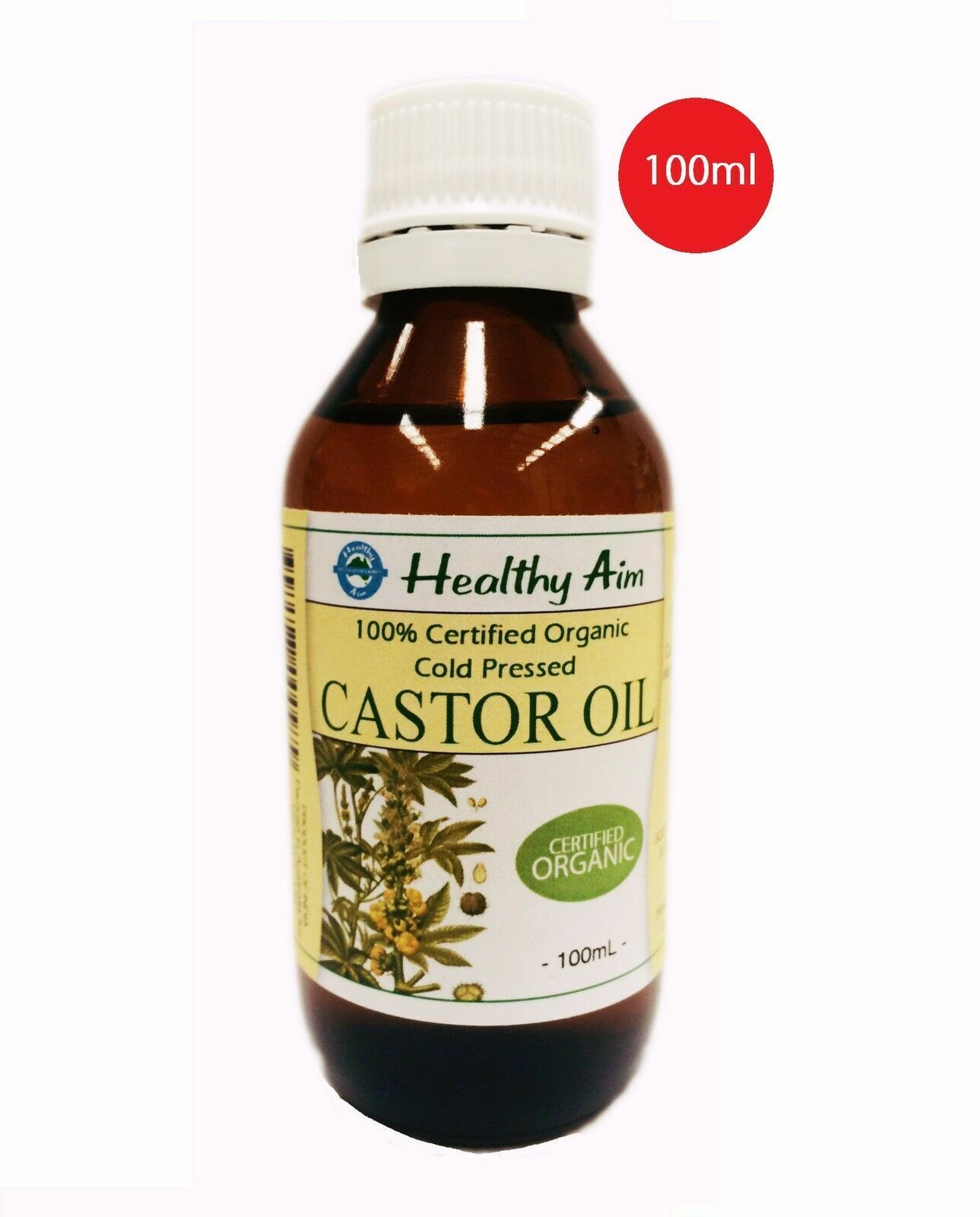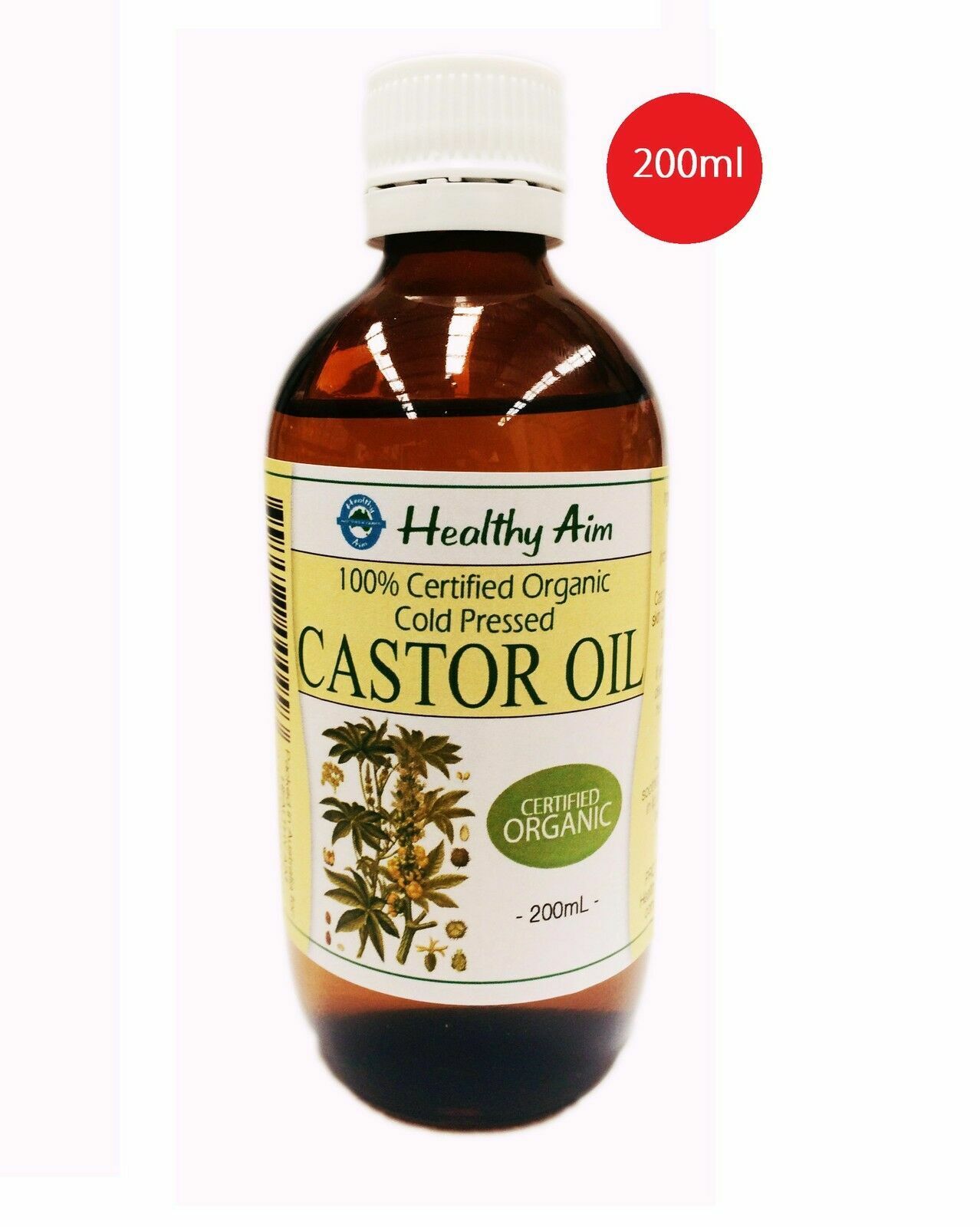 Picture 2 of 3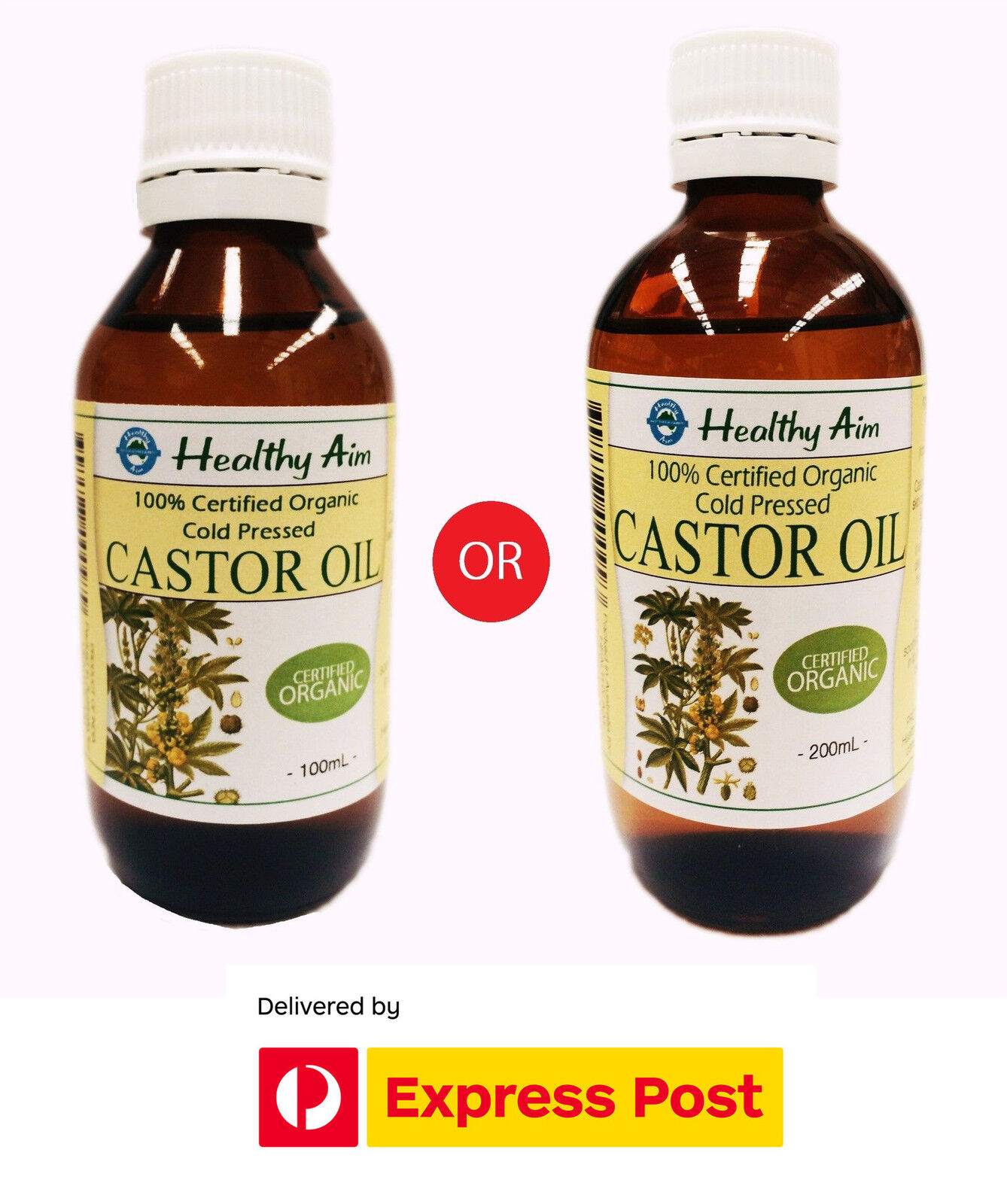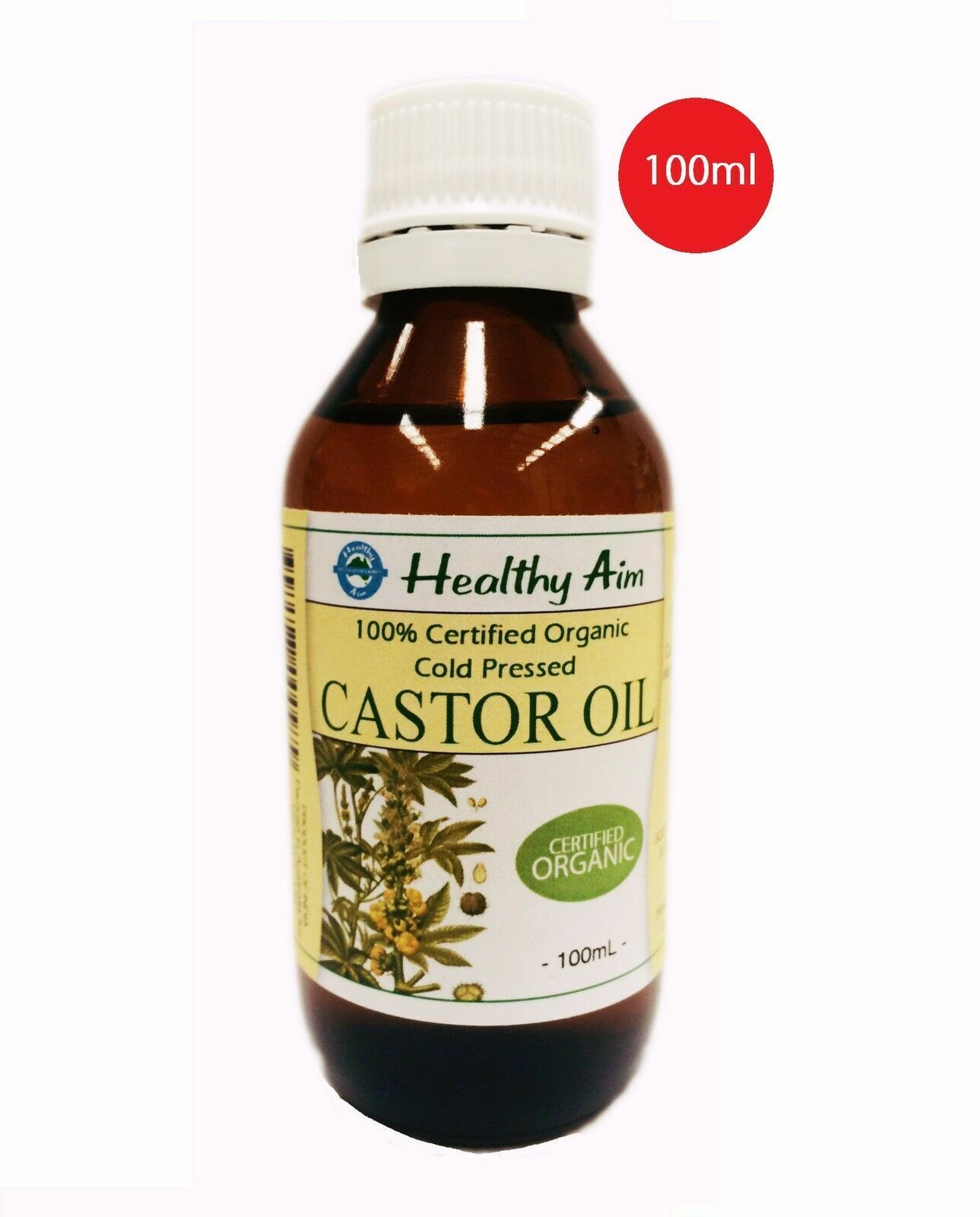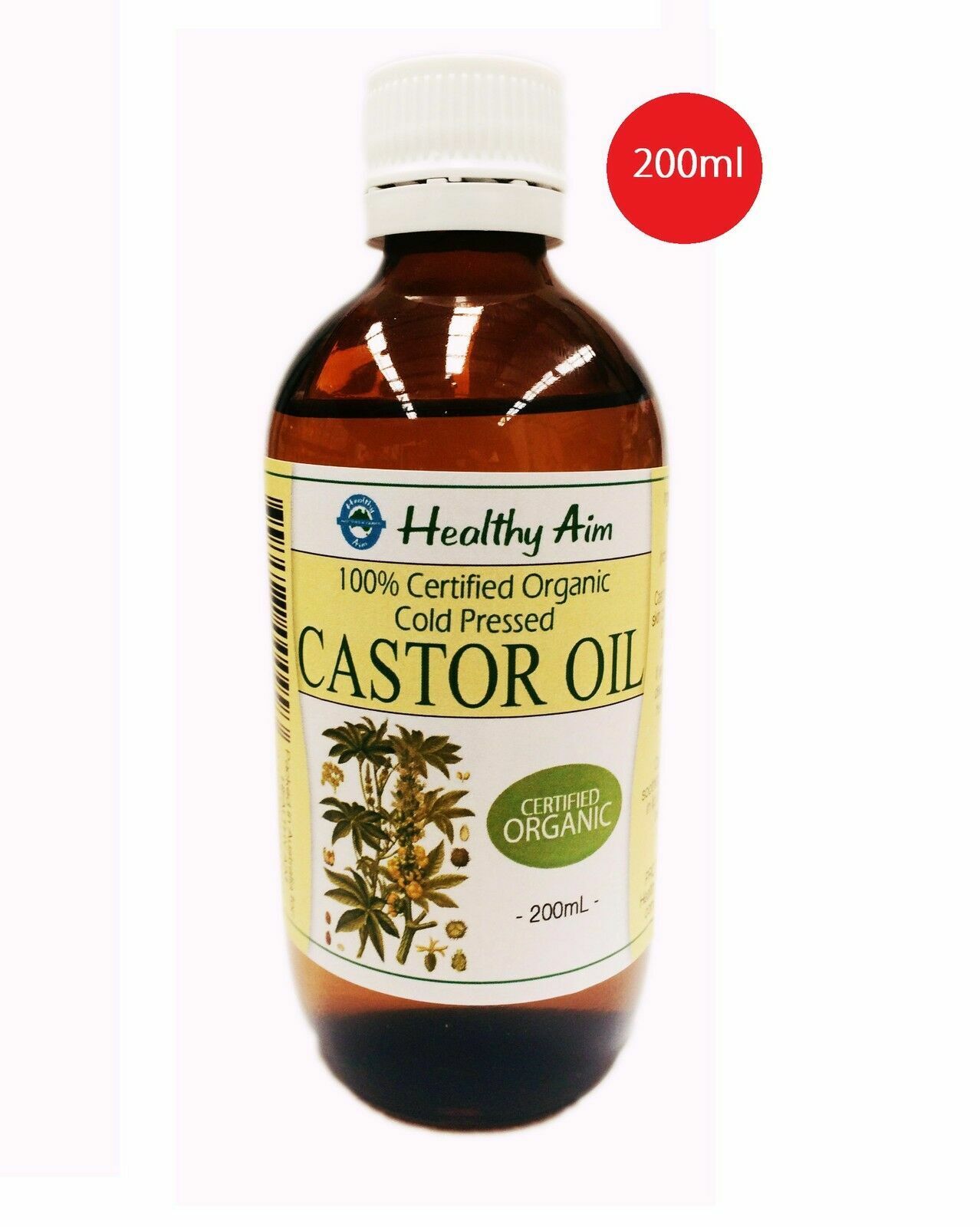 CERTIFIED ORGANIC CASTOR OIL - PREMIUM COLD PRESSED - ALL SIZES +

Healthy Goal Store(22405)

99.7% positive Feedback
30-day returns
.
Buyer pays for return postage
.
Please select a Bottle Size:
LIMITED TIME OFFER: FREE EXPRESS POST, Get it Super Fast & Free (Only Australia) - Certified Organic - Highest quality Indian Castor Oil - Cold Pressed - Hexane Free - 100% Pure - Unrefined - No natural minerals lost during production - Undiluted Brand: Healthy Aim Size: 100ml or 200ml Amber glass bottle to prevent sunlight contamination Benefits: --- Skin Health: Castor oil has a low molecular weight, which means it is absorbed readily into skin and hair, providing nourishment and moisturising effects. When applied to the ends of dry hair, it moisturises and prevents split ends. --- Antimicrobial. Applied to open wounds, can act as a disinfectant. --- Decreasing stagnation. When applied to the skin, castor oil has the ability to not only penetrate the skin, but to reach the deeper into the body.