Gaby and the Best Middle School Self-Defense Book Ever by Linda Elkin (2014, Trade Paperback)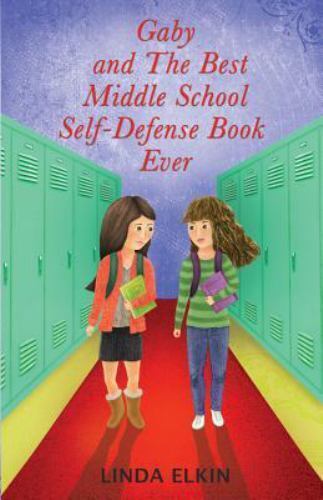 Brand new: lowest price
Approx.
AU $19.73
+ AU $35.30 postage
US $14.14
Get it by

Tue, 8 Sep - Wed, 7 Oct

from Jessup, Maryland
 •

Brand new

condition
 • 30-day returns - Buyer pays return postage
First her two best friends ditch her. She then gets stuck sitting with Lily, one of the most unpopular girls in the grade. But Lily thinks the answer is just that: to write about middle school nightmares, and deal with cliques, crushes, bullies, friend fights, and more.