Spring 2020 Business Seller Update
Find out more about the latest platform changes, enhancements and tools that are important to your eBay business.
Welcome to the Last Seller Update for 2020
This year has brought new challenges for many Australian businesses. At eBay, we're continuing to enhance our tools and make changes to our platform to make running your eBay business easier. We're passionate about empowering you to grow and succeed on the platform.
Browse the topics below and familiarise yourself with what you need to do to finish the year strong.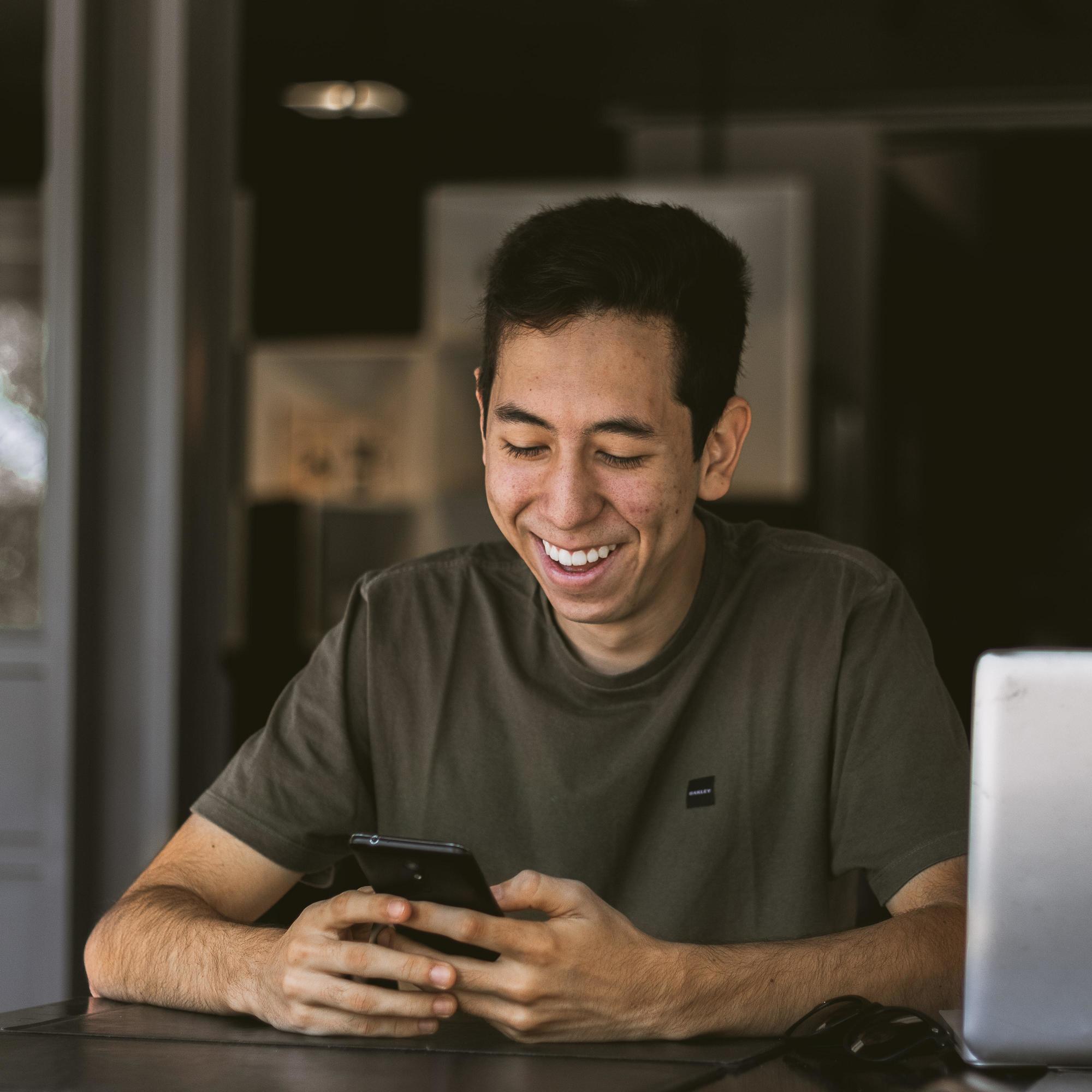 Managed Payments Updates
Get the latest information on eBay Managed Payments to ensure your business is registered and ready for activation.
eBay Plus Updates
We're continuing to deliver benefits and drive sales for sellers with eBay Plus-badged listings and retiring the eBay Premium Service badge.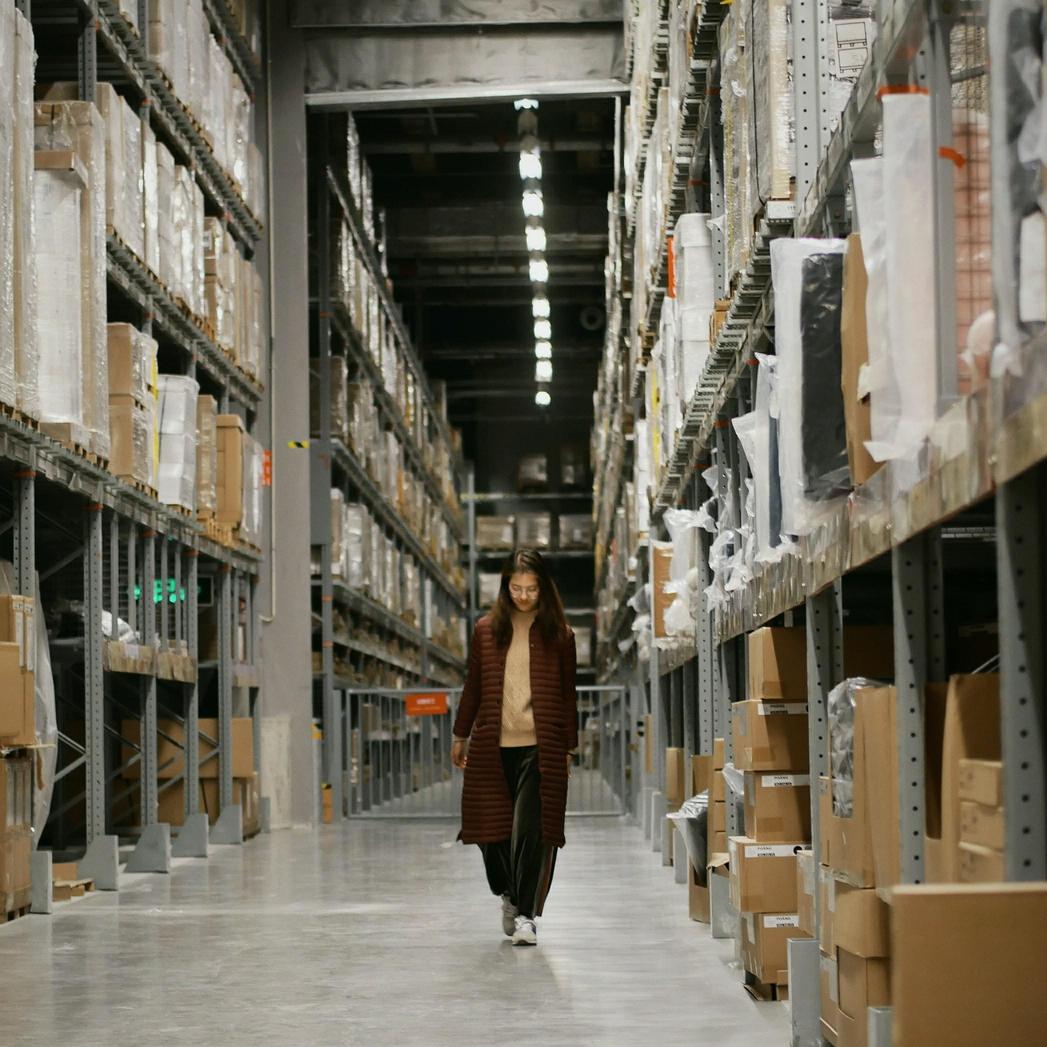 Promoted Listings Updates
We've updated the eligibility criteria for the Promoted Listings tool. We've also made improvements to make it easier for you to set-up and track the performance of your campaigns.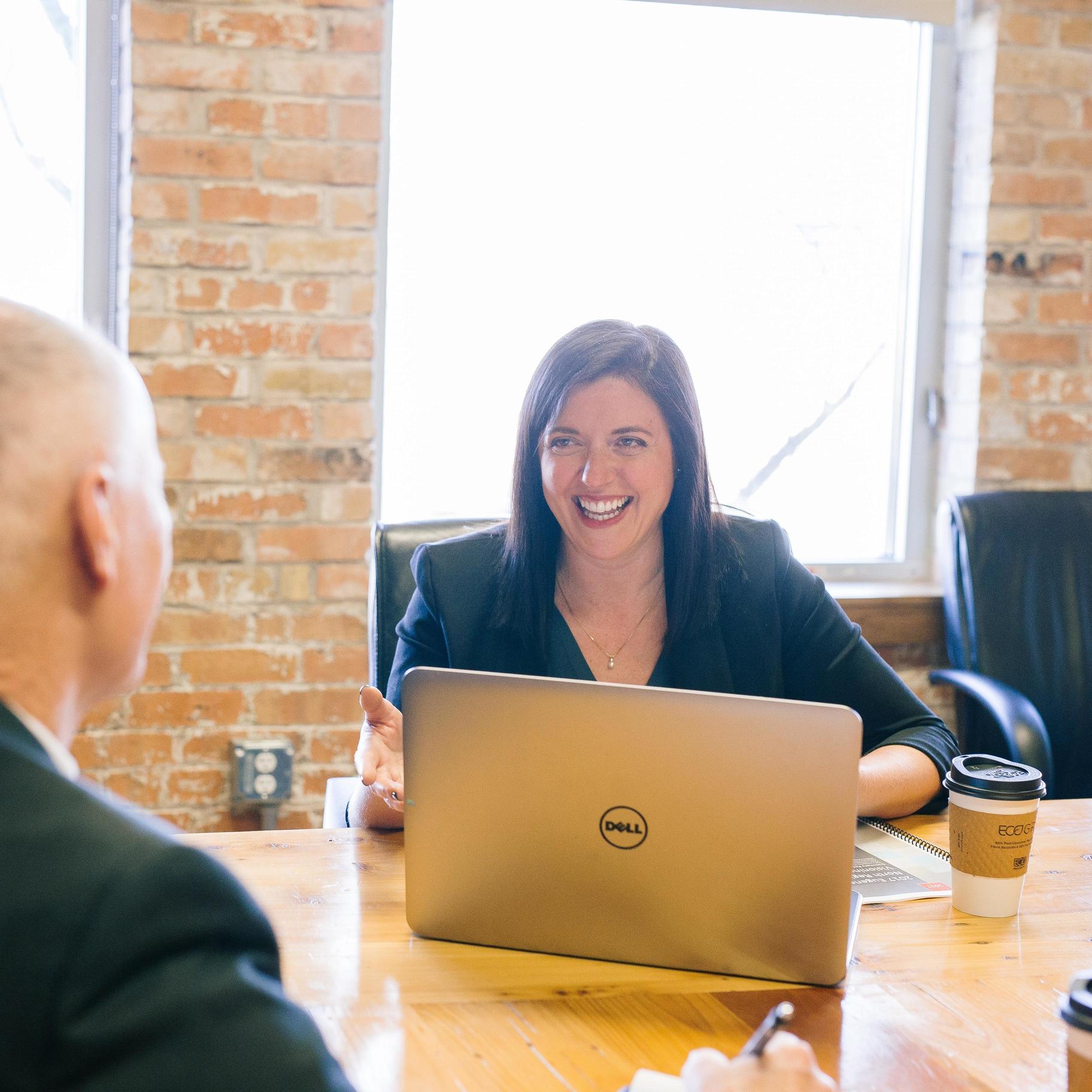 Time Away Settings
Time Away settings have replaced the functionality of holiday settings, to give you more flexibility when taking a break from your eBay business.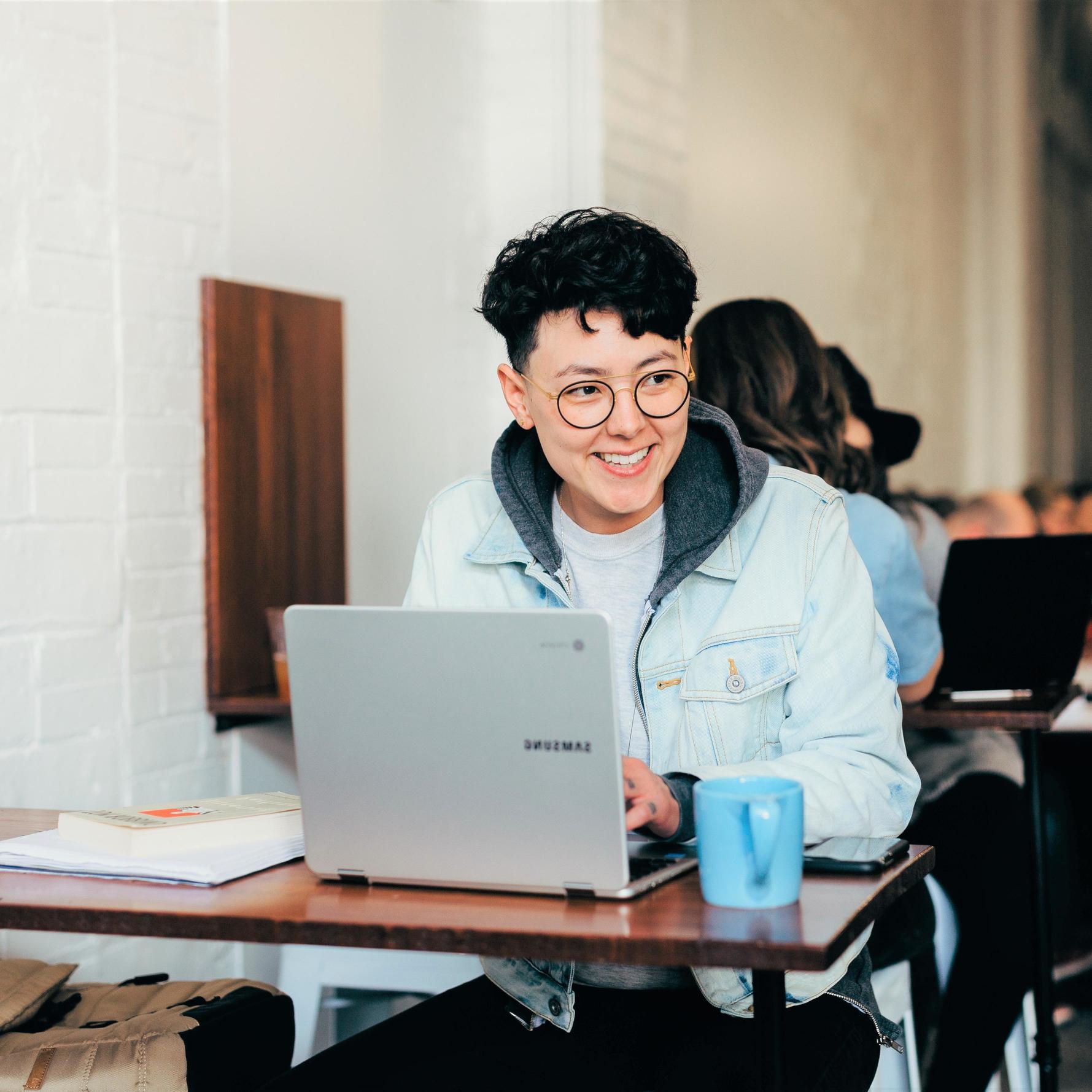 Item Specifics Updates
New item specifics requirements and tools to update your item specifics to improve the ranking in search results.We're also announcing category changes to help buyers find your items.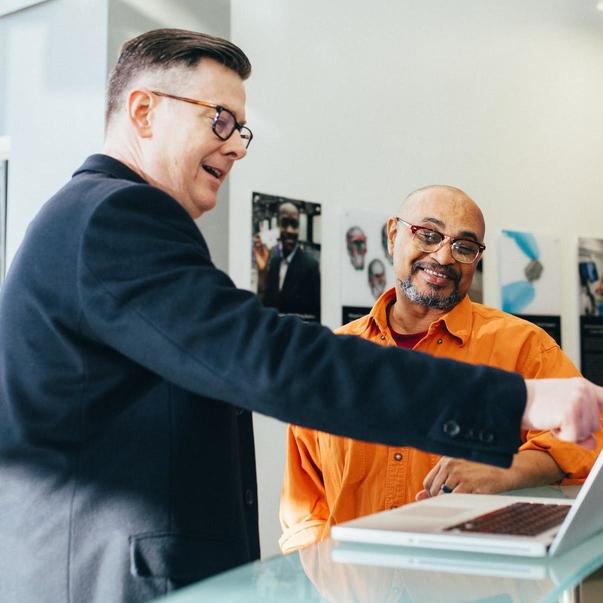 Postage Updates
Sellers can now print postage labels for your eBay and Shopify orders through our multi-channel shipping portal and discounted pricing will soon be available for some sellers with Sendle on eBay.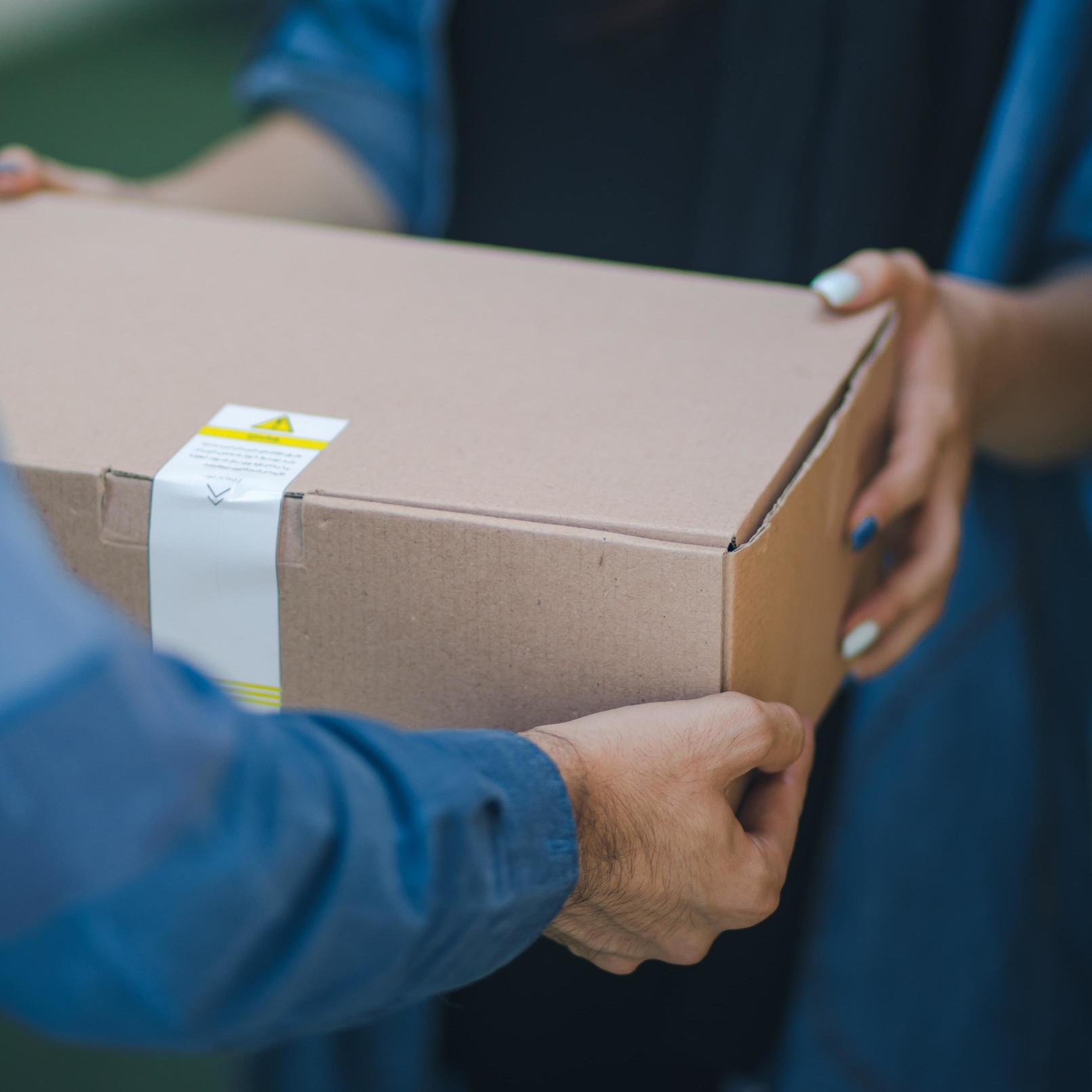 Email Address Visibility on eBay
We're changing the visibility of email addresses on eBay to provide you and your buyers added privacy and protection when you send messages to each other.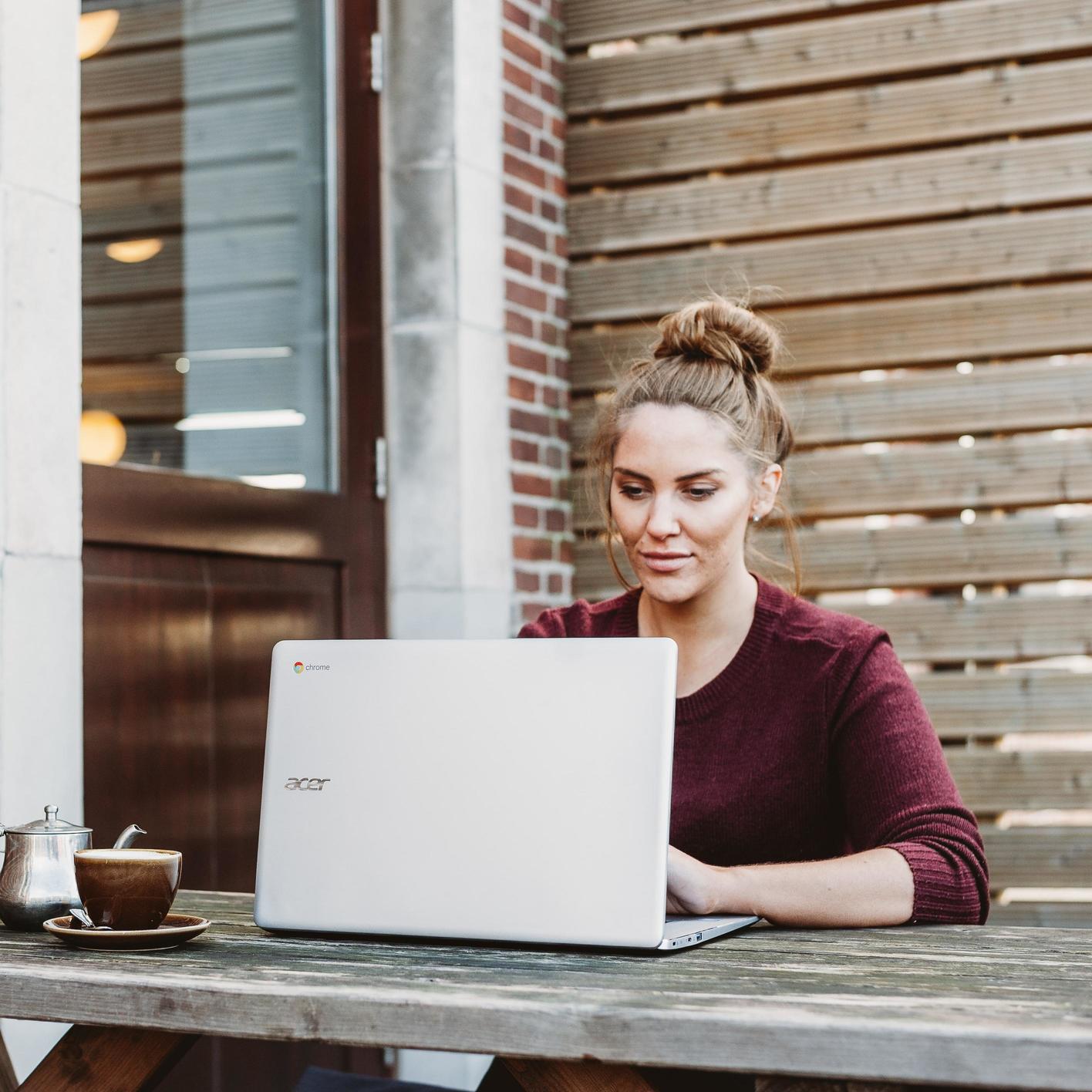 Growth Tool Enhancements
We've launched improvements to our eBay tools including Terapeak, offers to buyers and the Seller Hub performance tab.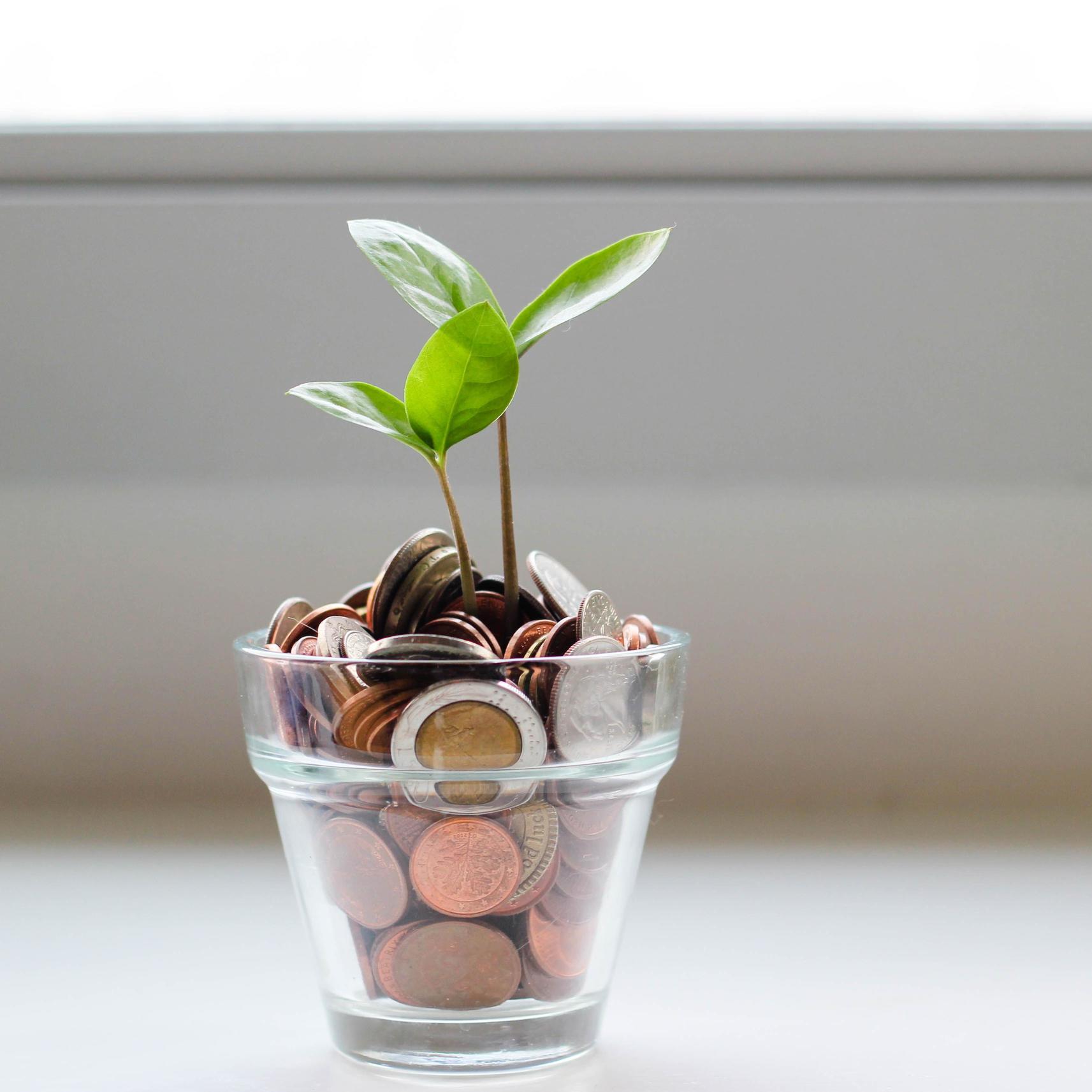 The Importance of Tracking
Sellers who use a tracked postage service and upload valid tracking for eBay orders will benefit from better Estimated Delivery Dates and increased seller protections.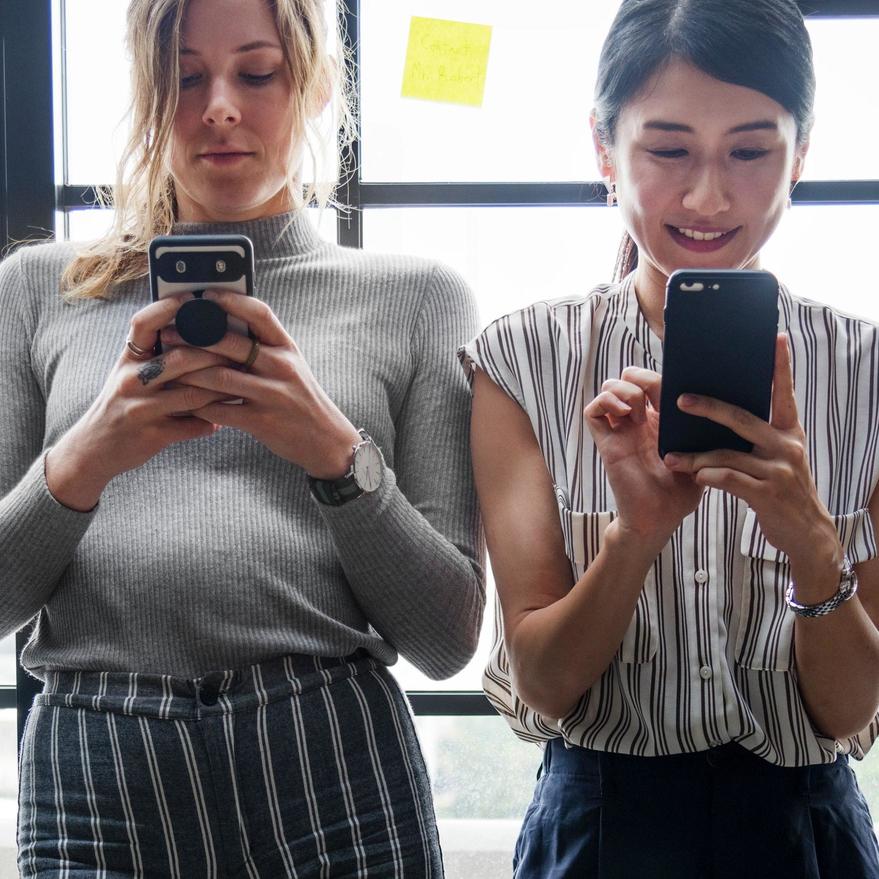 eBay Money Back Guarantee Requirements
We're changing the requirements for a signature confirmation under the eBay Money Back Guarantee policy and extending the time a buyer has to return an item to you.