Business Seller Update Summer 2020
Here you will find the latest platform enhancements, selling tools and the changes that are important to your business.
Welcome to our First Seller Update for 2020
At eBay, we're passionate about empowering you to grow and succeed. We're continuing to enhance our platform and launch powerful selling tools to help you deliver an outstanding experience. 
Browse the topics below to find the knowledge you need to start the year strong.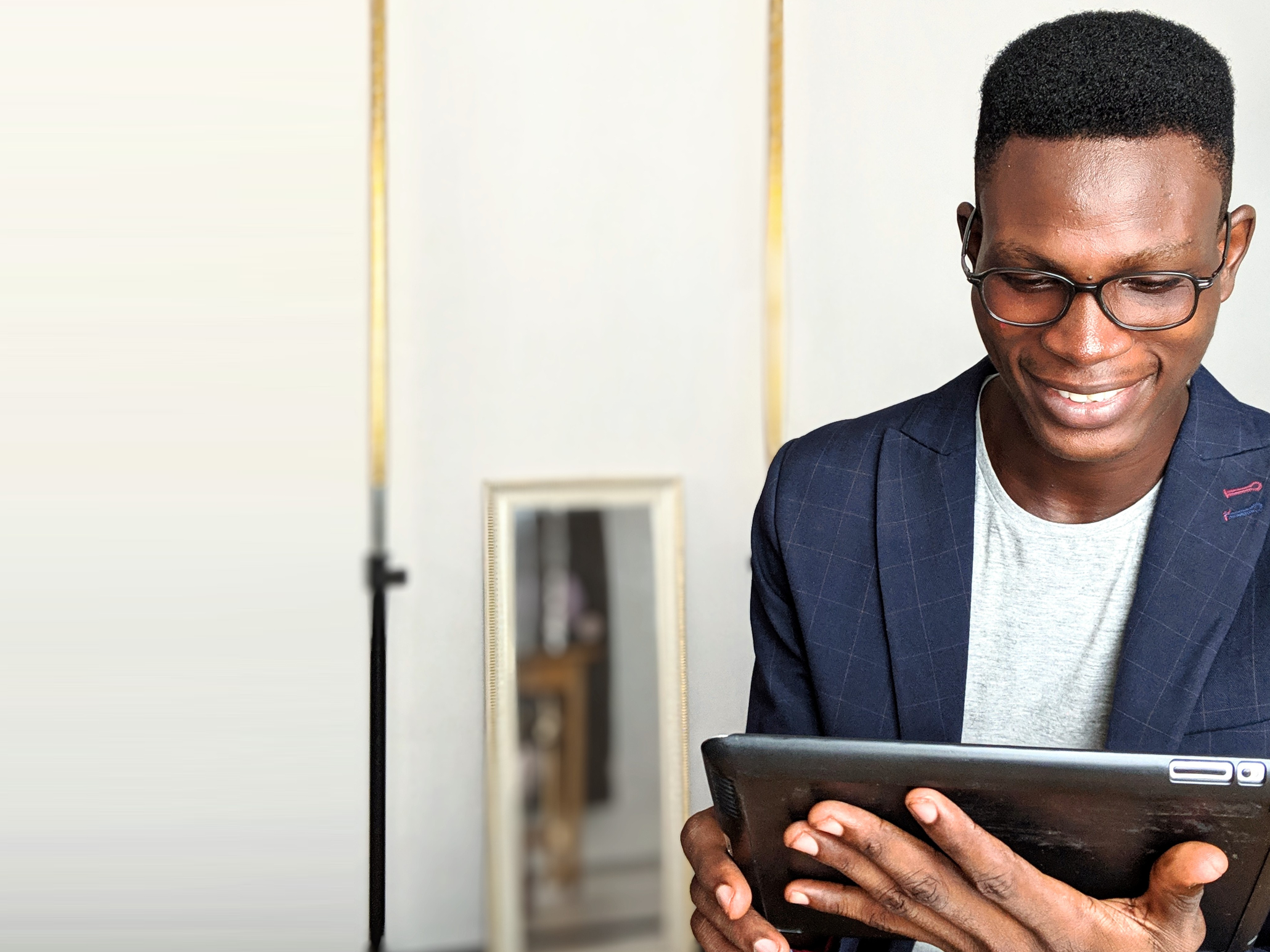 Evolving eBay Plus
At eBay, we're passionate about growing your business, so we're evolving eBay Plus to ensure you have the best chance at success. Simply edit your listings to meet the new requirements and get rewarded with exclusive benefits.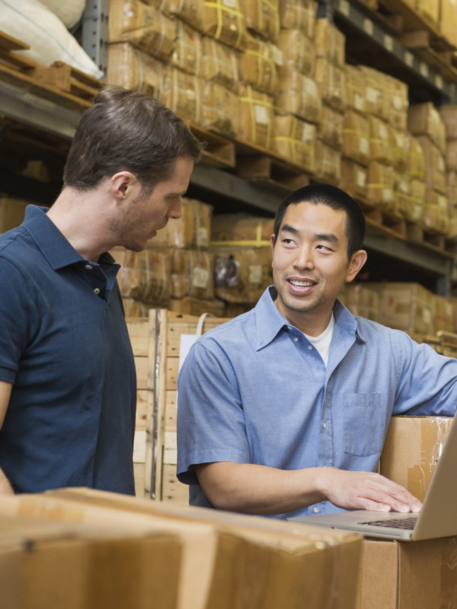 Postage & Tracking updates
Providing tracking for your eBay orders has never been more important. We want to make sure you know how we're helping you provide accurate tracking to buyers, and giving you more affordable and convenient postage options on eBay.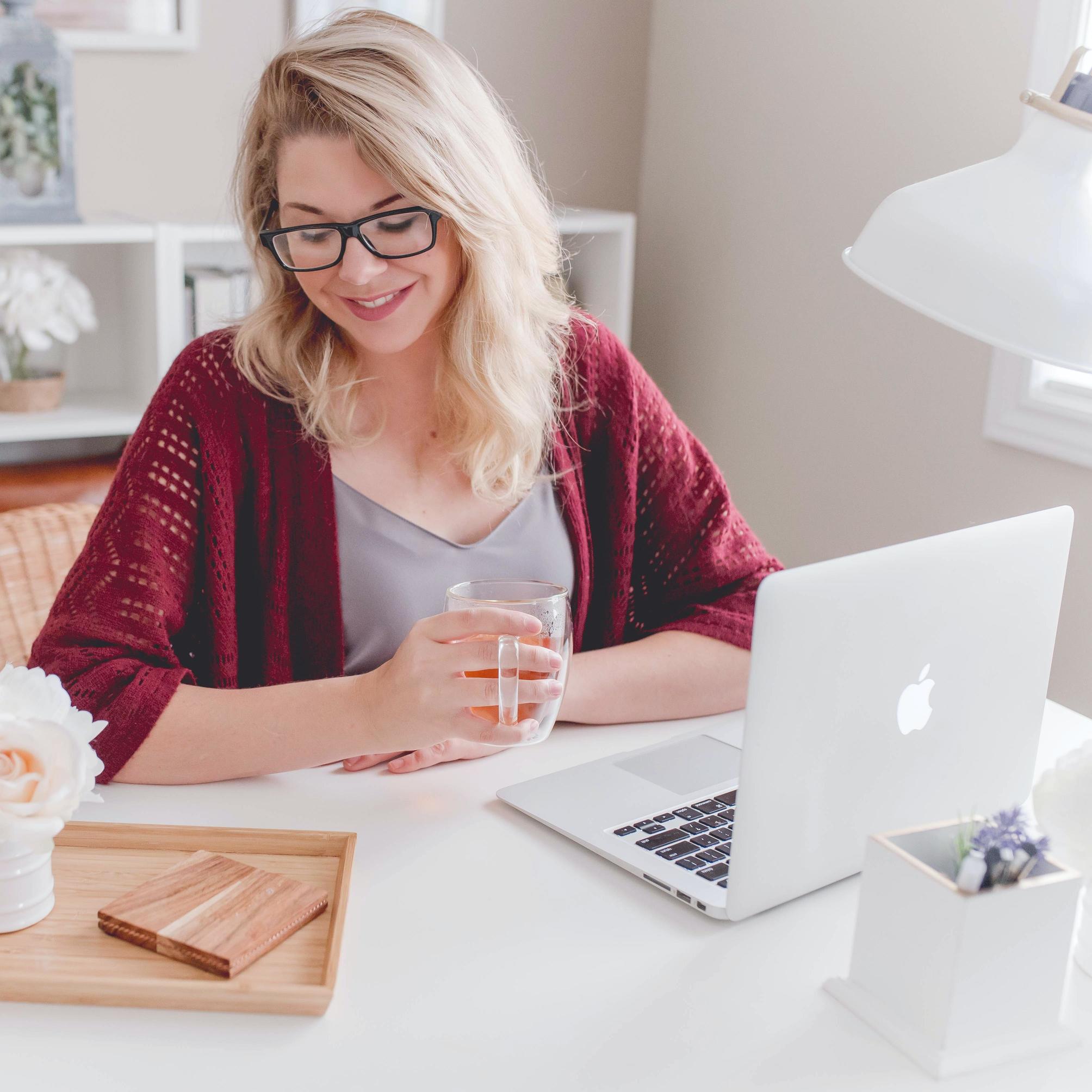 Multi-User Account Access
Try our new Multi-User Account Access feature where you can enable your employees or delegates to perform selling activities on your behalf, without giving full access to your eBay account.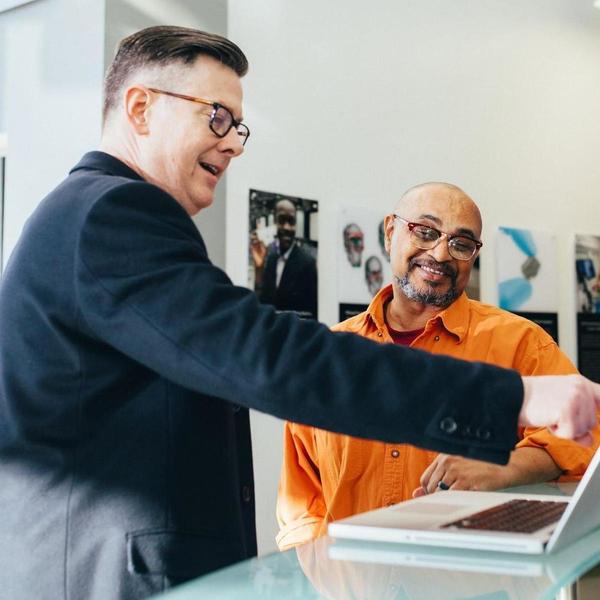 Image Clean-Up Tool
Try our new selling tool that removes the background of your listing photo and replaces it with a white background, optimising listings for Google Shopping.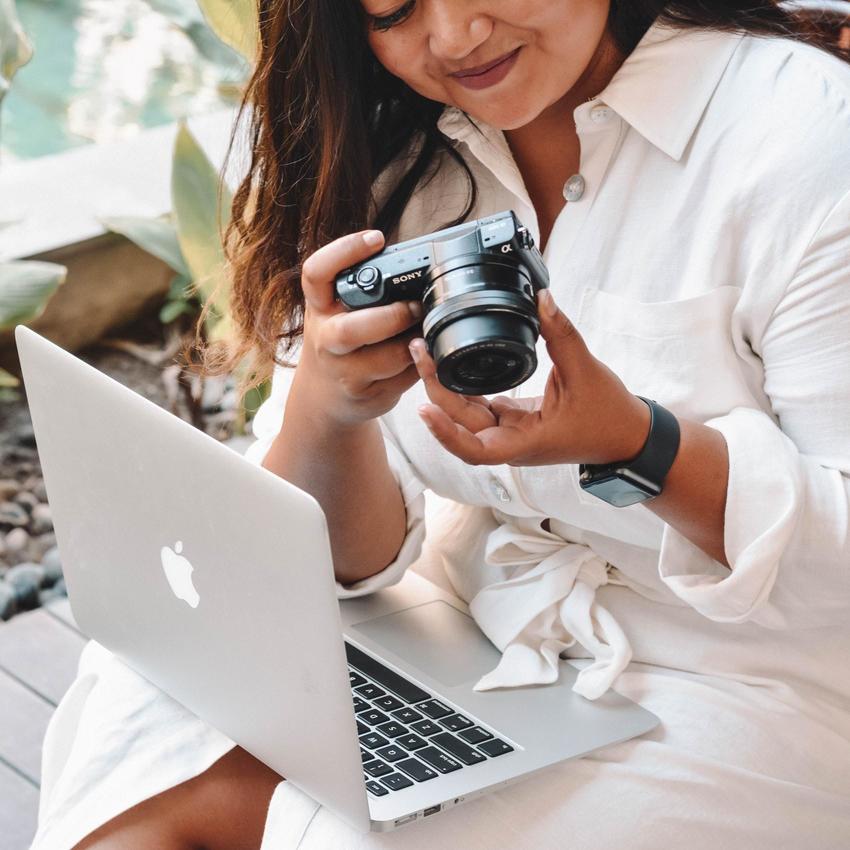 Terapeak Enhancements in Seller Hub
Terapeak is available to all sellers with an eBay Store subscription on eBay.com.au. We're adding more features to Terapeak in Seller Hub, to provide you with additional insights into your business and the market.
Managing Your Return Requests
We're changing how we manage and mediate returns requests between the buyer and the seller.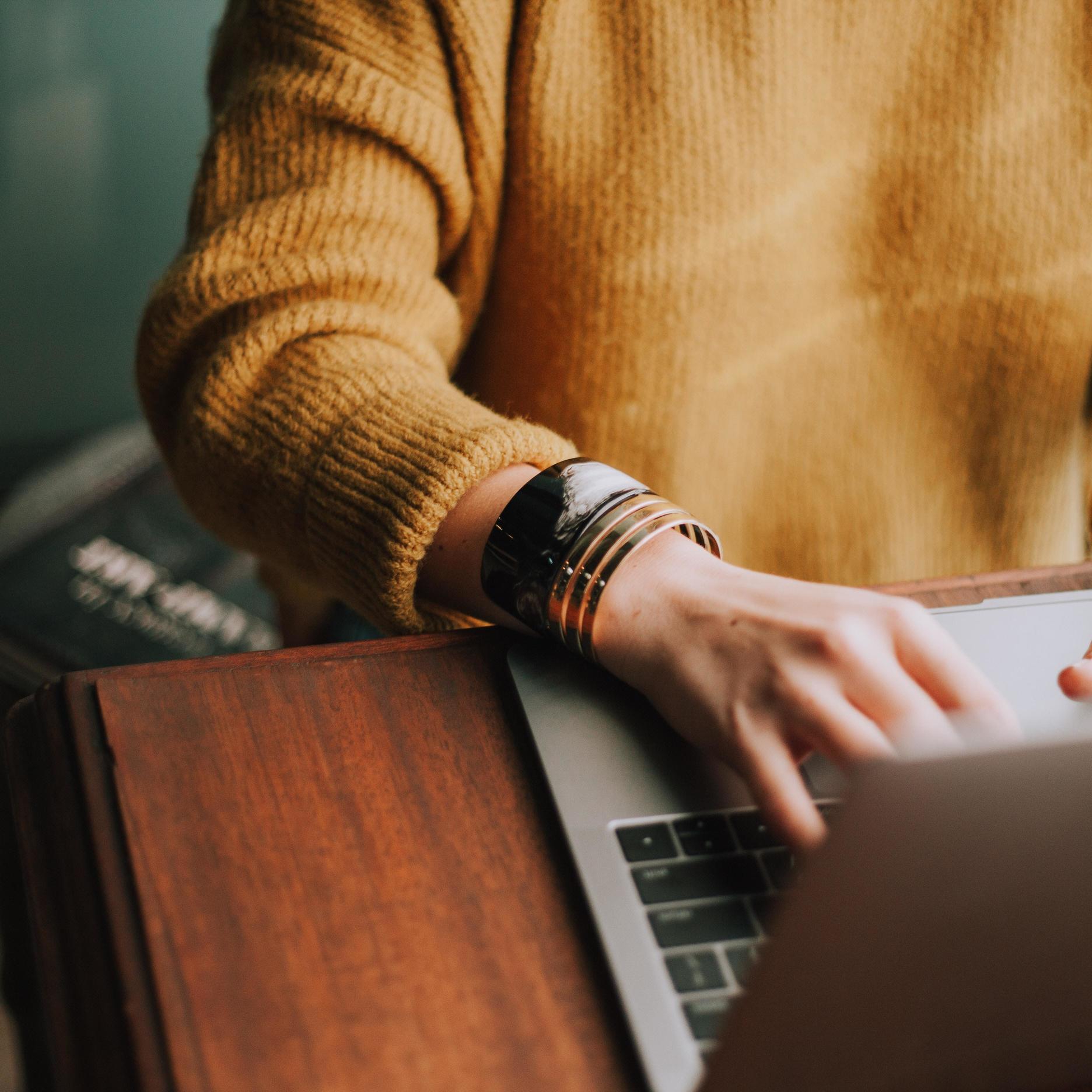 Optimising Your Listings
We're launching a new feature in Seller Hub to help you identify missing item specifics, and improving our category structure to create a more intuitive buying, selling and search experience.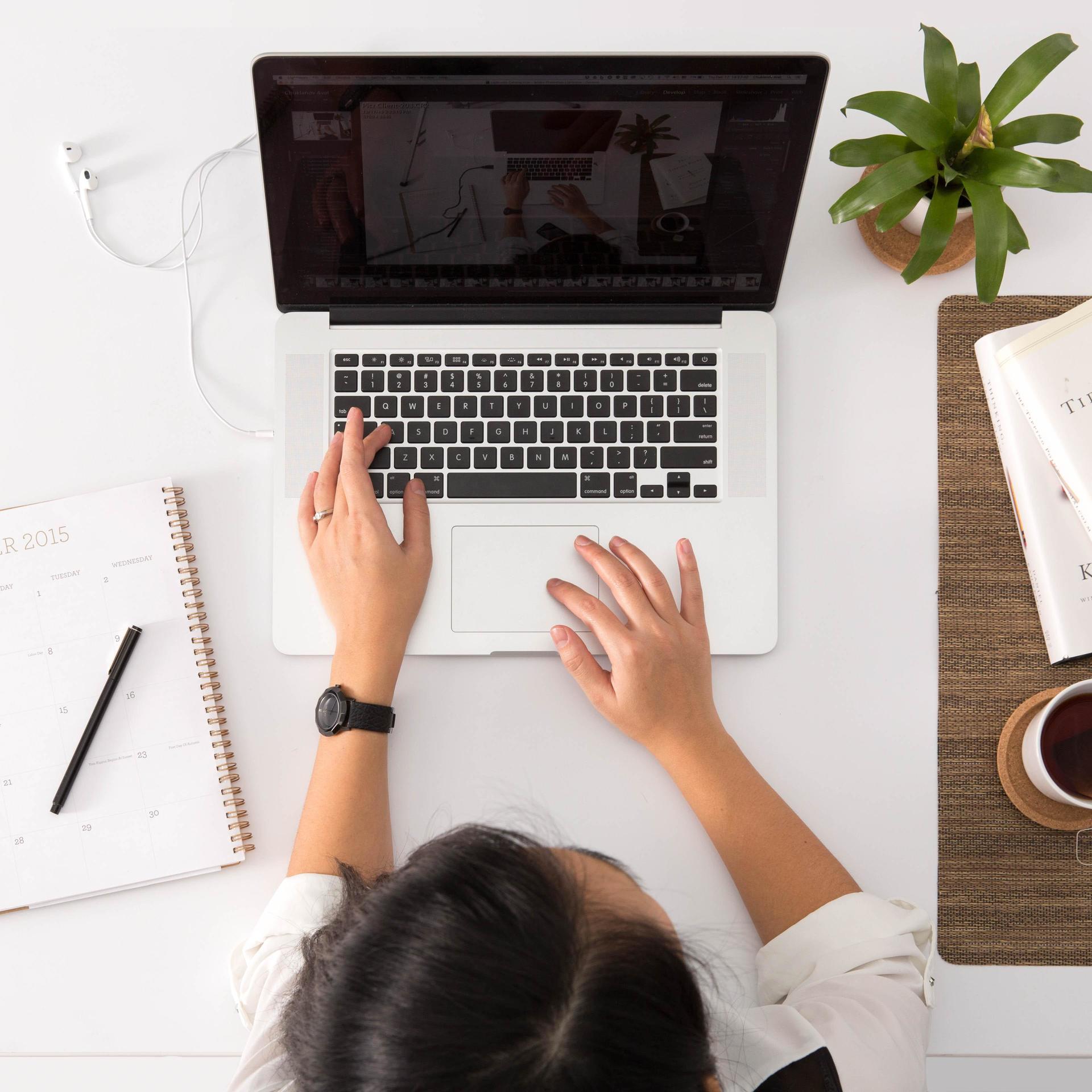 Updates to Your Seller Protections
We're changing how we protect sellers for 'item not received' claims filed through eBay Money Back Guarantee.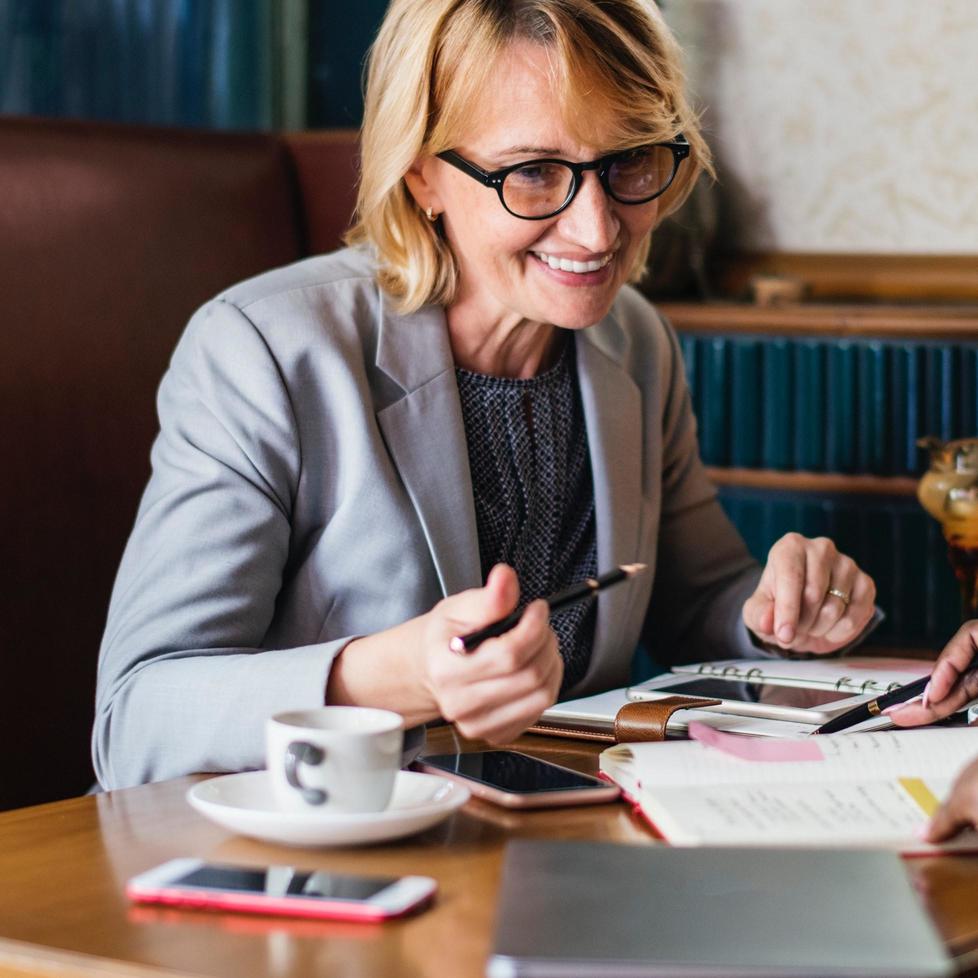 eBay Managed Payments
Managed payments will continue to expand to more markets later this year and the majority of sellers in all markets will be on managed payments in 2021. We'll share more details in the coming months.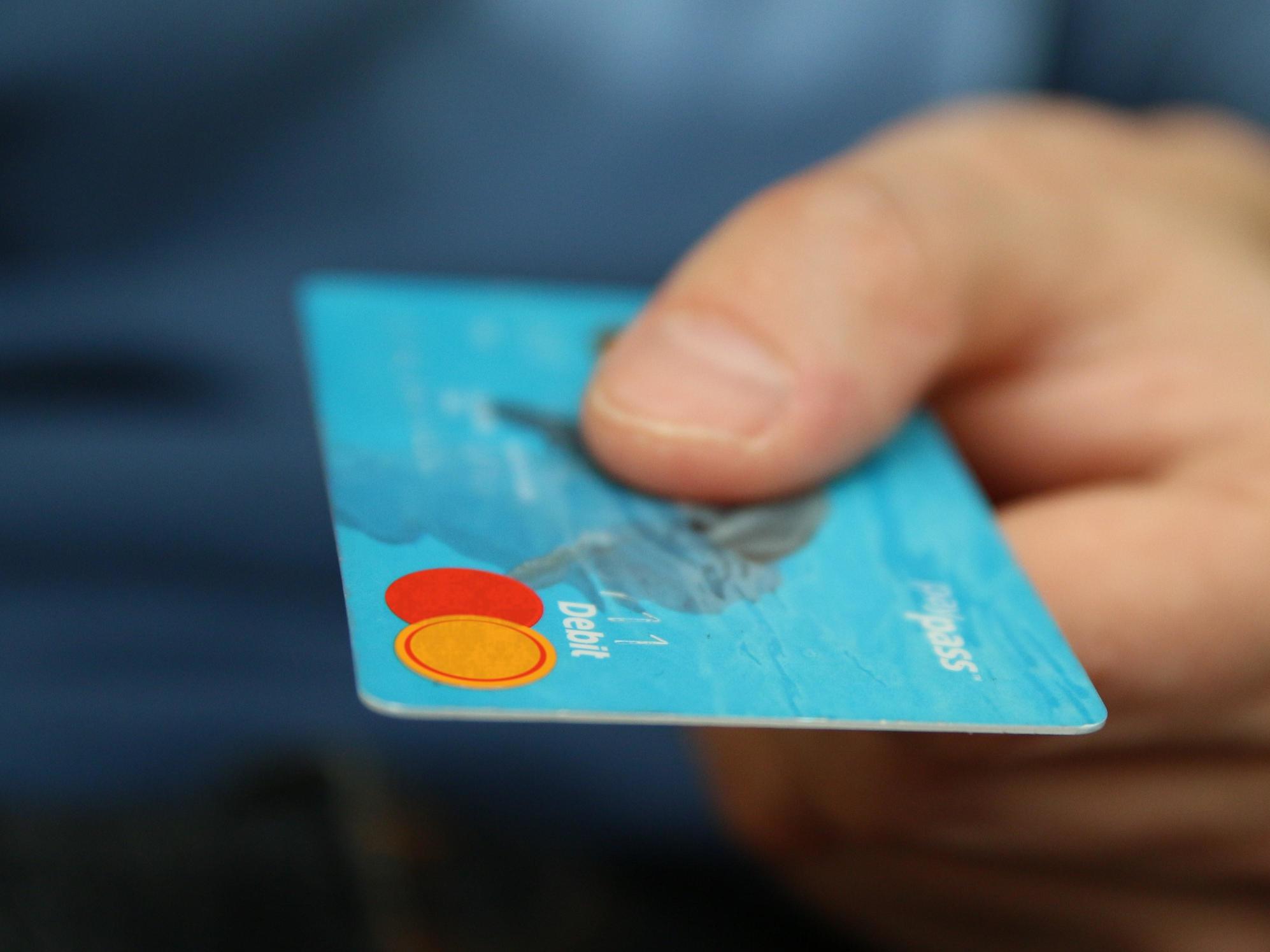 Coronavirus and Disruptions to Postage and Stock
The recent spread of the COVID-19 Coronavirus may have affected those with inventory located in China and Hong Kong or sellers posting items to buyers in these countries. We understand unexpected events which are outside of your control can affect deliveries and lead to buyers filing 'item not received' requests or leaving negative Feedback.
How We're Supporting you
We're protecting those who may have been affected. If your items are located in China and Hong Kong or you're selling to buyers located there, we're: 
Working with buyers so they know these items may take longer to arrive 
Adjusting estimated delivery dates to help protect you from 'item not received' claims
Protecting you by: 

Adjusting late shipment rates
Removing seller cancellation defects, negative or neutral Feedback and opened cases in service metrics
If Your Business has Been Affected
We'll continue to protect affected sellers in line with our seller protections.