2021 Autumn Seller Update
Welcome to our First Seller Update for 2021
At eBay, our purpose is to empower and create economic opportunities by connecting Aussie buyers and sellers. 
We're always looking for ways to make selling on eBay simpler and easier and we do this by updating our platform and policies and enhancing our growth tools, as well as launching new ones. 
Each year, our seller updates are an easy way for you to see these changes in one place, so you can read the updates that matter most to you.  
Browse the topics below to find the knowledge you need to start the year strong.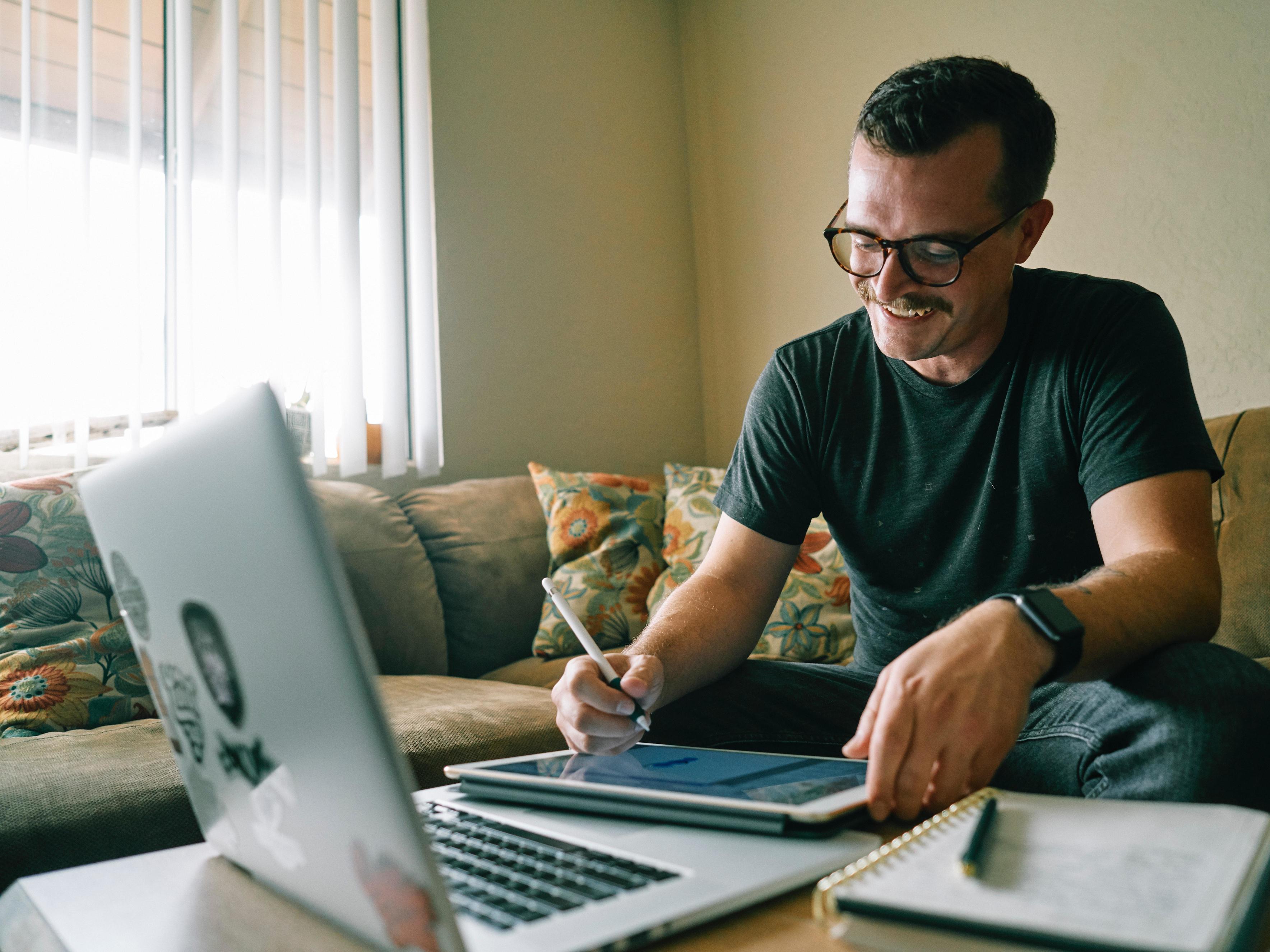 Managed Payments Updates
Managing payments is a big step towards making eBay a simpler, more modern managed marketplace and over 1 million sellers have already registered globally. We'll require all sellers to register for eBay to manage their payments in 2021.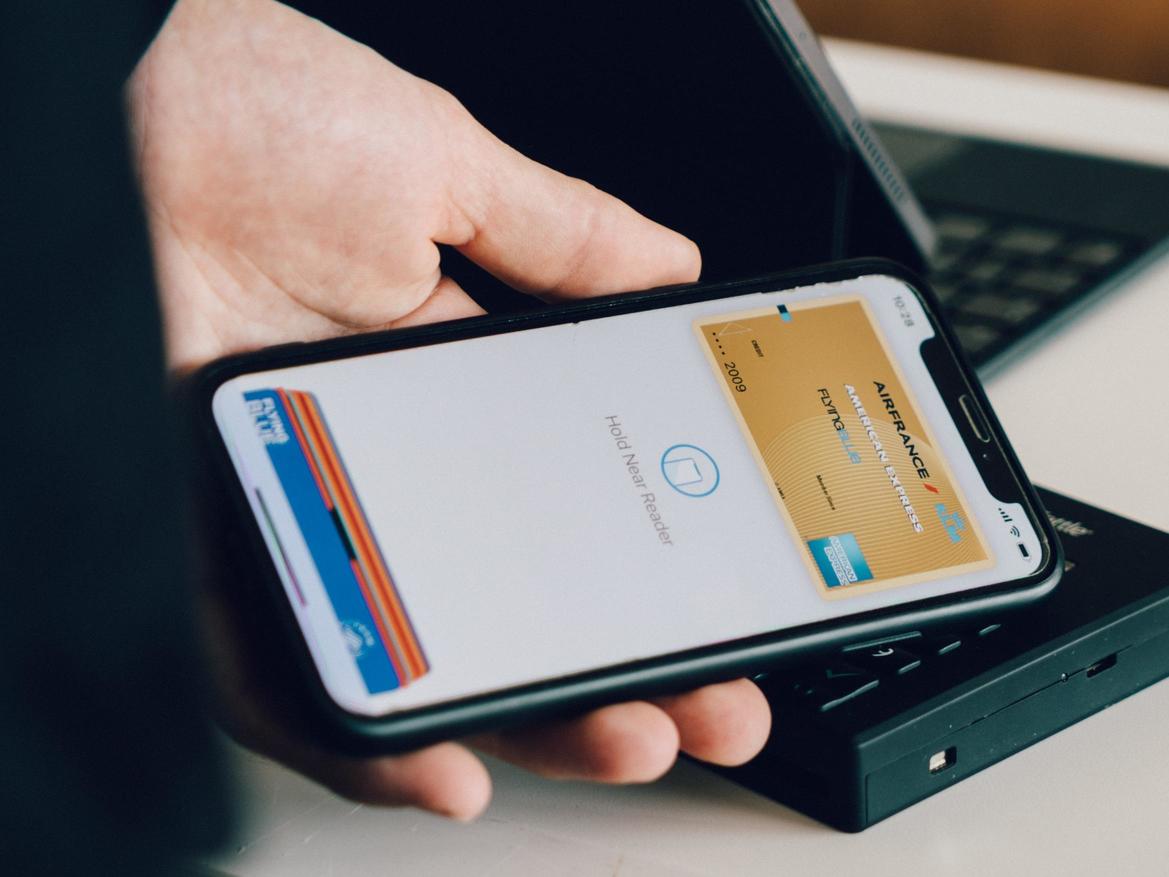 Create Better Buying Experiences With Tracking
Handling items quickly and tracking orders is important in managing buyer expectations and protecting you against claims. If you're not already uploading valid tracking for at least 95% of your orders, see our recommendations and latest updates.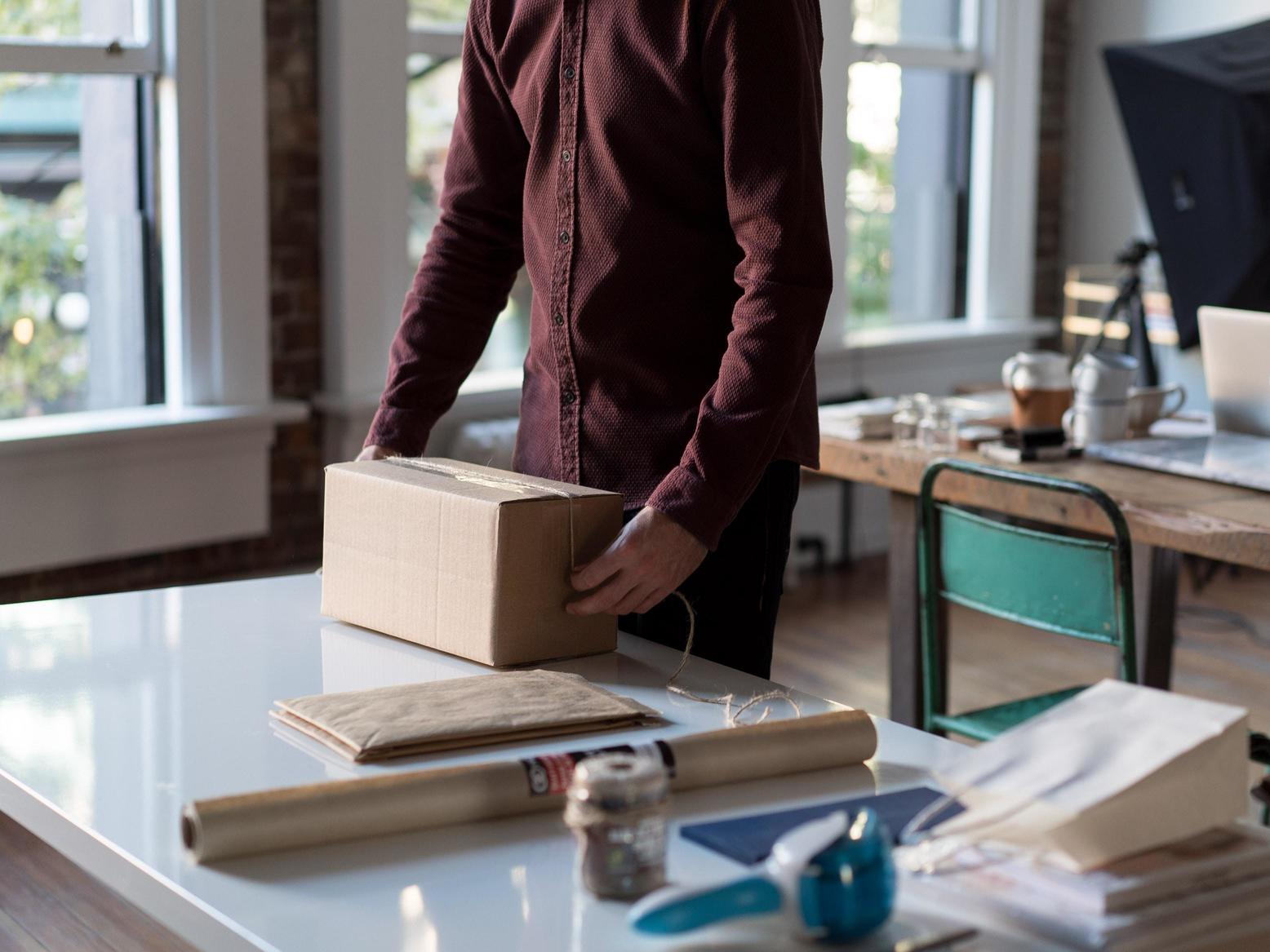 Making Postage Easier on eBay
We're continuing to simplify postage on eBay with discounted business postage rates with Sendle, eBay's Multi-channel Shipping portal and enhancements to delivery estimates and eBay's rate tables.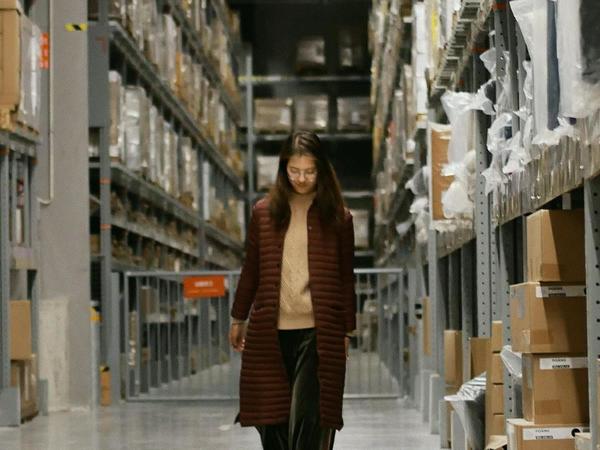 Expanding eBay Plus
We continue to improve eBay Plus to highlight the best inventory on eBay. However, some categories have not been eligible for the program. We've heard your feedback, so in mid-2021 previously restricted categories will be eligible for eBay Plus.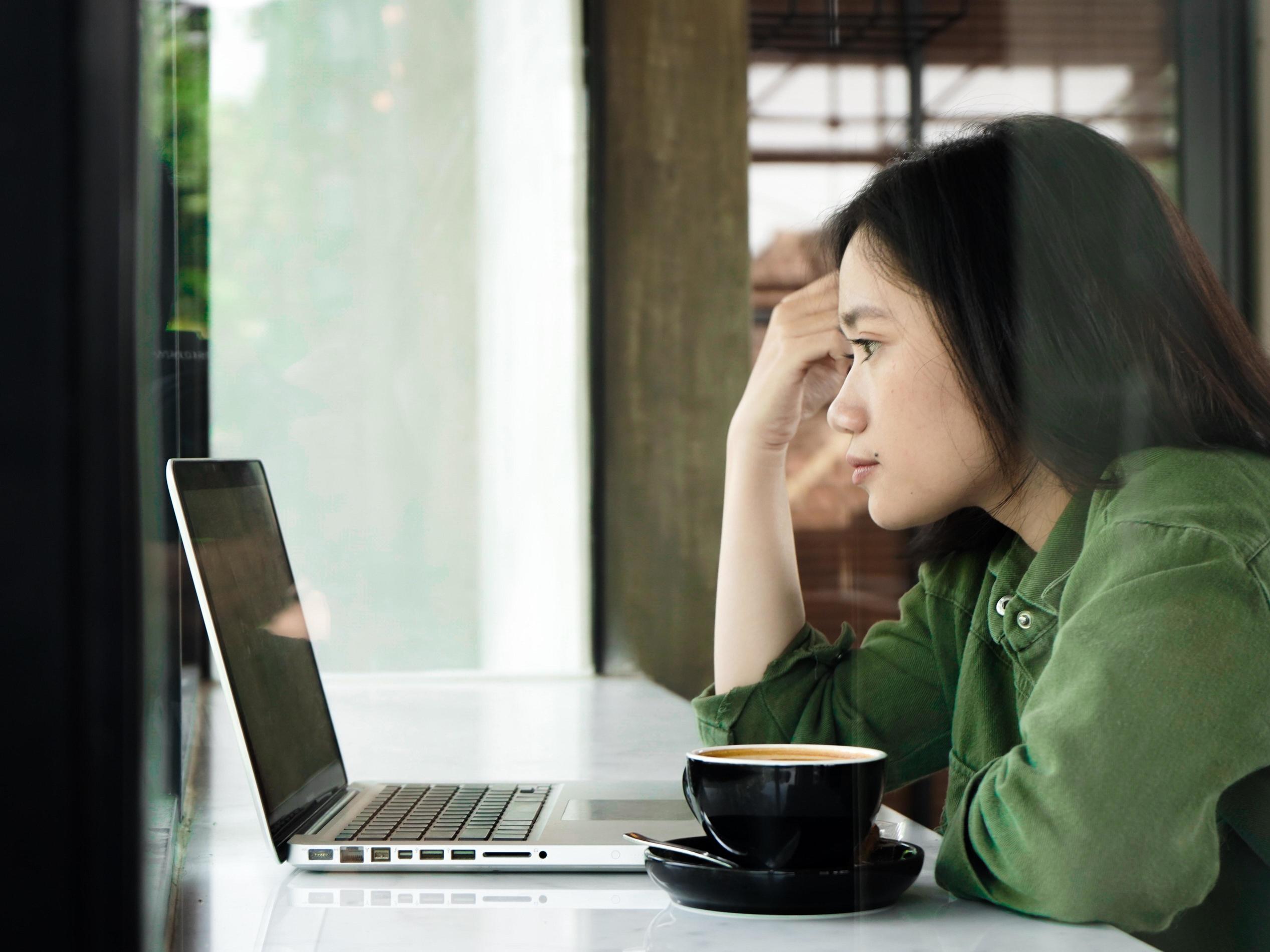 Insights to Help Optimise Your Inventory
We've enhanced the eBay Research tool (also known as Terapeak) to help you identify top categories to sell in and to determine best-selling products to help with sourcing inventory. We've also added new functionality to the Seller Hub Performance tab.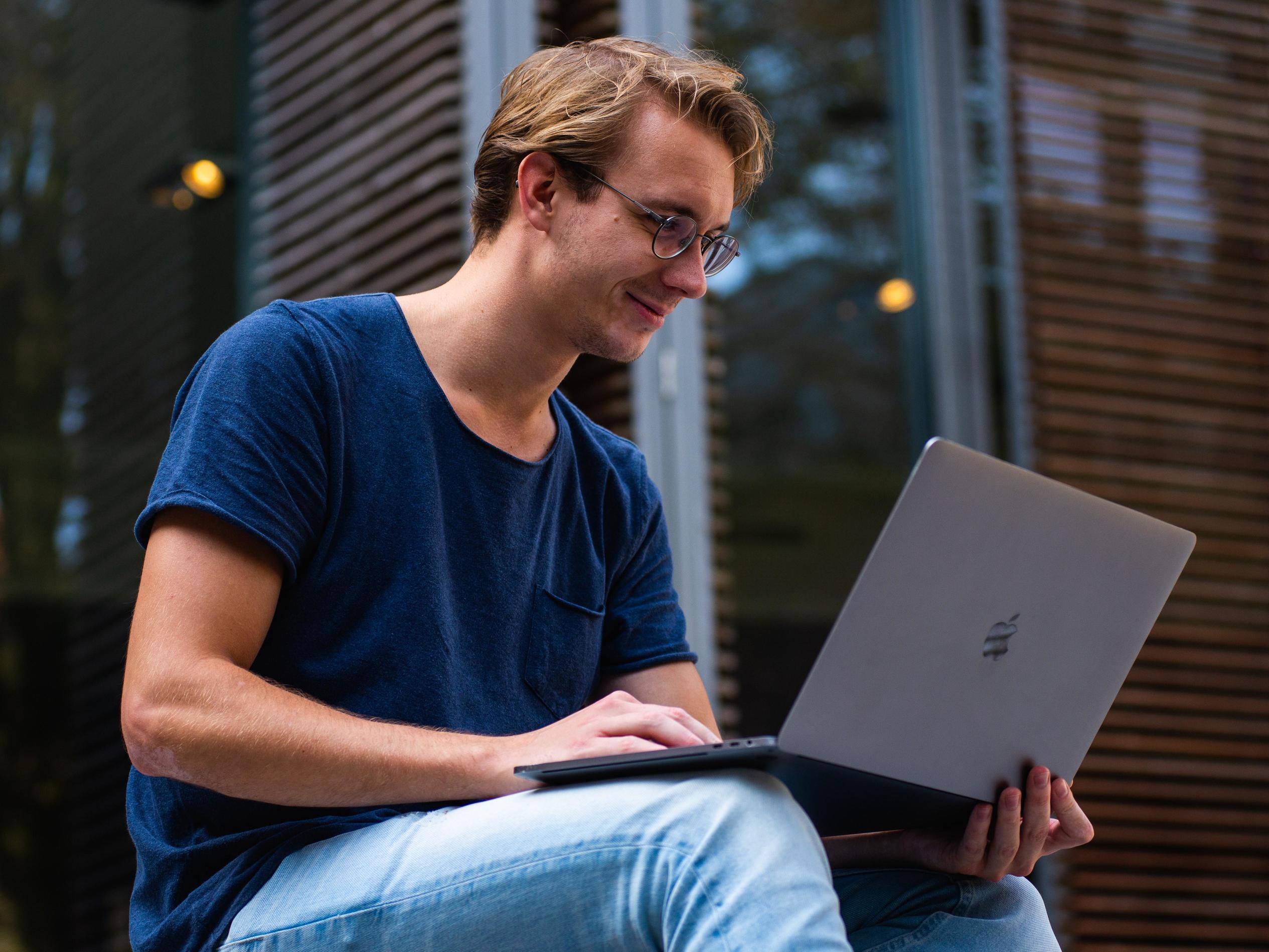 Making it Easier to Manage Customer Claims
From mid-April 2021, you'll be able to manage all your post-sale claims and cases through Seller Hub or My eBay Sold.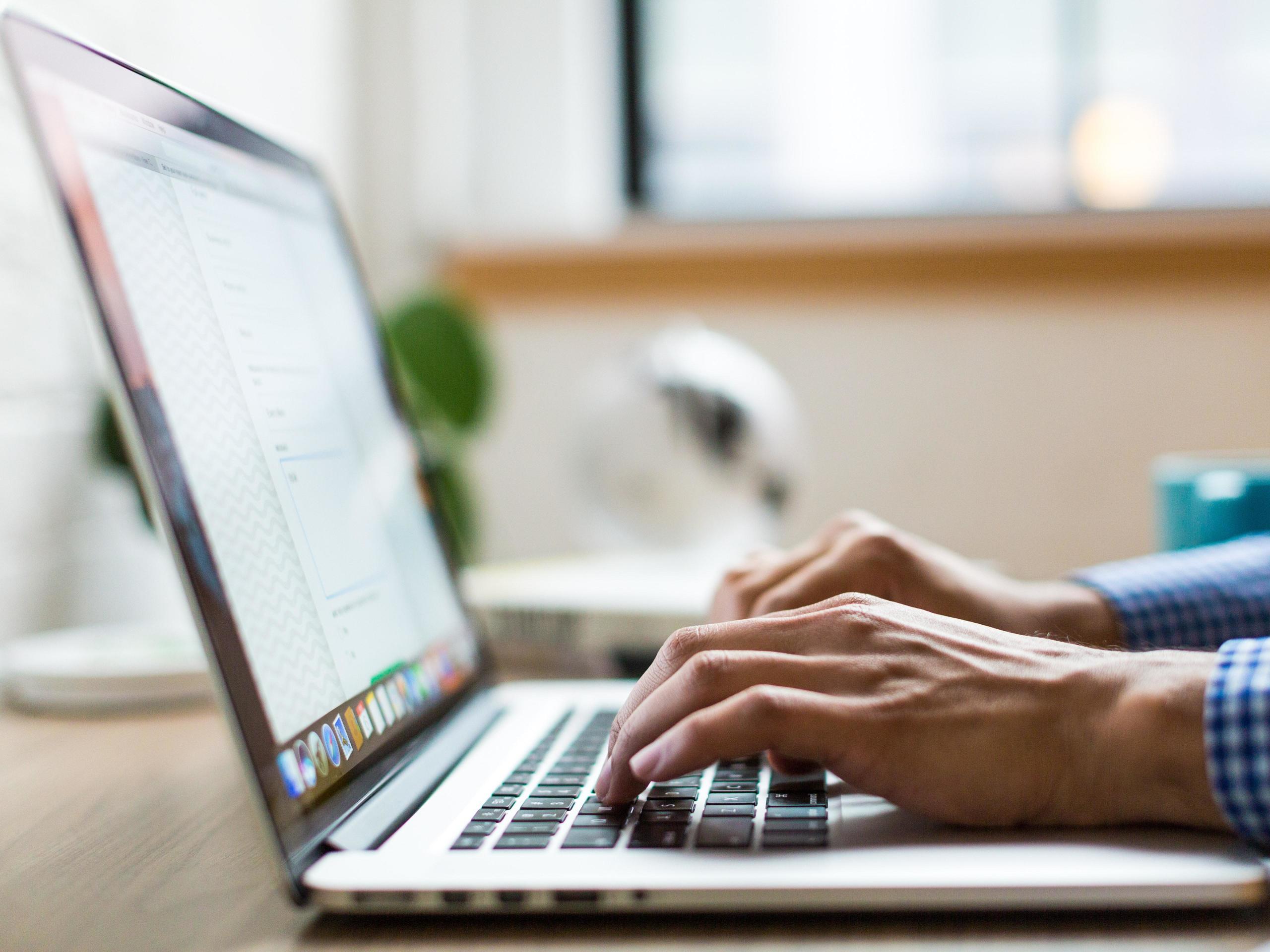 Helping you Optimise Your Listings
We're adding new item specifics for some categories and updating our category and classification structure. See if your listings are affected.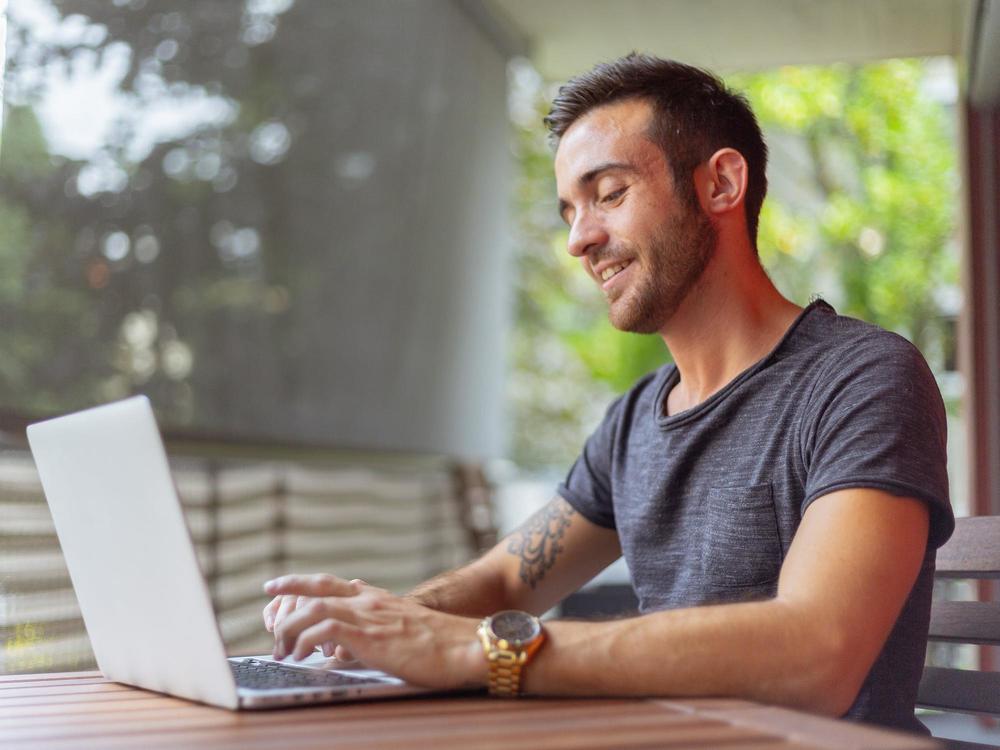 Making it Easier to Resolve Returns Claims
From late March, if you are activated or registered for Managed Payments you'll have the option to offer partial refunds to buyers.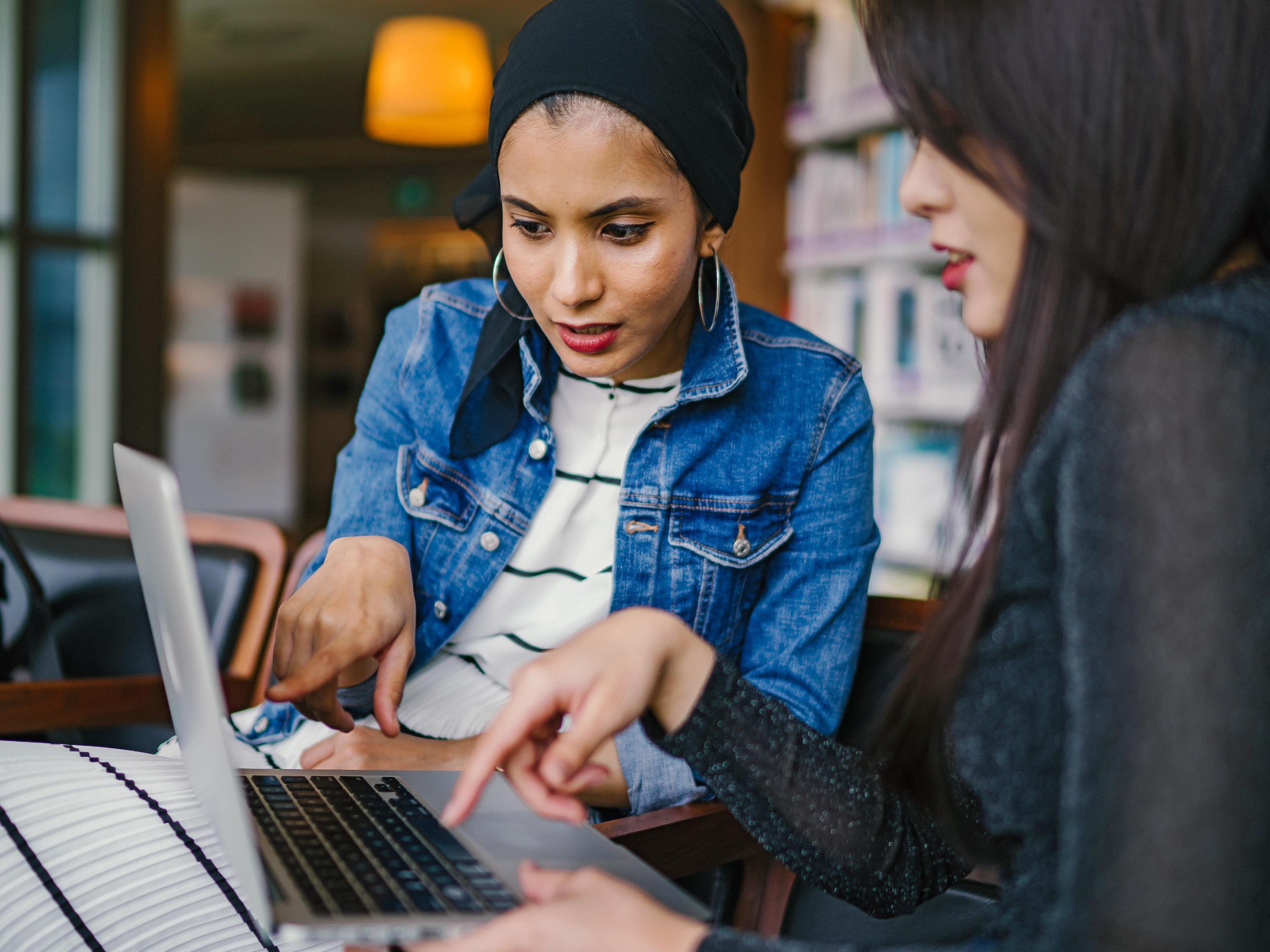 Making it Easier to Manage Unpaid Items
From early April 2021, you won't need to file unpaid item claims against buyers or send payment reminders. You'll be able to cancel unpaid orders after 5 days.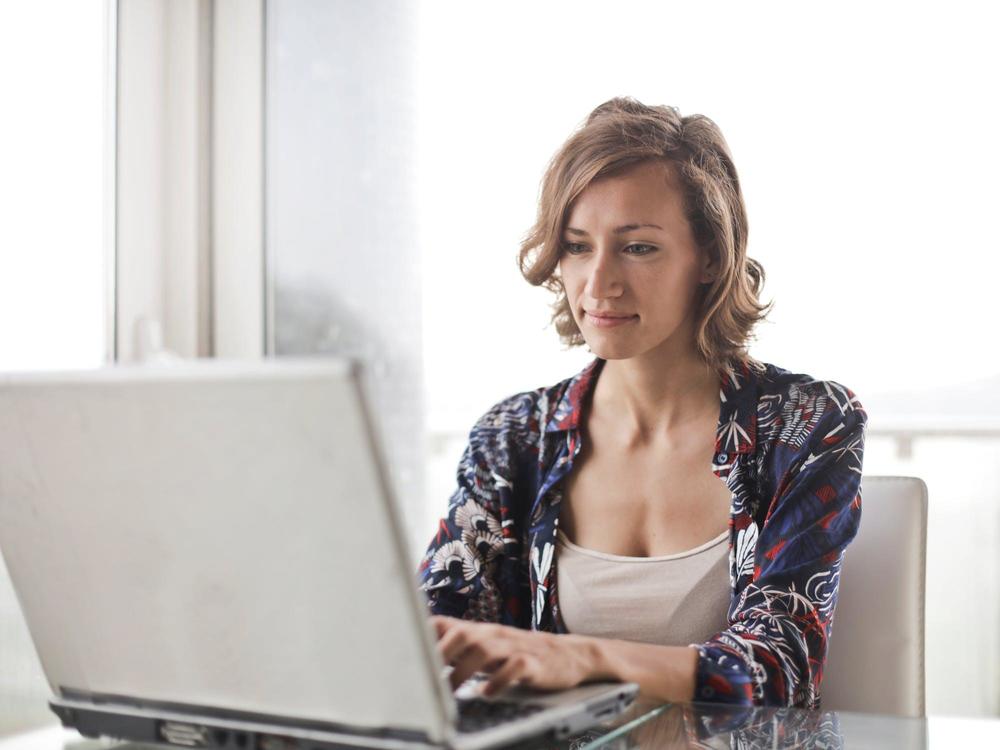 Set up Coupon Codes for Your Buyers
The new coded coupons tool will allow you to offer discounts to your buyers using a coupon code. This will replace the codeless coupon tool.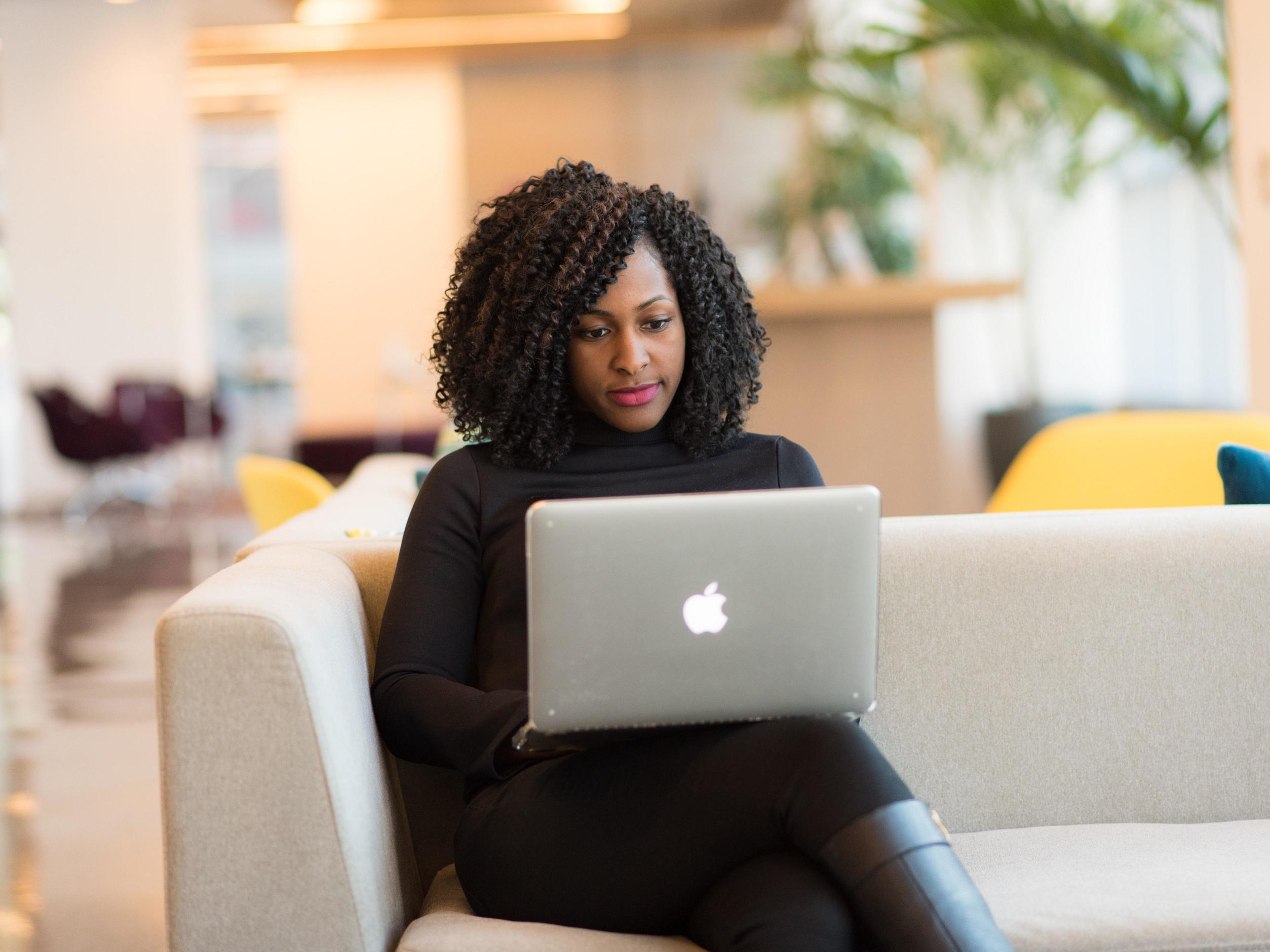 We've Redesigned the eBay Listing Experience
We've updated the eBay listing experience to make it more consistent across all your devices. The changes are based on feedback from sellers like you and will start to be rolled out over the next few weeks.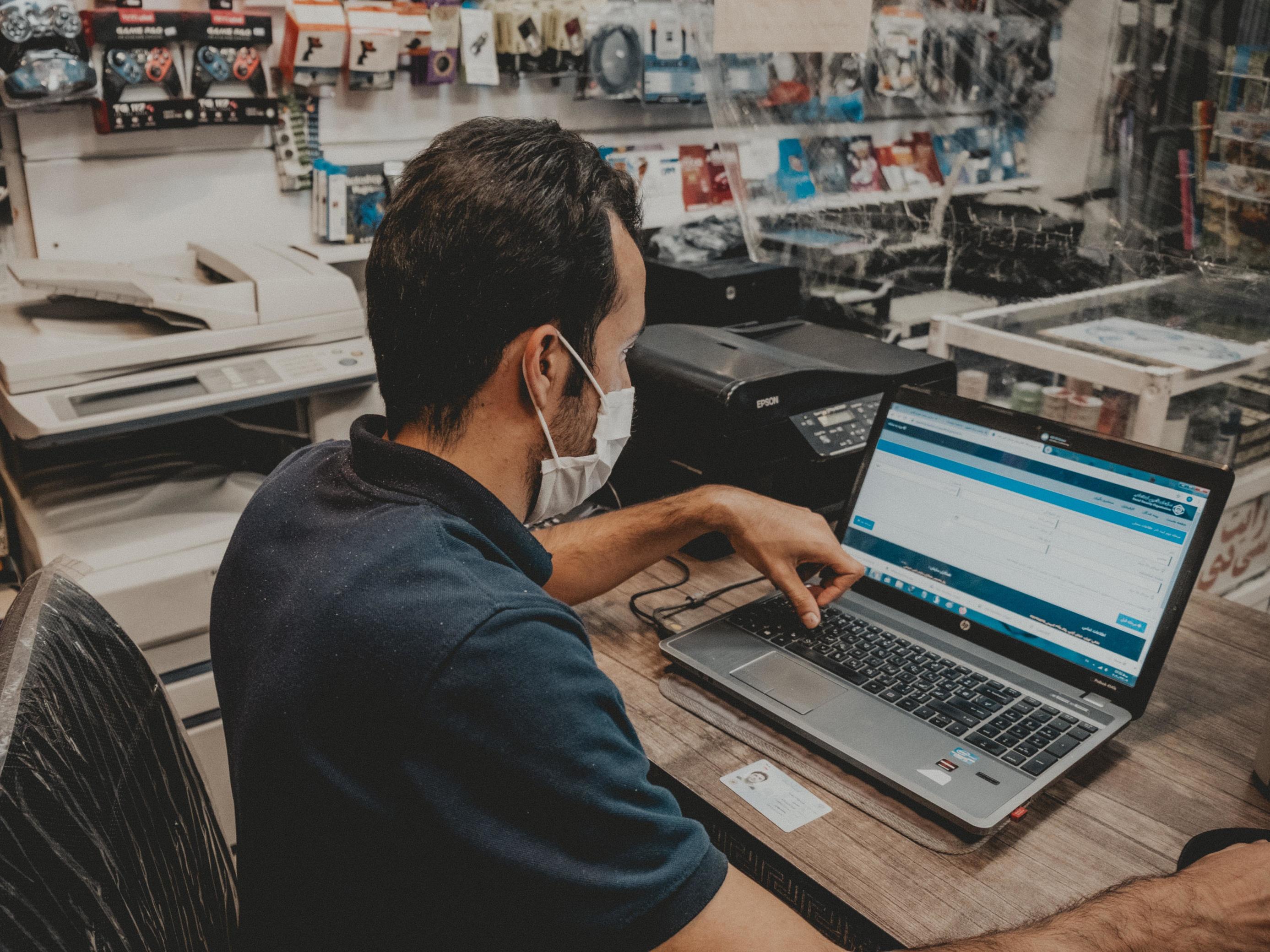 Automate Your Promoted Listings Campaigns
You'll soon be able to automate your Promoted Listings campaigns, to save you time and help you reach more buyers. This new feature will automatically add or remove listings from campaigns and adjust ad rates all according to rules that you set.