2021 Spring Seller Update
Find out more about the latest platform changes, enhancements and tools that are important to your eBay business.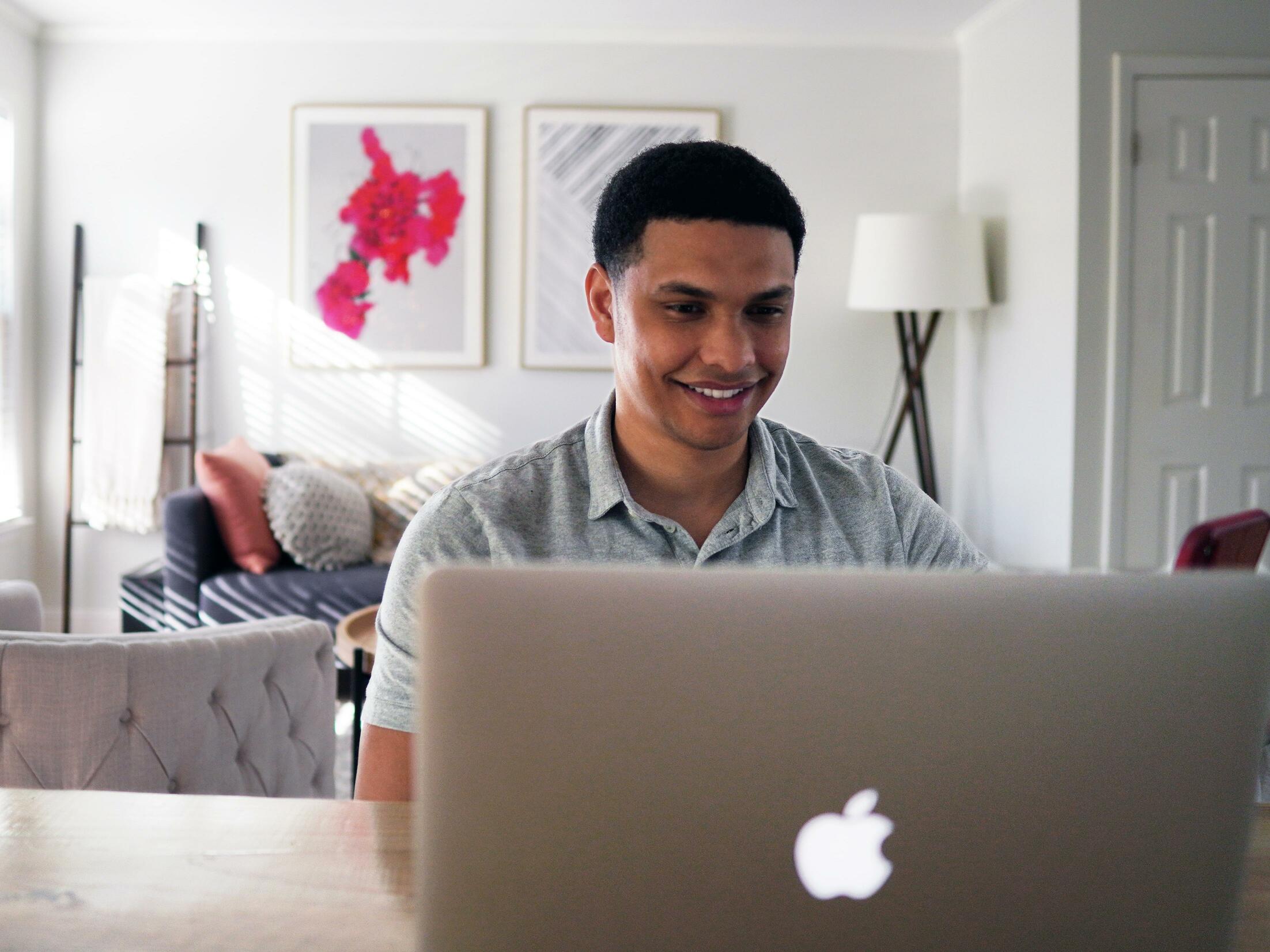 Welcome to the last Seller Update for 2021
This year has continued to bring new challenges for many Australian businesses. Our team are working to make changes to the eBay platform, enhance our tools and launch new ones, to make running your business easier. You can browse this Spring's release to see the recent changes we've made and what they mean for you.
We're always looking for ways to partner with you, so this year, we've put together the seller update in collaboration with eBay sellers to ensure we're rolling out these changes with sellers in mind.
We're passionate about empowering you to grow and succeed on the platform so browse the topics below and familiarise yourself with what you need to do to finish the year strong.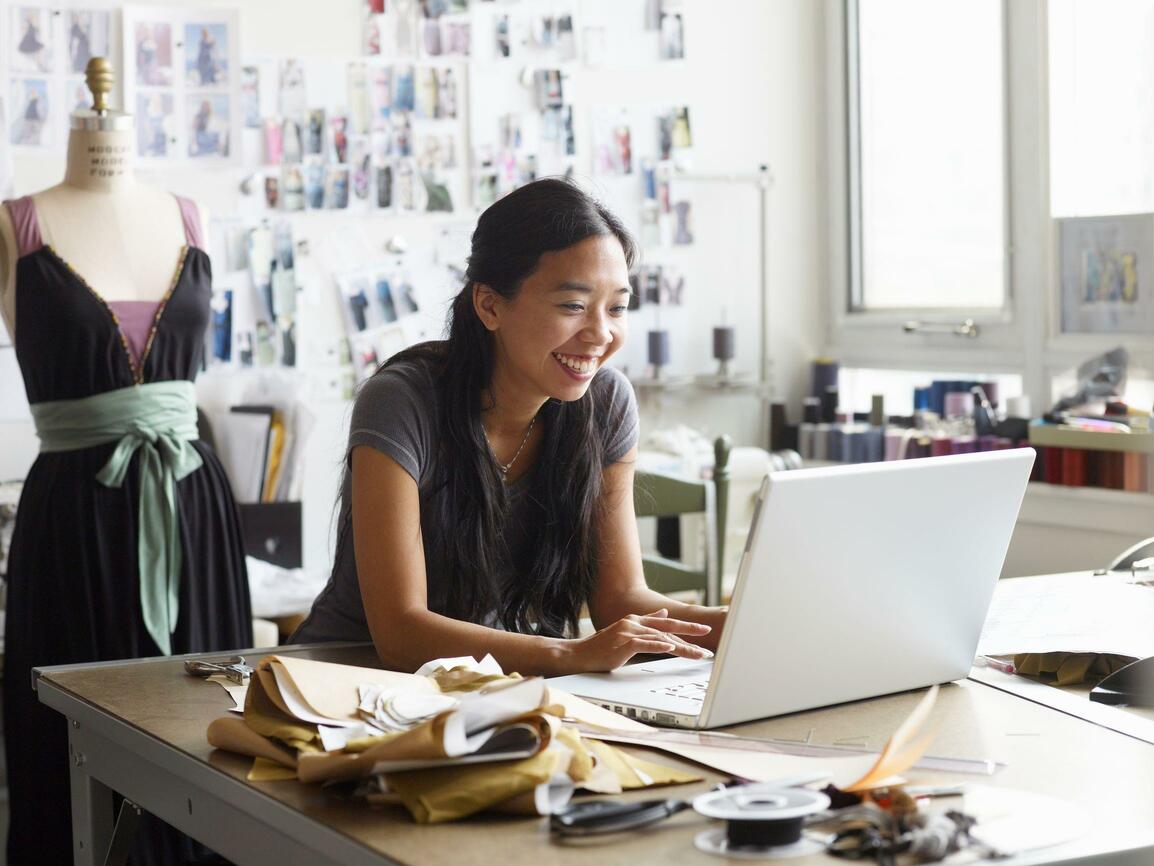 You will soon be able to send Coded Coupons to specific buyer groups
"I love the ability to target coupons to repeat customers to encourage them to revisit my eBay Store and buy again. I can also use these coupons to tempt new customers to buy products that they are interested in."
- Topic reviewed by Georgina Bennet, eBay Seller since 2004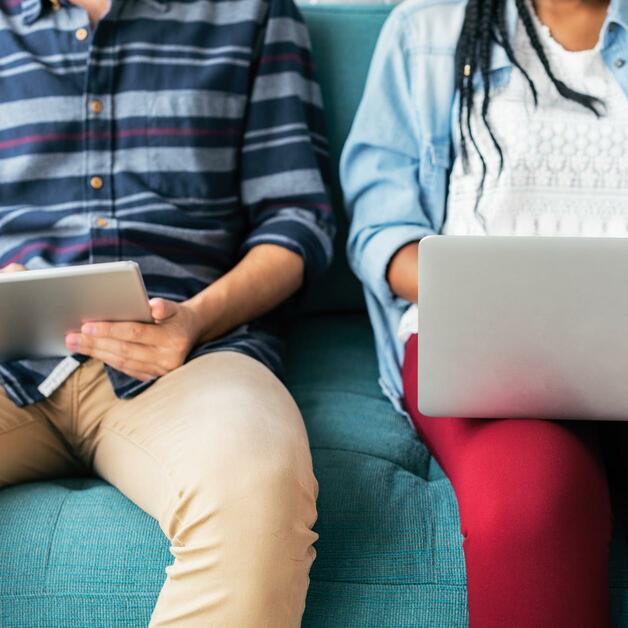 There are new item specifics mandates and changes to the eBay category structure
We're adding new item specifics in some categories. These item specifics won't be required until early 2022 but you'll be able to add them to your listings starting on 12 October.
You'll see some changes to category structures and item specifics names when we release new item specifics.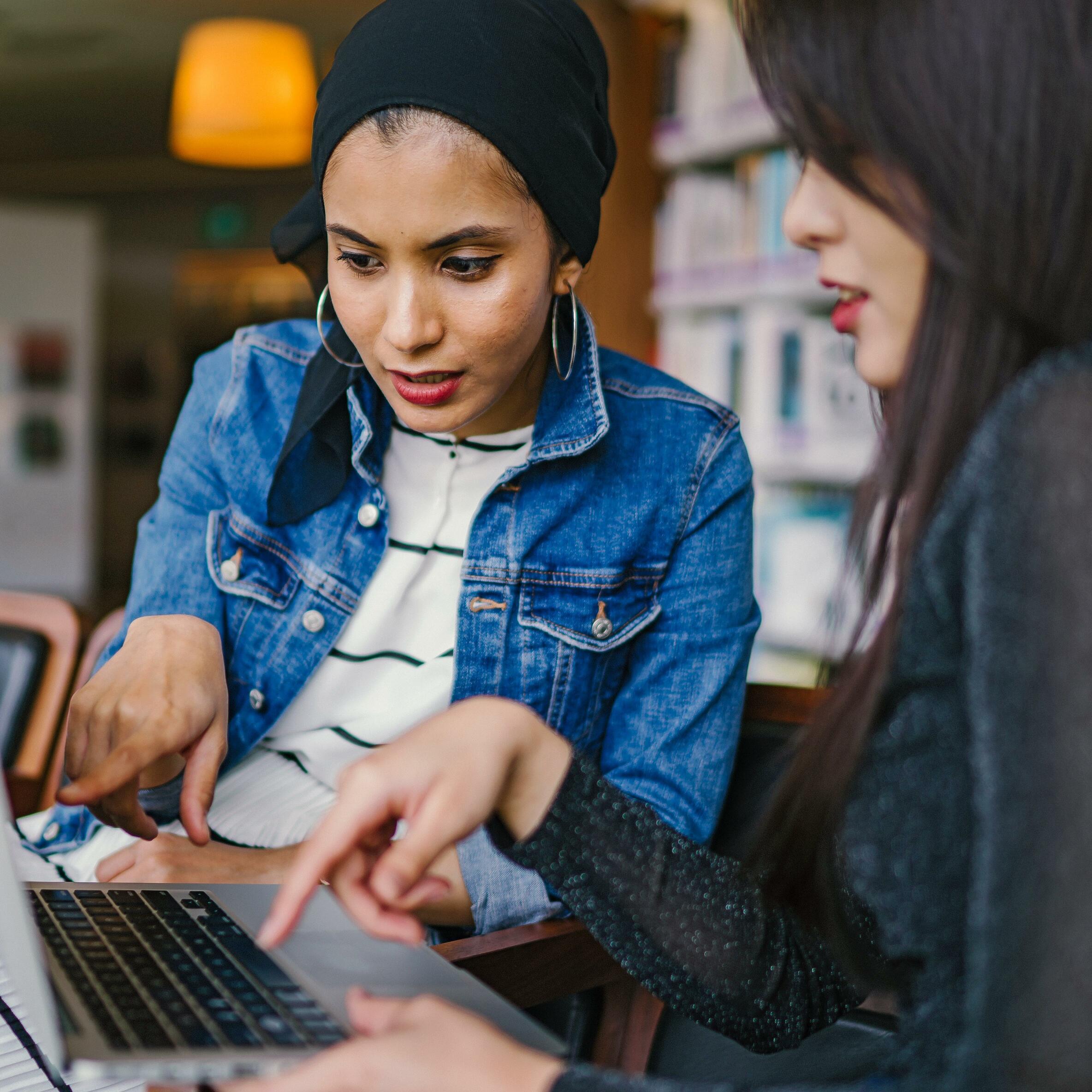 We've expanded your seller protections
If you're delivering on your service promises and creating good buying experiences on eBay, you have access to additional seller protections.
This includes protections when a buyer falsely claims an item was not as described protections when an item is returned after it was used or damaged by the buyer.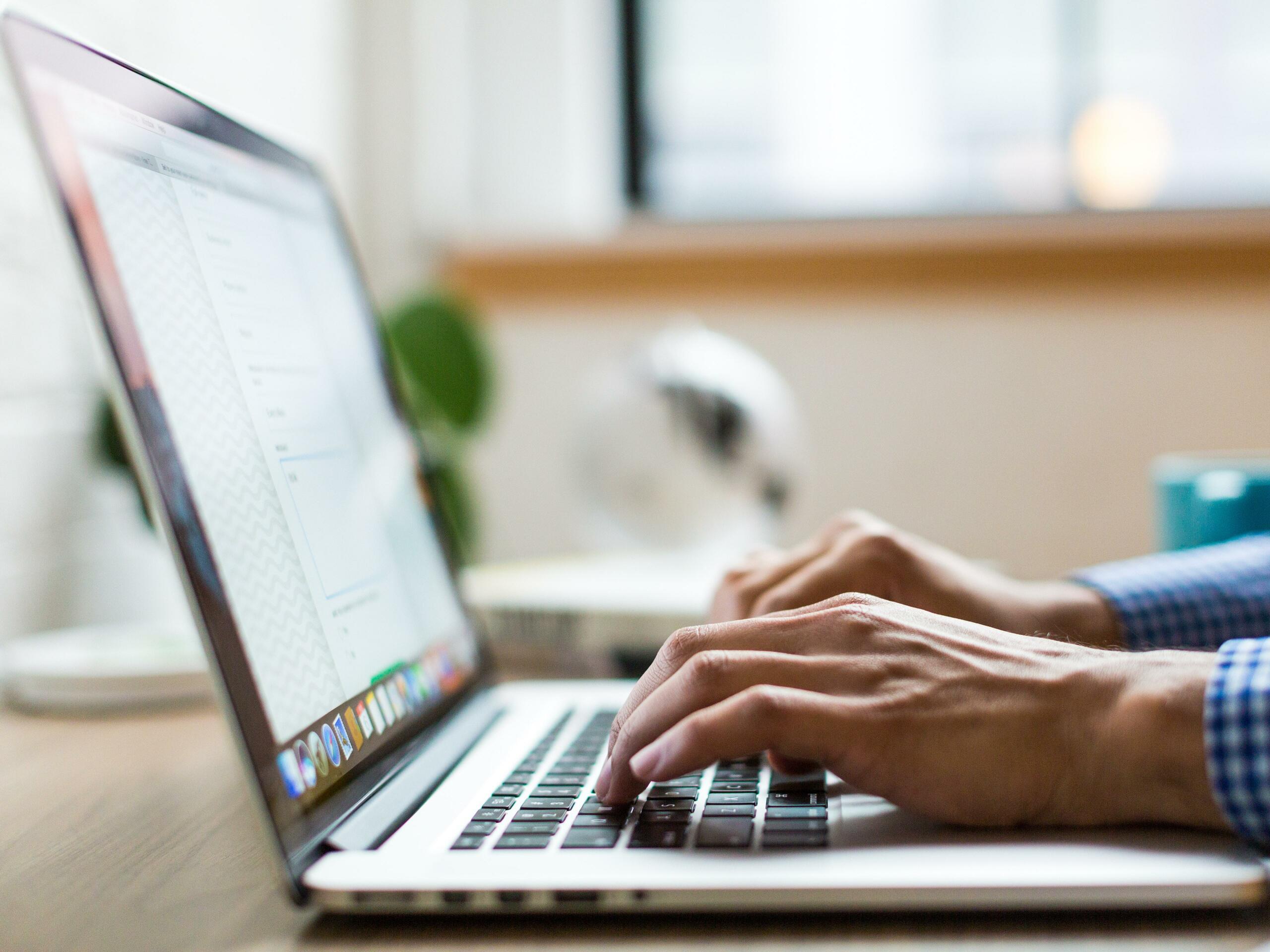 We may hold funds for orders without valid tracking
"When I send orders via a tracked service it gives customers an excellent service experience as they can easily be updated about the status of their parcels. Uploading tracking on orders also gives me great seller protection from eBay."
- Topic reviewed by Georgina Bennet, eBay Seller since 2004
Sellers who have low rates of valid tracking on their tracked services may now have their funds held if they fall below standard or receive a high number of Item Not Received requests.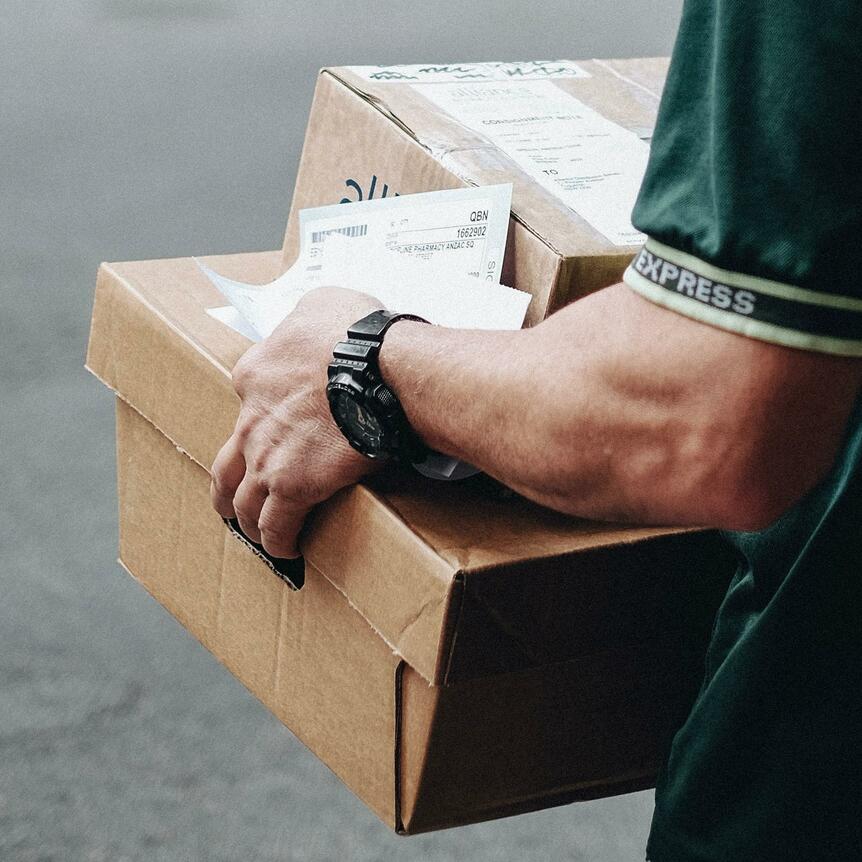 We're giving sellers more options with Promoted Listings
We're introducing Promoted Listings Advanced (Beta), a new cost-per-click campaign type that allows you to bid on the top spot in search results.
You can now target buyers who search for keywords of your choice. The existing Promoted Listings offering will continue to exist under the new name 'Promoted Listings Standard'.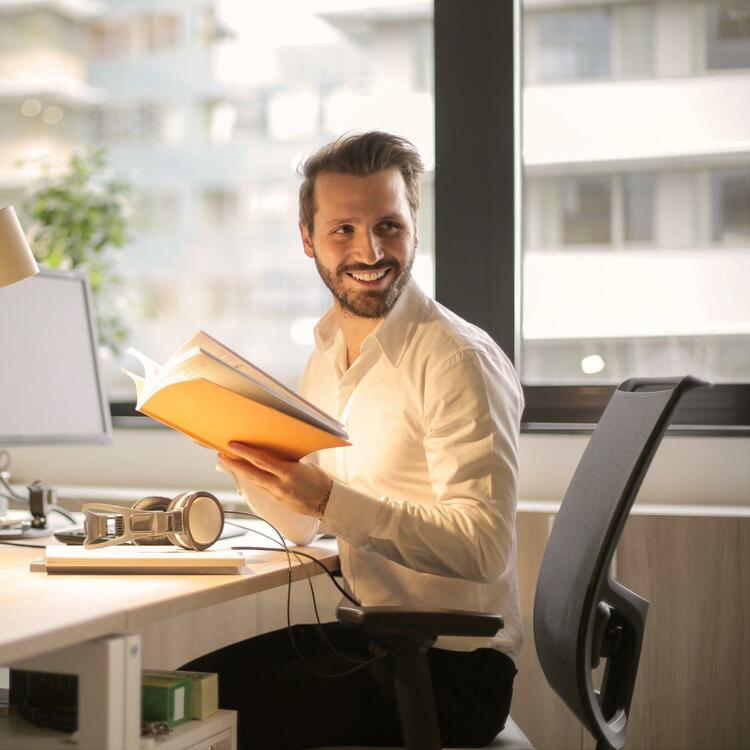 We've made more inventory eligible for eBay Plus
"As a seller, offering eBay Plus eligibility for my items under 250g puts my business at a distinct advantage by allowing many of my smaller items to now be visible to Plus members."
- Topic reviewed by Katrina Kail, eBay Seller since 2001
More of your inventory may now be eligible for eBay Plus as we've changed some of the eligibility criteria including items above $2.50 and bulky inventory.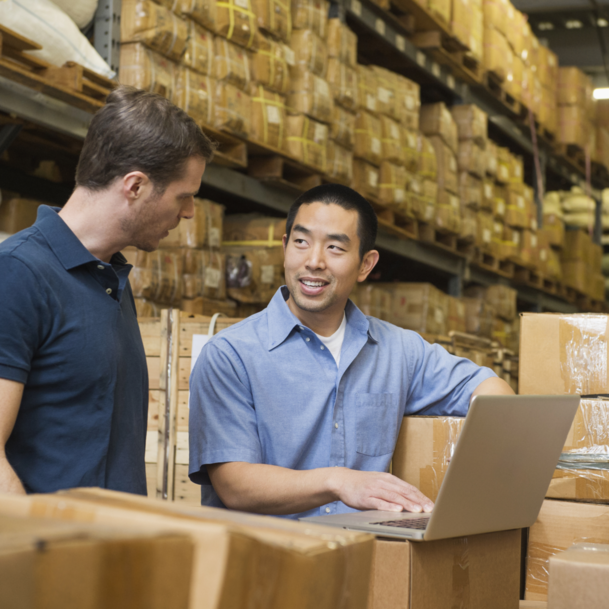 Authenticity Guarantee for sneakers
eBay's Authenticity Guarantee is a service designed to help you buy and sell sneakers on eBay with confidence.
Our third-party authenticators physically inspect all eligible pairs of sneakers before they are sent to buyers so you can trust that your items are in good hands. The authentication process is currently free for both sellers and buyers. 
eBay Stores have been upgraded, learn more about the new functionality
"Making stores more functional for buyers will help me make more sales on a single visit and the new, simpler promotional tools will help me bring the buyers back again."
- Topic reviewed by Steve Mcinnes, eBay Seller since 2003
We're continuing to invest in improvements to eBay Stores to make them a world-class tool for growing your business on and off eBay. See the changes we've made to build your brand, engage with your buyers, and grow your business.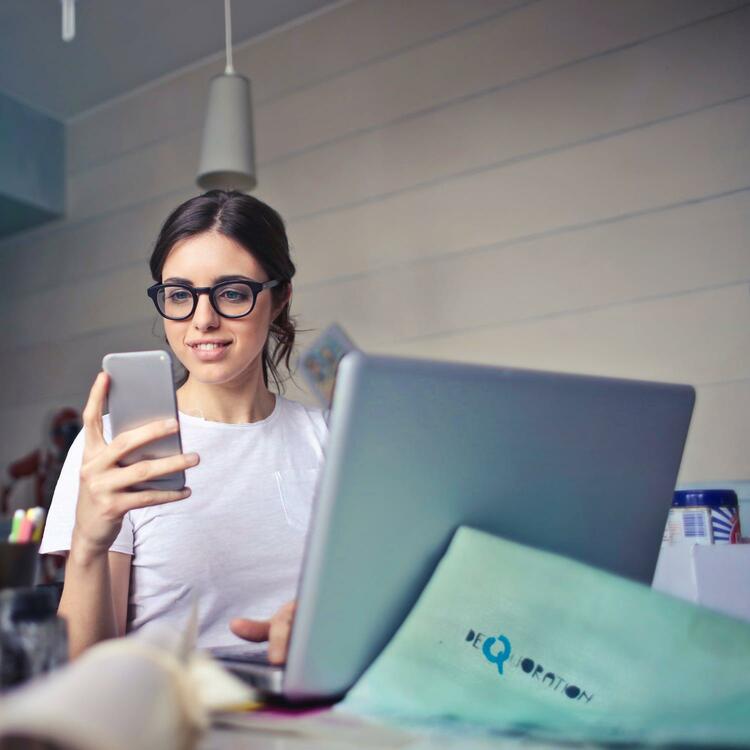 We've enhanced the listing quality and sales report in Seller Hub
"The ability to control the data over a longer time (historical) in greater depth allows me to stay engaged longer on the platform instead of using a separate off site tool to review what I need access to in order to grow my business--"
- Topic reviewed by Jason Ramage, eBay seller since 2005
To give you more of what you need, we've made some updates to the tools and reports on the Performance and Research tabs in Seller Hub.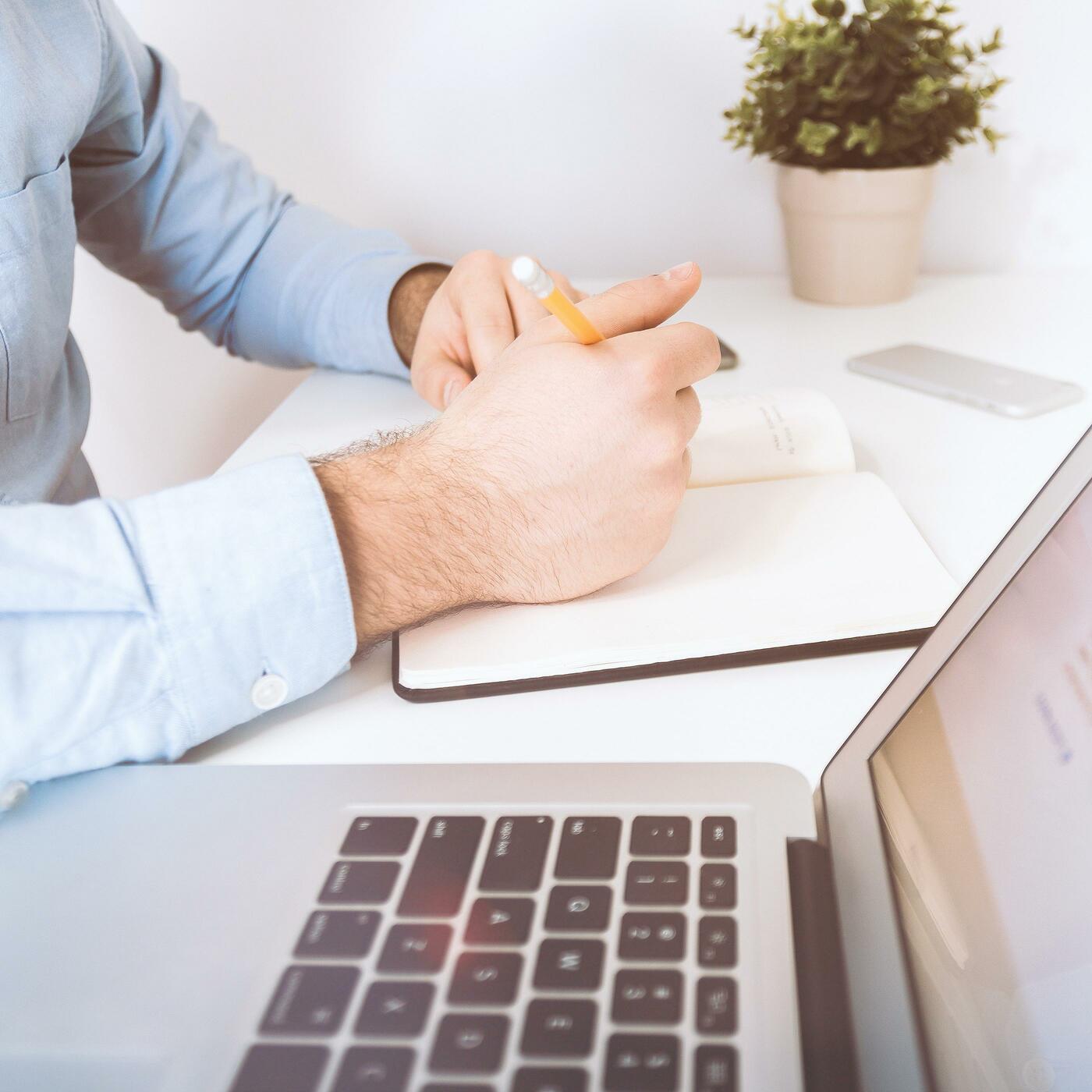 We're launching the Seller Refurbished program which may change how you list
There are now three new item conditions you can choose from when listing mobile phones if you are approved for eBay's Seller Refurbished program.
The Seller Refurbished program is a part of eBay's broader Refurbished program, sitting alongside eBay's Certified Refurbished program.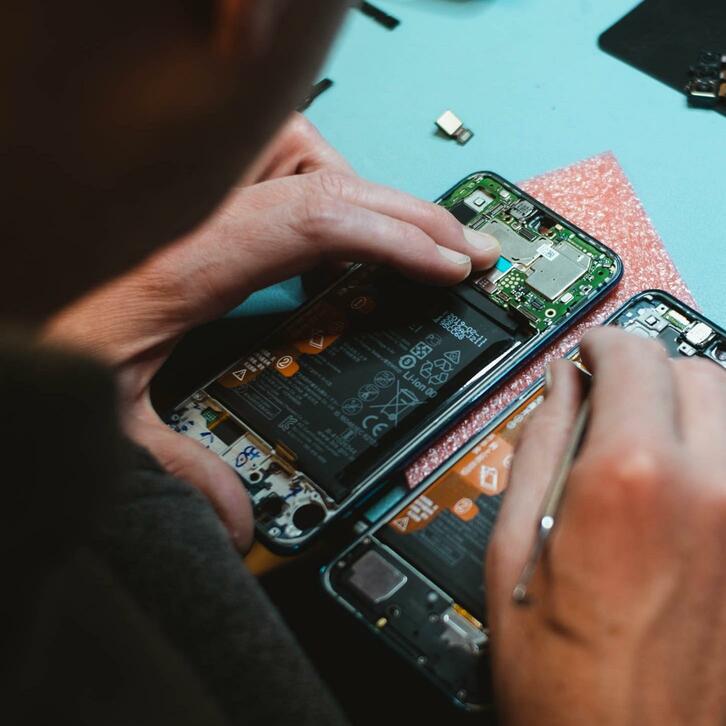 See the latest updates to the eBay Labels Platform
"The 250g offering could be a game changer for our smaller items, when the service proves itself. Having a new 250g tracked postage option enter the market, via our preferred sales channel, potentially introduces new product opportunities for us-"
- Topic reviewed by Jason Ramage, eBay seller since 2005
You can now print postage labels for international orders through eBay with Australia Post, all at a discounted rate. We have also launched a tracked postage service for items under 250g that can be purchased via Seller Hub with Sendle.