Certified Refurbished
We recently launched our new item condition 'Certified Refurbished' on ebay.com.au. This item condition is available to a select group of sellers who sell high-quality, refurbished items in certain categories.
What is Certified Refurbished?
The 'Certified Refurbished' program gives a select group of sellers access to list under the item condition 'Certified Refurbished' on ebay.com.au.
In order to list under this new item condition, sellers enter into an agreement with eBay to 'certify' that items included in the program are: 
In like-new condition
Inspected, cleaned and refurbished by a manufacturer or manufacturer-approved vendor
In new packaging with original or new accessories
Sellers in the program must also agree to other terms such as: 
Free standard delivery 
An express delivery option 
30 Day seller paid returns
A minimum warranty of 12 months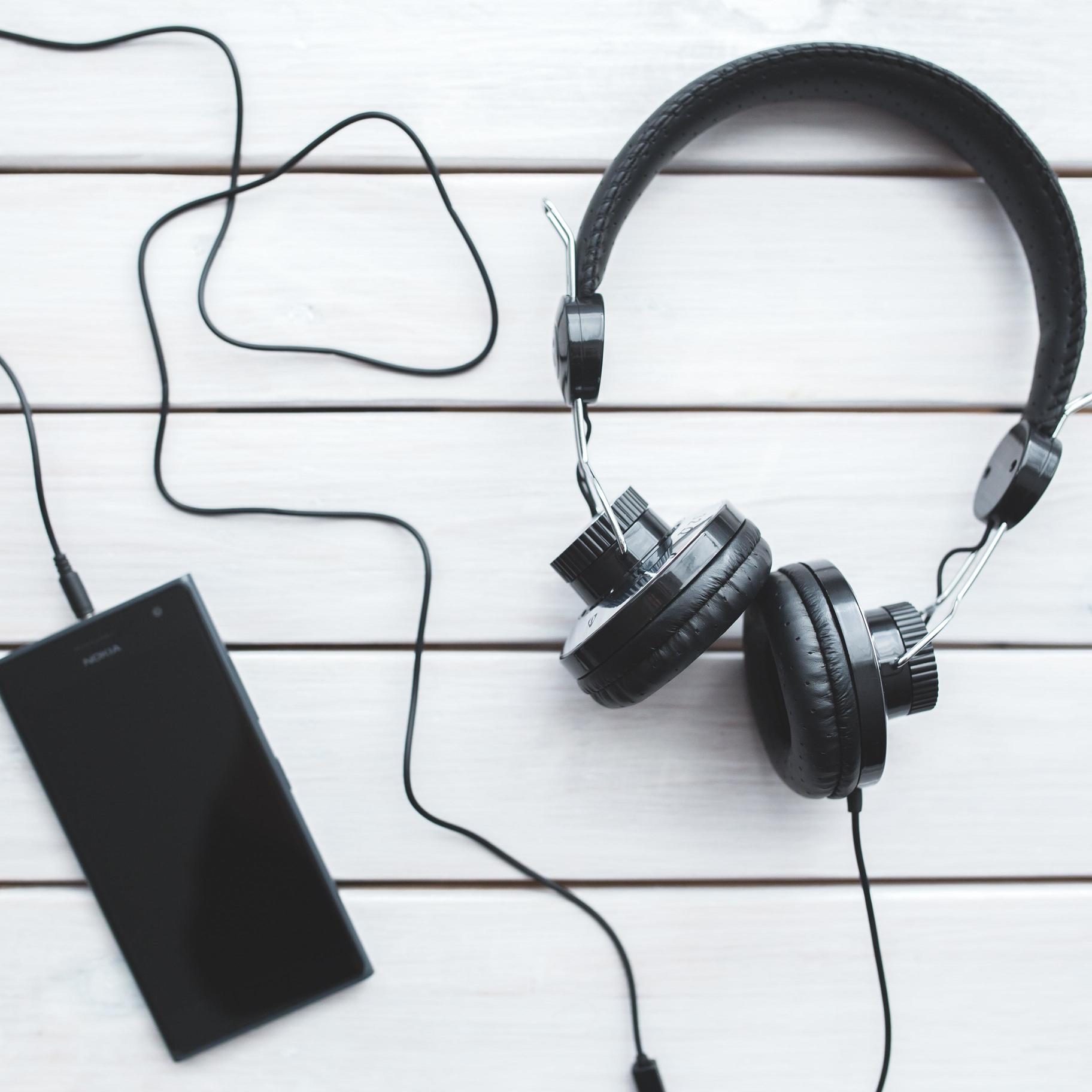 Why we Launched the Certified Refurbished Program
We've launched this program as buyers continue to show interest in shopping refurbished items, so they can buy from their favourite brands for less. We'll merchandise and market items in this program to buyers onsite. Buyers will be able to filter their search to see only 'Certified Refurbished' items and they'll see an item is 'Certified Refurbished' on listing pages where they can find out more about the program and what it offers.
How to get Involved
If you sell manufacturer refurbished items in the following categories and are interested in being part of this program, you can email us at certifiedrefurbishedau@ebay.com. We will continue to look at adding more categories as the program evolves. 
| | |
| --- | --- |
|   | Category ID # |
| DVD, Blu-ray & Home Cinema | 32852 |
| Camera Drones | 179697 |
| Hair Dryers | 11858 |
| Tripods & Supports | 30090 |
| Hair Clippers & Trimmers | 67408 |
| Straightening & Curling Irons | 177659 |
| LEGO Bricks & Building Pieces | 183448 |
| Electric Toothbrushes | 31770 |
| Chainsaws | 42226 |
| Portable Audio and Headphones | 15052 |