Top Tips for Shipping Authenticity Guarantee badged Items
Learn more ways to have a smooth authentication process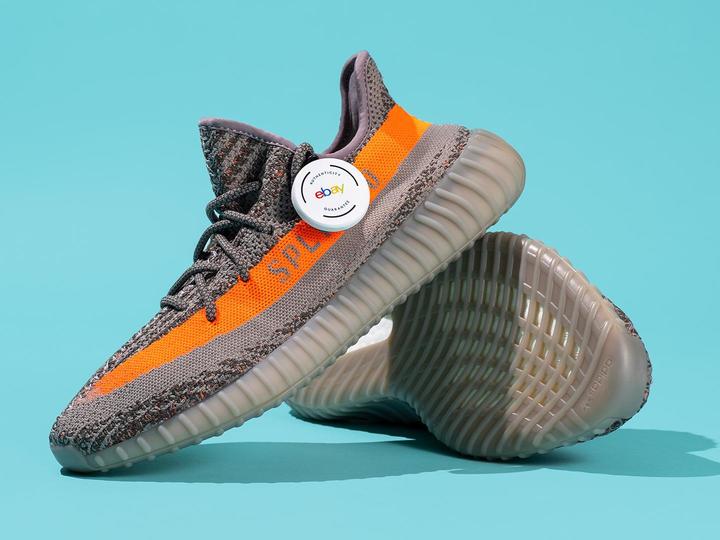 What is Authenticity Guarantee?
eBay's Authenticity Guarantee is a service designed to help you buy and sell sneakers on eBay with confidence. Our third-party authenticators physically inspect all eligible items before they are sent to buyers.
How to pack your Authenticity Guarantee Badged sneakers
Pack the shoebox in a larger box and line the sides with bubble wrap or tissue paper to avoid shifting in transit.




Never ship sneakers in just their original shoebox and don't put the shipping label directly on the shoebox.




Only include items in the original listing as sold, no extra merchandise.
How to post your Authenticity Guarantee badged sneakers
Ensure your item has tracking and follows the labels instructions which includes all the important information.
eBay Postage Labels platform enable you to:
Receive discounted postage rates

Automatically upload tracking

Ensure the all the information on the label is correctly formatted
Note: If you don't use eBay Postage Labels to ship to the authentication centre you will need to manually upload the carrier name and tracking number to eBay.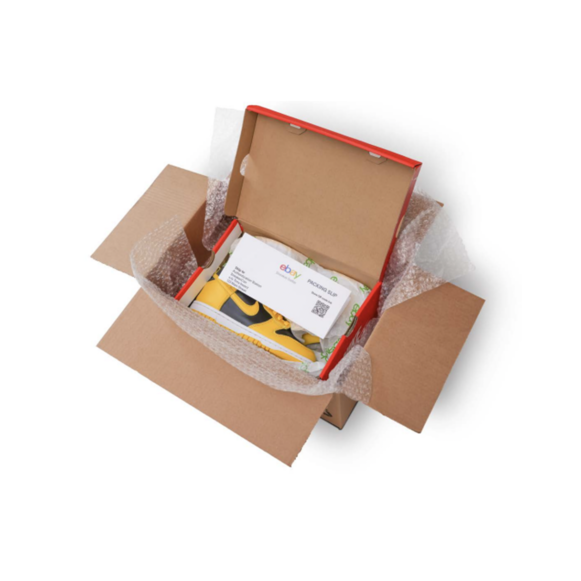 Label Instructions
Your label should include: 
Seller name and return address

Buyer name and address: exactly as provided by eBay, including the eBay unique authentication code. This code helps our authenticators identify the eBay listing affiliated with the sneakers so that they may correctly complete the verification process. 

Carrier tracking number.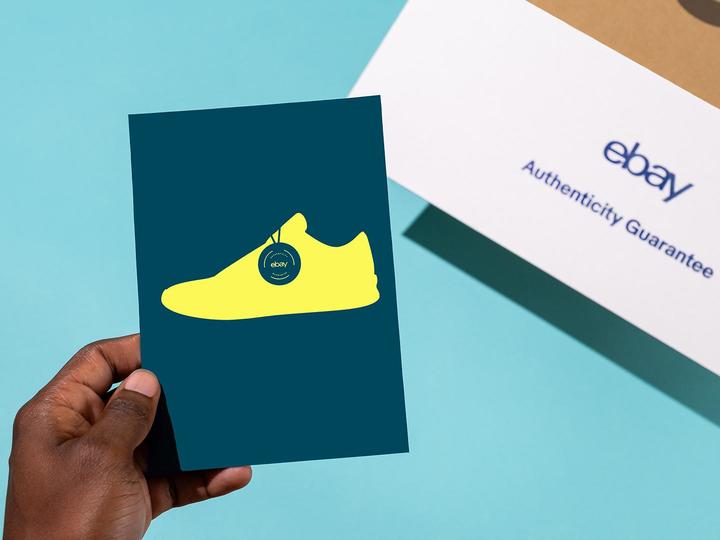 Multiple Shipments
Multi-quantity orders: a buyer purchasing multiple units of the same item in a single order.
Ship all multi-quantity orders together in the same shipping box with a single authentication code showing for the order. 
Multi-SKU orders: a buyer purchasing multiple items in different SKUs (e.g. different sizes, colourways, items).
Multi-SKU orders should be shipped separately with the unique authentication code on the shipping label and packing slip inside the sneaker box.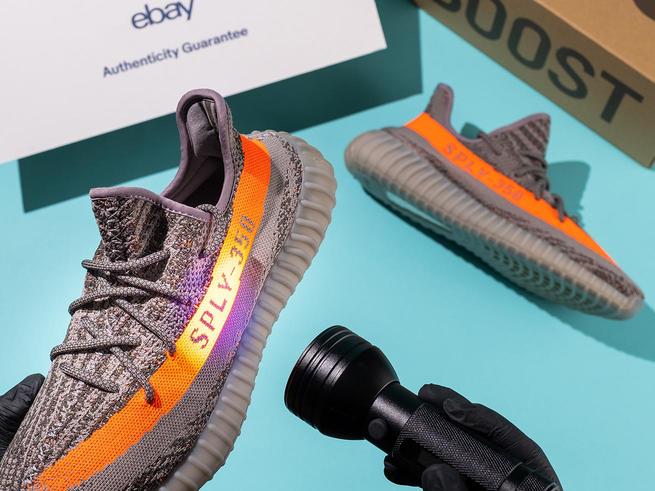 Note: Drop off is not currently available. You need to ship your order to the authentication centre. 
Your inventory will be at our authentication centre for 1-2 days. It will be authenticated and then sent to the buyer via an express post service paid for by eBay If your item cannot be authenticated, the item will be shipped back to you.
You can now use eBay's Printer Free service to send your listings to the authentication facility.