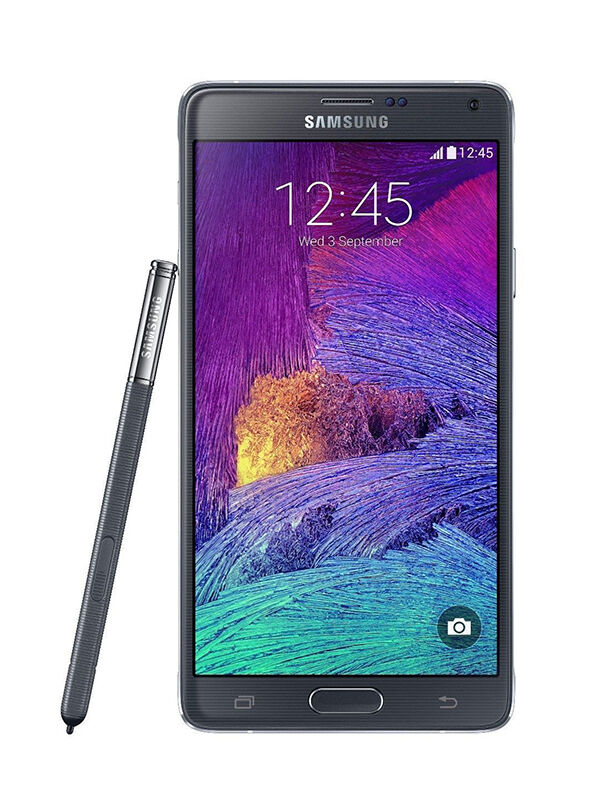 Over the past few years, smartphones have taken on new roles as users have transitioned to using their smartphones more for Internet use than for making calls. One effect of this change is that consumer demand for larger screen sizes has increased. Many device makers are meeting this demand by producing oversized smartphones.The result is what has become known as phablets, a phone-tablet hybrid.
There are a number of benefits to owning a phablet over a standard smartphone. The most obvious is screen size. Phablets have larger screens than smartphones. Some displays are as large as 5.7 inches and resolutions can reach up to 1920x1080p, which means manufacturers can add a higher density of pixels to the screen, making the images clearer and sharper than they would be on a regular smartphone. This offers beautiful screens that are not only fun to interact with, but are also more intuitive. Beyond the added screen size, phablets offer a number of additional visual and hardware benefits for buyers.
User Interface Benefits
Phablets are more versatile because additional screen space means that users can more easily interact with their devices, making touchscreen use more intuitive and responsive. Reading on larger screens is also easier on the eyes and application developers can take advantage of added screen real estate to create apps that feature more information on the screen at once. Typing on phablets is also an added benefit, as additional screen space means that on-screen keyboards are larger and easier to interact with.
Video and Audio Benefits
Watching videos on phablets is more enjoyable compared to standard smartphones. Not only are the videos displayed in larger sizes, but the added screen resolution helps to display videos more beautifully. Streaming video can also be quicker due to an increase in processor performance. Overall, phablets run videos as well as many tablets on the market. In addition, larger speakers means greater, higher quality sound. The improved video and audio on phablets over standard smartphones means users get a better overall experience.
Hardware Benefits
A larger device means there's more room for manufacturers to insert larger batteries, which is another benefit to owning a phablet. The iPhone 6 Plus, for example, has a battery life of up to 10 hours with LTE Internet use and up to 14 hours talk time. This means users can spend more time using the Internet, watching videos, taking pictures, and even making calls.
Processing power on phablets is faster as well. Mobile chipsets have improved over the past few years and phablets now have some of the fastest processing power available on mobile devices. The result is a smoother interaction on the screen, better gaming, and improved graphics performance. In addition to improved chipsets, storage size is often larger on phablets than smartphones. With up to 128GB, the iPhone 6 Plus offers enough storage for documents, movies, games, and more. Carrying a mobile device no longer means users have to go without their most important data.
Improved Cameras
With phablets, users can own cameras that are a big improvement over smartphones, without having to buy a digital SLR. While smartphone cameras have improved over the past few years, phablets take digital photography to a new level. The Samsung Galaxy Note, for example, features a 16-megapixel rear camera with image stabilising capabilities. While Apple's iPhone 6 Plus features an 8-megapixel camera with both auto focus and image stabilisation features.
Conclusion
Phablets offer the versatility of phones with an added screen size. Phablets offer many benefits for users over other electronic devices; for example, phone calls can't be made from tablets, and smartphones lack the larger screens for viewing videos or important documents. With phablets, consumers can get both in one device, while still being able to carry their data around. Find a good deal on a phablet online.