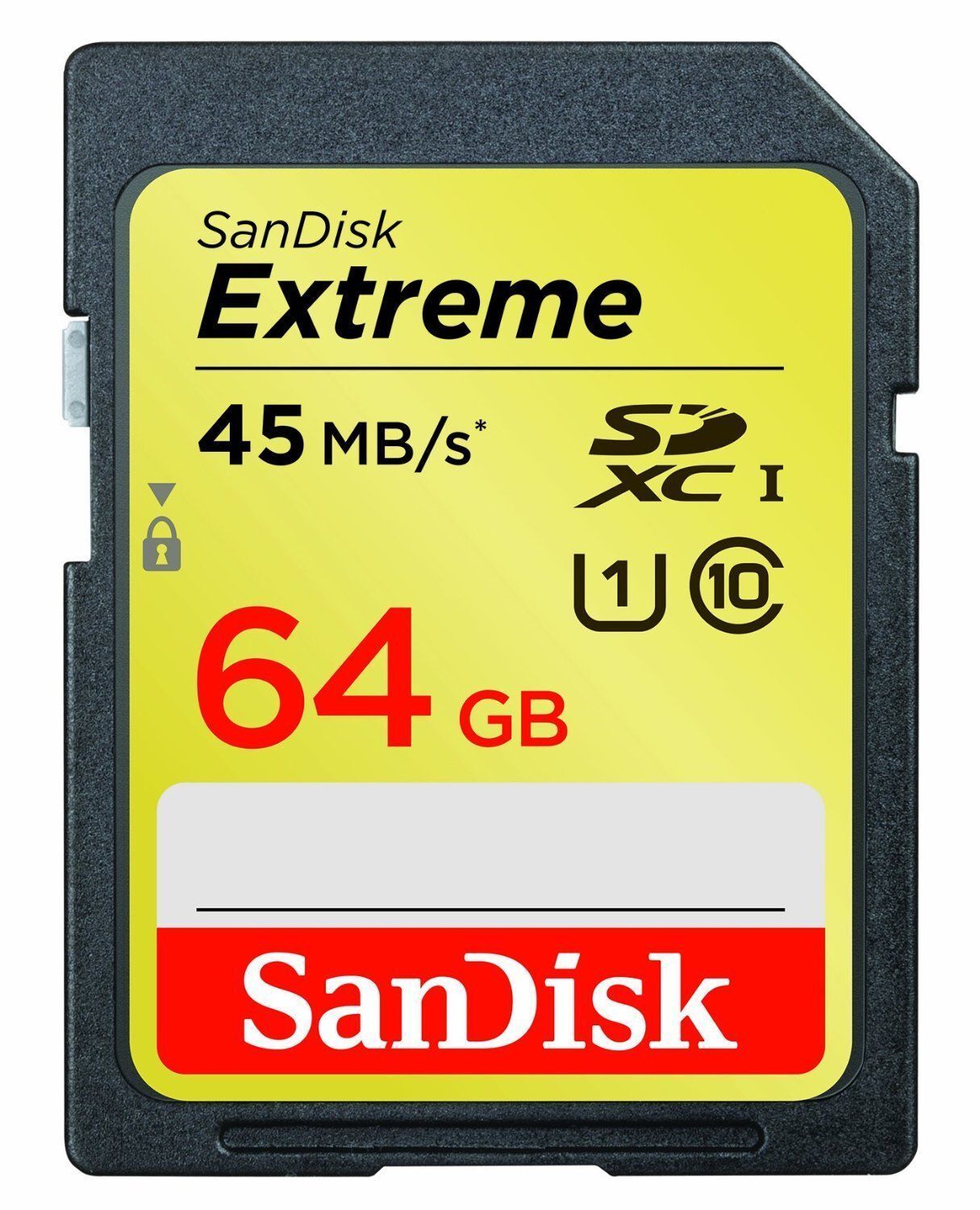 While most electronics and devices have a certain amount of built-in storage, sometimes it just isn't quite enough; that's where flash memory cards can save the day, offering the ideal portable storage solution. Flash technology stores data quickly, easily and reliably in a compact, portable format. From 12 MP digital cameras to computers and video game devices, flash makes for convenient additional storage beyond the hard drive. Flash technology uses an EEPROM format chip with a grid of rows and columns along with a cell and two transistors; the EEPROM acronym stands for Electronically Erasable Programmable Read Only Memory.
Features and Benefits of Removable Flash Memory Cards
Flash memory has a number of advantages over hard disk storage. For one, it has no moving parts, making it less prone to malfunction. It is also quiet, sparing the user that "whirring" sound that can sometimes accompany hard drives and other types of storage. Flash memory is also known for being extremely light and small in size, allowing for very rapid, convenient access to the data stored.
A Downside to Flash Memory?
The main downside to using flash memory is that it is considerably more expensive than hard drive memory. It also has a limited storage capacity as compared with computer hard disks; however, for many, its portable nature more than makes up for its disadvantages.
Flash Memory Standards
All flash media follows standards developed by the Personal Computer Memory Card International Association. This helps to ensure consistent quality as well as the ability to use it in a range of different electronics and devices. There are even adapters on the market that can be purchased so that these cards can be used via other drives - for example, USB, floppy and PCMCIA.
Standardization of memory is key to being able to use it in a range of devices, from digital cameras to video games to computers and other electronics. Communication avenues such as wireless and Bluetooth also allow devices and components to communicate with one another.
First Flash: SmartMedia
SmartMedia was developed by the Toshiba company and could be considered the first iteration of flash memory. Their SSFDCs, or solid-state floppy-disk cards, were made in sizes ranging 2 MB up to 128 MB. The cards are less than 1 mm thick and around 37 mm wide and 45 mm long. This simple card was constructed of an electrode connected via bonding wires to a flash-memory chip for easy integration within a portable package.
SmartMedia cards handle data in blocks of just 256 or 512 bytes; because of this, they offer rapid, reliable and customizable performance. However, they are somewhat less rugged than other types of removable storage.
CompactFlash Emerges
CompactFlash cards were created by the Sandisk company in the mid-1990s. They are significantly thicker than SmartMedia cards and consist of a circuit board plus a dedicated controller chip along with flash memory chips. They can support either 3.3 or 5 volts. The entire configuration is enclosed in a case that makes them thicker than SmartMedia cards as well as more rugged and durable. They are 36 mm long, 43 mm wide and range from 3.3 mm to 5.5 mm in thickness.
The beefier design of CompactFlash cards means they can store significantly more data than SmartMedia cards -- as much as 256 GB. Its onboard controller allows for enhanced performance as well.
The Progression of Portable Storage
More recently, the Samsung company has created and launched PRAM storage, which stands for Phase Change Random Access Memory. This innovative memory solution has brought the stable features of flash memory together with the more rapid and efficient processing speeds of RAM memory. Because of this, its PRAM acronym has even been referenced as "the Perfect RAM." It is a full 30 times faster than conventional flash, with as much as 10 times its life span.
PRAM chips can potentially be used in the same devices as flash memory, and it has a real chance of usurping flash memory as a premier portable storage solution.
However, for now, flash memory is the on the go solution of choice for photographers and anyone else in need of fast, versatile, reliable storage for their images or data. Flash memory is truly revolutionary technology, making photography and data storage easier than ever. That said, it tends to fill up fast; it's recommended that users carry twice as much storage as they thinkthey need. The good news is that with the affordable (and still falling) prices of flash storage cards, it isn't necessary to break the bank to do so.