DSLR cameras
are becoming more and more common as they offer so many different features and have become so much more affordable. Many photographers who previously used film or other types of digital cameras have upgraded to digital single-lens reflex cameras (digital SLR or DSLRs). However, because so many DSLR cameras exist, it can seem daunting to choose the right one. Many DSLR cameras will work effectively for different photographers, but here are five essential features that every DSLR camera should have.
1
Large Sensor Size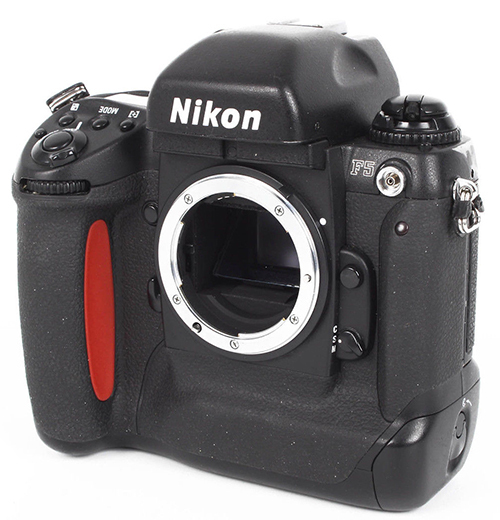 Generally, image sensors that are larger will be better for capturing small details and will produce better pictures. This is great for all those garden pictures with tiny flowers and bugs or wedding photography to catch the small details of the dress and decorations. Many advanced SLR cameras have "full frame" sensors that offer extra surface area which helps to gather light and lower noise. This is an important feature for photographers looking for a lot of nuance in their photos.
---
2
Lens Mount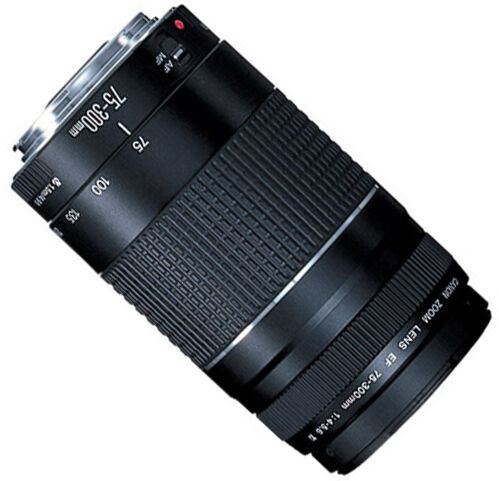 It's a good idea for a photographer to find an SLR that will work with other lenses he or she might own. Many cameras that are made by the same manufacturer will have the ability to swap out lenses. But if a photographer currently has a Nikon, for example, that wouldn't be compatible with many Canon lenses. Check the box to see what size lens mount the camera has and compare it to other versions the buyer owns.
---
3
Full Kit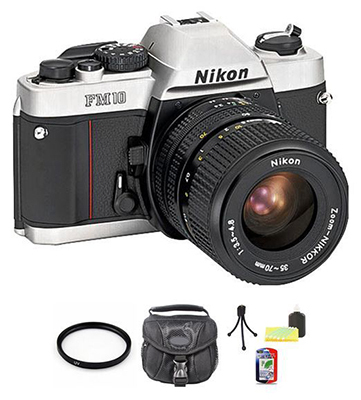 Another important thing to consider, especially for first-time buyers, is purchasing a full camera kit rather than just the body of the camera. The body of the camera is the actual mechanical part but kits will also include a lens as well as other accessories, such as spare batteries, battery charger and more. It's helpful to have all of these components bought together so that the buyer doesn't have to go to the trouble of buying them all separately.
---
4
Memory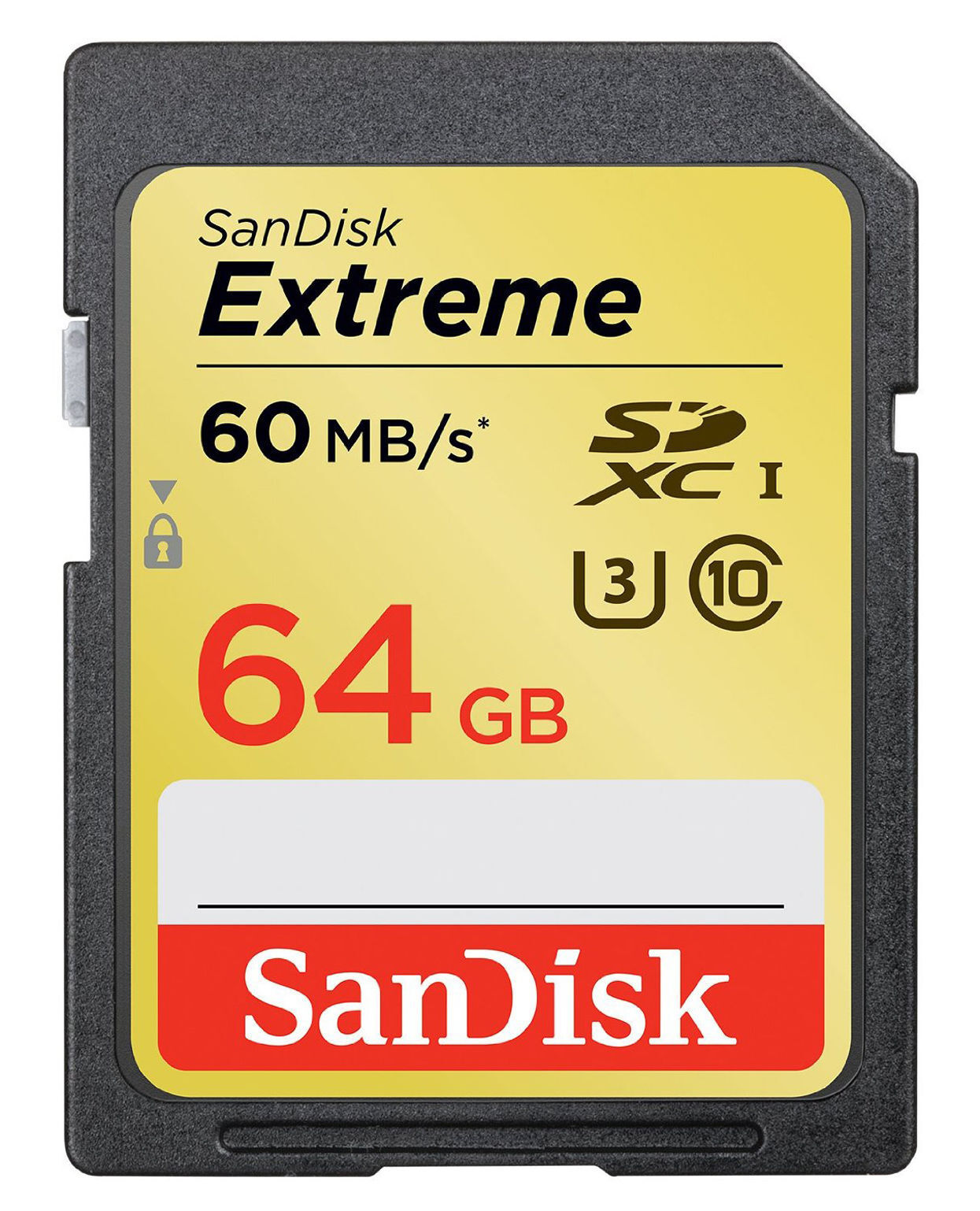 SLRs, like most digital cameras, use flash memory cards to store photos. It's a good idea for buyers to look for a camera that uses the type of memory card they already own, if they have a number of cards of a particular type. Memory cards come in all different sizes and the more GB on the card, the more photos it can store.
---
5
Image Stabilization
Image stabilization is a wonderful feature that counteracts the camera shake effect. This lets photographers take sharp pictures even when there is low light and helps to make sure that the human shake doesn't cause the photos to turn out blurry. It's a great way to ensure clear, steady shots.
---