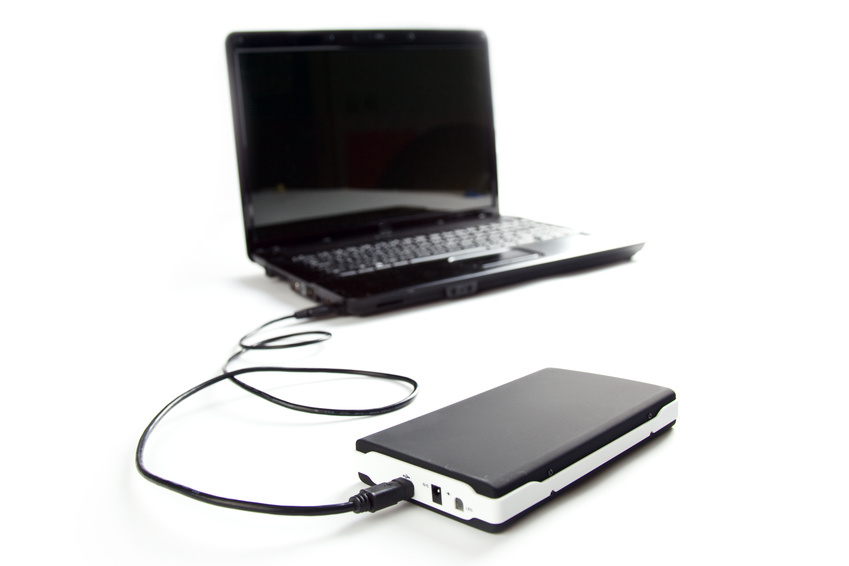 Backing up a computer system is one of those things few people think about, until catastrophe strikes and everything is lost. Modern life is highly digital, and everyone is using computers these days to store their personal information, family photographs and important documents. Having a good backup in place is important for anyone who uses computers for any amount of data, but the many options can feel a little overwhelming at times.
Mobile Desktop
Backing up is essential for protecting data from corruption and computer errors, which are pretty commonplace. Viruses and other computer problems do happen, and when they happen to destroy important information, it is extremely devastating. But saving data from error is not the only reason that computer users should be backing up.
Saving and storing data allows computer users to upgrade their computer system at any time. An existing system may irreparably fail, or become hopelessly outdated, unexpectedly. At times like this, it becomes necessary to change to a new computer system. Having data already backed up makes the transition between systems much smoother.
Backup Options
There are many different devices and lots of information out there for backing up computer systems. But to look at it more simply, users have two main options for backing up: external and internal. External drives allow users to store their important data separately from the computer. These drives are lightweight so they are travel-friendly and easy to use.
| | | |
| --- | --- | --- |
| External Backup Option | Average Capacity | Computer Requirement |
| | 1G to 256G | USB port |
| DVD | 4G to 8.5G | CD/DVD burner |
| | 32G to 1T | USB port |
Most computer systems have backup options built in to make it easier for users to keep all their information safe. In Mac systems, users can find this option under the 'System Preferences' menu. From the 'Time Machine' selection, users choose the 'Select Backup Disk' option. After connecting an external drive to the system, it can be selected as the default backup location. PC users use a similar process. The 'Backup and Restore' option allows users to access the 'Set Up Backup Button' feature. After selecting the external drive, the computer will know where to store files.
Backup software can store information on a computer system internally. In order to make this a safe option, computer users must have two hard drives or set up a hard drive partition. A partition makes a single hard drive act as though it is really two drives.
Many computer systems come with their own backup software already enabled, so this process is very user-friendly. However, there is danger in using only an internal backup. If the entire computer system fails, this may also compromise backed up files.
Cloud Storage
There is yet another option for users who want to back up their computer systems: the cloud. This method of storage is well-known for being confusing, but after some practice many users come to enjoy this option. Cloud storage allows pictures and other data to be stored online. Instead of staying on the user's hard drive and potentially becoming corrupted, users can send the data to be stored in an online hard drive.
Because many clouds are designed to sync up with computer and mobile devices, this type of storage allows users to access their data from anywhere on any device. Cloud storage is an attractive option because there is nothing physical users must keep safe. Users cannot always protect external hard drives from theft, flood, and fire damage. Cloud storage is safe from these physical dangers.
How to Buy Supplies to Back up your Computer System on eBay
Buying the tools needed to back up your computer system can get expensive, but it is highly recommended to avoid losing precious data. Instead of paying retail store prices, look on eBay to find authorised sellers. Shoppers may look for external and flash drives by name brand or by feature simply by using the search function built into the site. A user looking for a DVD may search for 'Sony DVDs' or 'Maxell computers', for example. Sort the results by price to make it even easier to find the right back up device.