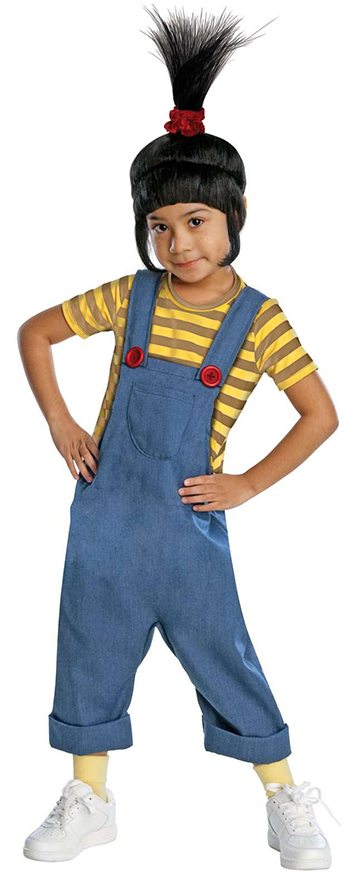 If people want to save a lot of money on costumes of any sort, one of the first ways to do this is to find the costumes at bargain prices. Once that is accomplished, then the next step is to buy those same costumes in bulk quantities.
There are many places to find bargain costumes, such as at some retail department stores or online at eBay. There are some tricks to the trade when it comes to finding costumes in large quantities at cheap prices. All that shoppers need to know in the order to find great deals on bulk costumes it is to know where and when to look.
What to Look For
There are a variety of purchasing options available for those people who are resolute in their decision to hunt down costumes in bulk quantities at outstanding prices. There are a variety of avenues to take when hunting down a great deal on bulk costumes . It is always a good idea to scout out various merchants in advance and become familiar with what they have to offer.
Seek out Wholesale Pricing
One purchase option available to consumers who wish to buy bargain costumes is in bulk quantities is to purchase them at wholesale prices. Since companies that deal in wholesale goods buy items in large quantities, and the beginning asking price is typically cheaper than prices found at other locations that deal in the same type of merchandise like Easter bunny costumes. Many of these vendors also offer their costumes in bulk quantities where merchandise in mass quantities is typically always available.
Wait for Sales
One of the best remedies for beating high prices on bulk items likeSanta hats sold as part of Christmas costumes is to wait until there is a sale. Many vendors sell their goods at extremely low prices during certain times of the year. Often held around special holidays, especially those holidays involving people wearing costumes, sales are generally one of the best times to get really good prices on bargain costumes in bulk quantities and usually waiting until just after the holiday has passed is best.
Items like Halloween costumes in bulk are normally very cheap the day after this holiday and it is not uncommon for prices to be slashed in half or even lower. When there are vendors dealing in large quantities of items like costumes centered on a specific holiday, they want to move the merchandise and get what they can for it. This is a good time to swoop in and realise some extra savings.
Advertised as clearance items, these kind of special sales are typically ones with the most reduced prices. Often clearance items become reduce even further as time goes on until the vendor is practically giving items away. People must be careful however to not wait too long if they desire to buy items in bulk quantities because other shoppers also take advantage of these sales, which depletes the amount of costumes originally available.
Find Flat-Rate or Free Shipping
People who find bargains on items like bulk St. Patrick's Day costumes may not always save as much money as they initially thought that they would. One reason for this has to do with the shipping fee charged by the seller.
Bulk items like new costumes often have very attractive prices; however, these same items may also be very expensive to ship, particularly if the vendor has to deal with shipping items in bulk quantities. To overcome this hurdle, it is a good idea to look for sellers who offer a flat-rate fee or a similar discounted rate for shipping. If people purchase these types of items in large amounts, many sellers even forgo the shipping charges altogether.
Look at the Condition of the Items
Many times people have the ability to purchase items in various conditions which offers them a wider array of prices to choose from. Listed in the table below are common conditions to look for in which when shopping for bargain costumes in bulk, as well as a brief description of each condition.
Label

Meaning

Sometimes abbreviated as "NWT"

Item is supposed to have never been worn

New without tags

Sometimes abbreviated "NWOT"

Item is supposed to have no tags, but has still never been worn

Pre-owned

Considered the same as an item in used condition

Not specified

The seller does not specify what type of condition the item is in

In this type of scenario, it is often best to contact the seller
It is a good idea to become familiar with the various lingo styles people tend to use when shopping for bargain items in relation to condition. When people, who are not merchants, post information about their own personal items, it is still a good idea to contact them about condition.
How to Buy
Buying items like masquerade costumes at rock-bottom prices is always a satisfying experience for customers. Likewise, shopping in convenient locations is similarly satisfying. People enjoy shopping on eBay not only because of the vastness of items available, but also because finding these items is extremely easy. To find bargain bulk costumes, enter keywords into the search box located on any eBay page, and then review the hundreds of listings rewarded to you.
If a person has the patience to wait for special sales or wholesale pricing on bulk costumes, they are likely to save even more money on items reduced to the lowest prices. Keeping an eye out for flat-rate or free shipping is another detail to keep in mind when shopping for bargain items in bulk.