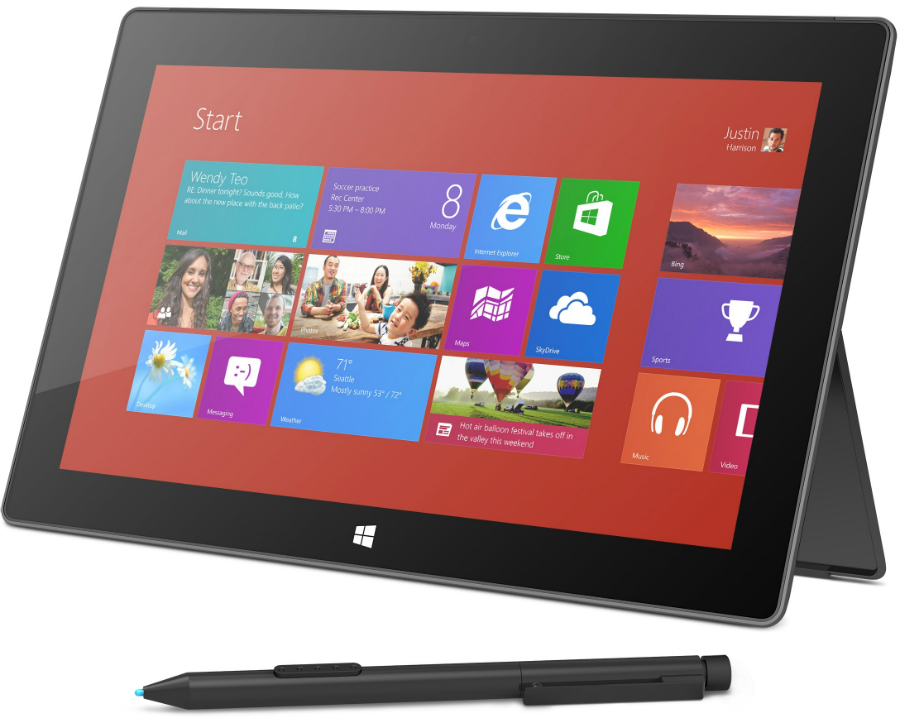 With the introduction of e-Readers, the paperback book is becoming a thing of the past. No longer will the holiday suitcase be overrun by books ready to be read whilst relaxing on the beach. With an e-Reader, it is possible to carry around an extensive library of books in one small, light portable device.
But which e-Reader is best and how to buy one? This guide aims to offer advice on how to buy an affordable e-Reader.
Different Brands of e-Readers
Before it comes time to purchase an e-Reader it is important to know what is available on the market. There are a number of different brands offering e-Readers varying in price. The cost of the e-Reader will largely be determined by the features of the product.
| | |
| --- | --- |
| Amazon | Perhaps the most well-known e-Reader, Kindle. Amazon offer a number of different models including starter models like theKindle 2012, theKindle Paperwhite and Kindle Paperwhite 3G . |
| Barnes & Noble | The Nook produced by Barnes & Noble is a rival brand to Amazon. Similar in functionality, the Nook comes out in a variety of different designs again, and the cost is dependent on features. It is worth noting that the Barnes & Noble Nook e-Readers have previously been awarded the Editors' Choice award as the best low-cost ebook reader. |
| Kobo | Kobo produce mid-range readers that are just as good as the direct competition. The mid-range price tag also make it an affordable option. |
| Sony | Sony produces an affordable entry level e-Reader. It is important to take into consideration that Sony are not leaders in the field when it comes to e-Readers, but they do produce products which are an acceptable and affordable option worth consideration. |
How to Choose an Affordable e-Reader - Important Information to Know
We all know that an e-Reader's sole purpose is as hardware for reading digital books. But what are the factors to consider when buying one?
Screen
Most e-Readers come equipped with an E ink display screen. Essentially this means it emulates a books white pages and black writing by using grey scale. It is important to note that a light is still needed to read an e-Reader unless a front illumination (light) is built into the device.
Files
The type of files an eBook come in when purchased on-line is called an epub. The e-Reader will come with DRM protection (Digital Rights Management) which is a copyright program that stops the owner sharing books.
Hardware Considerations
It is also important to address the connectivity of the device. Some e-Readers come with 3G and Wi-Fi connection. 3G will allow connectivity the same way as other mobile devices when on the go, whereas the Wi-Fi can only be accessed when in certain locations that support wireless internet. The addition of 3G will increase the cost of the e-Reader and if on a plan incur a monthly cost.
The device does not need to be constantly connected to the internet to read the book.
Purchasing Books
The purchase of books can be done when connected to the internet. It is no secret that Kindle is an Amazon product and therefore purchasing books off Amazon is easy and effortless. However this system is restricted by the DRM meaning that the book cannot be read on another system nor does it support the local library loaning scheme. Other devices are often more flexible. For example, Kobo support library loans and other files.
Be sure to undertake adequate research in book files and sharing before making a final decision on which device is best for your purposes.
Cross-Platform Syncing
Most e-Readers will allow users to download apps on other devices that enable them to access books. The Kindle has a 'page syncing' function that allows the reader to pick up exactly where they left off on any device.
How to Buy an Affordable e-Reader on eBay
eBay is the number one auction site in Australia with a wide global audience. The site is easy to use as well as safe and secure. The first step to purchasing an e-Reader on eBay is to search for the desired product. T
his can be done via any of the searching options available; keyword search using the keyword search bar, advance search function or search via categories. Each option will lead to a page with all of the available options for the searched item. eBay lead the user through the purchase steps, offering payment via PayPal or using debit or credit card.
Conclusion
There are a number of different affordable e-Readers available on the current market. Because of this, competition is healthy, making it possible to purchase a good e-Reader within a specific budget. By following the advice above and taking adequate time to research, it is possible to purchase the right e-Reader for you on eBay. eBay's extensive range of e-Readers mean that no matter what decision is made, eBay will have the desired device.