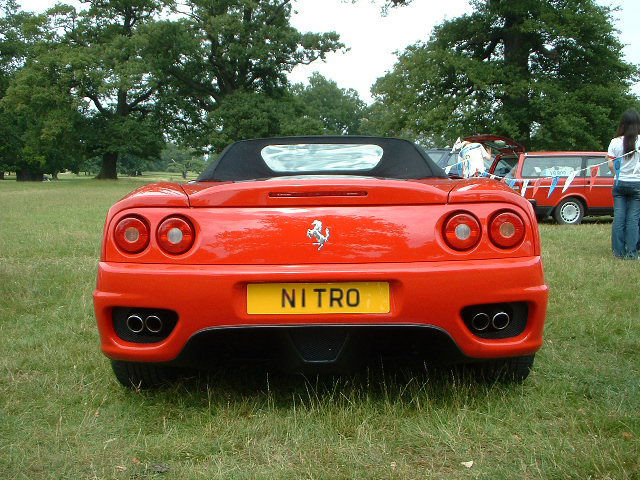 Private registration plates are one straightforward, affordable way of making a vehicle - or a business -- stand out from the crowd. And they are available these days in a wide range of colours and styles. What's more, once they are bought, they are with their new owner for life, even after moving to a new state or for buyers who no longer use their plates - the registration is still theirs.
Equally, it's possible for someone to create their own combination of numbers and letters, or to restyle a current numberplate.
Costs depend on the design chosen, and the rules and arrangements for buying and selling may vary from state to state, and there are different arrangements for cars, motorbikes and for plates promoting businesses. In Queensland, for example, money from sales of private plates supports regional government road safety initiatives.
How Long Does it Take?
It can take up to six weeks, potentially, for private registration plates to be made and sent. Allow this long, especially when buying plates as gifts during busy times of the year such as Christmas and other holidays.
What Can I Have On my Plates?
Some people have a particular acronym, nickname or abbreviation they want to use - but which another road user could find offensive. In Northern Territory, for example, applications for plates displaying anything obscene, blasphemous or otherwise offensive, including inappropriate modern jargon, may be rejected. Bear this in mind when buying or selling plates.
Being Sure of Authenticity
As a Seller
Be sure to have the cleared funds before transferring any registration mark to a buyer's car, or sending the buyer the certificate.
As a Buyer
Always be sure that the certificate is authentic before paying anyone any money. Verify legal ownership of the plates. Ask for the seller's name or license number, then ask the main plate issuing office in the relevant state for confirmation that the number plates are legally owned.
What is My Plate Worth?
What one car owner loved about their plates when they bought them may not be the same for someone else, but many factors can affect value of personal registrations, including:
Is the registration generic with a wide-ranging appeal or will it only be of interest to someone with similar interests or passions?
Are the spellings "right" or are there substitutions, such as an 0 for an "O"?
How highly sought after is the word or phrase on the plates?
For Heritage and Q plates, value depends on how many digits are on each registration, and their number count. The lower the digits, the higher the value. (Number 1 is the most expensive plate in every state in Australia.)
Can I Sell or Transfer Ownership in my own State?
Each state has their own rules about transferring ownership of personalised plates. Call the main number plate issue office in your state for legal information about sales and transfer rights.