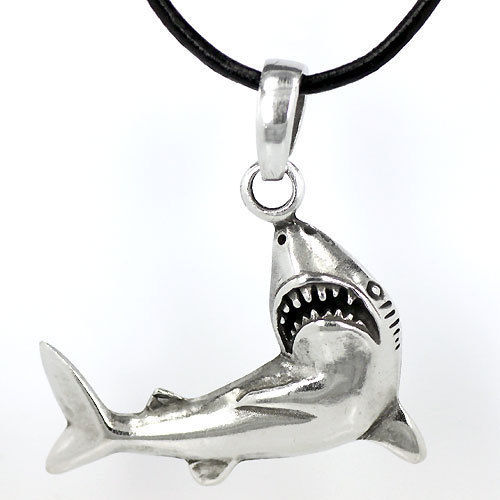 Pewter, a tin alloy, is ideal for jewellery making because it is affordable yet attractive. The metal is relatively soft, so it is easy to shape and work with. Sellers on eBay offer a wide selection of contemporary and vintage pewter costume-jewellery and care accessories. With proper care, pewter jewellery can last for years. The composition of the alloy determines its care requirements, and gentle cleaning and polishing combined with suitable storage and usage keeps this type of jewellery looking its best.
The Composition of Pewter Jewellery
Pewter is a malleable metal with a silvery-white colour. Traditionally, the alloy consisted of 85 to 99 per cent tin mixed with copper, antimony, bismuth, and lead, but modern pewter alloys are lead-free.
Tin makes up 90 to 98 per cent of pewter, but it is an extremely soft metal, so it needs additional metals to stabilise it. Antimony improves the casting qualities and acts as a hardener. Pewter typically contains .5 to 8 per cent antimony. Copper makes up .25 to 2.5 per cent of pewter. It improves casting qualities and helps to retain the antimony during smelting.
Pewter alloys with higher copper and antimony content are harder than alloys with higher tin content. However, all types of pewter melt when exposed to high temperatures and are soft enough to show nicks and scratches.
How to Clean Pewter Jewellery
Avoid using abrasive cleaners on pewter jewellery. Instead, use a mild soap and water to remove dirt. Mild hand-soap or dish-soap is suitable for cleaning pewter. Dampen a soft cloth, apply a small amount of soap to the cloth, and work the soap until it creates bubbles. Carefully rub the soapy cloth over the pewter jewellery, bearing in mind that applying too much pressure can bend or break the piece. For items with intricate details, use a children's toothbrush to clean hard-to-reach grooves. Rinse the cloth to remove the soap and wipe the jewellery with the damp cloth. Repeat this process until the jewellery is clean and no soapy residue remains. Dry the item with a soft, dry cloth.
How to Polish Pewter Jewellery
Polish dull pewter jewellery to improve its shine and lustre, but do so sparingly to avoid damage to the surface of the metal. Apply pewter polish to an old cloth or rag before applying the polish to the jewellery piece. Use gentle strokes in the direction of the grain. Rub off the polish using a clean cloth, taking care to remove the entire product. Use a soft cloth to buff the jewellery. Always follow the polish manufacturer's instructions. Avoid using brass or silver polish unless the manufacturer states that the product is safe for pewter.
How to Store Pewter Jewellery
Other pieces of jewellery can damage pewter. Keep pewter jewellery in separate lined compartments of a jewellery box, in protective bags, or wrapped in tissue or cloth. This prevents nicks and scratches caused by bumps and contact with harder stones and metals. For long-term storage, return the item to its original packaging or wrap the jewellery in acid-free tissue paper and store it in a sealed bag or box.
General Pewter Jewellery Care
Keep pewter away from extreme heat because it melts easily. Similarly, acids and chemicals can cause pitting and damage to the surface of the metal. Remove food, cleaning products, perfume, and other contaminants as soon as possible to prevent damage. Avoid wearing pewter jewellery while participating in sports or doing housework, gardening, or any physical activity that increases the risk of bumps, scratches, and damage to the soft metal. Check whether gemstones and embellishments are securely in place before wearing costume jewellery to avoid losing components.
Buying Pewter Jewellery Care Accessories on eBay
Sellers on wooden jewellery box' returns a specific type of jewellery box rather than all types. You can further narrow your search results by choosing the most suitable category and item features. Look for cleaning products and accessories intended for pewter or focus on finding gentle cleaners and soft cloths that cannot damage the surfaces of your jewellery pieces.