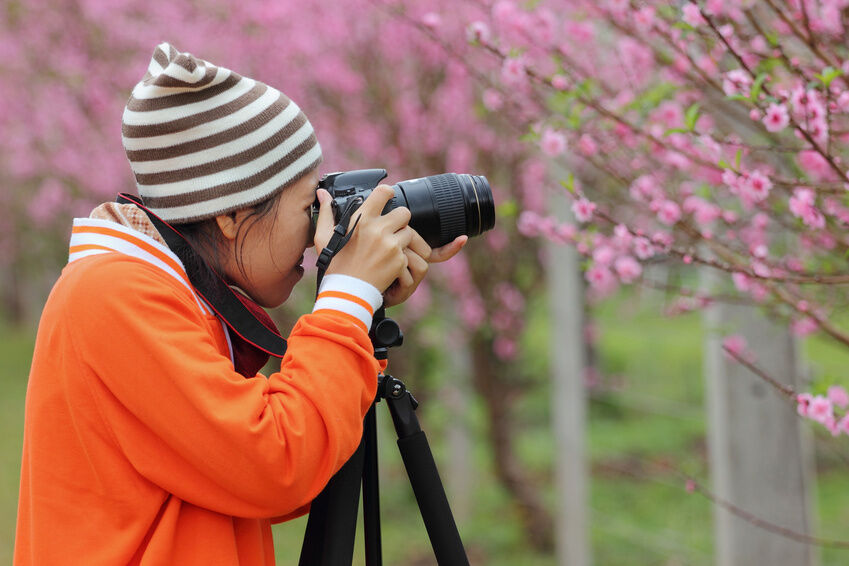 Photography is a lot like other forms of art - anyone can do it, and a photographer doesn't necessarily be trained in it to be good at it - but to truly master photography, it takes a lot of time and effort. For some, as they continue to progress, they find that the simple point-and-shoot cameras they had been using are no longer sufficient to the task, and they want to try something more advanced, like a dSLR camera.
But there are quite a few dSLR cameras out there, and it's not always clear which camera is the best choice. And especially when price is taken into account, the need to get the right features for the lowest price point becomes a key criteria. Let's look at things to consider when evaluating a dSLR camera.
You're not just buying a camera, you're buying a system
Remember, when looking at the different cameras that are available, that you should also look at the quality and pricing of the components that go with it. Remember, a SLR camera (digital or not) is designed to work with many components, including a huge range of lenses and flashes, among others. And, once you buy the components that go with one camera, once you upgrade the camera in the future you'll probably also end up with the same brand, because all of your components will work with it. So the camera you choose should have components that have high quality and an acceptable price, and have more advanced cameras available for you to upgrade to, when the time comes. The brand of camera you choose should be something you like and feel comfortable with, because you might be with it for some time.
Know the sensor size
Without getting too technical, the image sensor is a component that captures the image, in essence. What you're looking for here is a larger sensor, and something that approaches the same size as that found on a 35mm film camera. The issue is that dSLRs don't use the same internal mechanics as a film camera, so it's not a clean comparison. But basically, what you're looking for is an image sensor size of 18-55mm, which is basically the equivalent of a 27-82.5mm field of view in a 35mm camera. In other words, the larger the sensor, the better, as it allows you to have a wider field of view, and a deeper range within that field of view.
Make sure it feels right
A basic yet important point, the feel of a camera is important. Remember, with an SLR, there is a very good chance that you'll be with that camera for some time, so make sure that the camera is something that feels good in your hands, that it's not too heavy, and that you feel comfortable operating the controls. After all, you want your photography to be focused on getting the right image, not fumbling with your camera.
Choosing the right dSLR camera is something that should be fun, but it's also something that takes a little homework. If you take the time to do some research, and try out some cameras first-hand, you can get started on photography as a rewarding hobby and pastime.