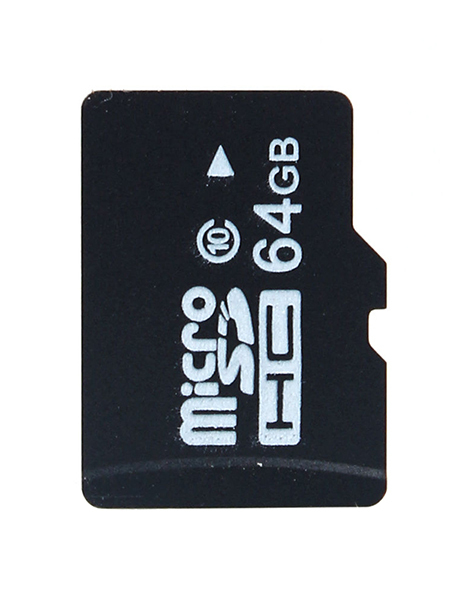 The mini SD card belongs to the "Secure Digital" card family of cards and is mainly used in mobile phones and other smaller electronic devices that store data such as GPS systems, cameras and, music players. The mini SD card comes in a range of different storage capacities, from as little as 16 MB up to 32 GB. Other cards from the same family include the SD card, which is a size bigger and the micro SD card, which is smaller than the mini SD card.
Mini SD to PC Computer Connection Devices
To connect a mini SD card to a computer, some type of adapter will be needed, which includes a couple of options:
Device USB cable
Most devices that take a mini SD card come with a USB sync/data cable and software that allow users to connect it to the computer. Through this connection, it is usually possible to select the data transfer option to access the data on the mini SD card. Users that have lost the original USB sync cable can purchase new cables or universal adapters that are compatible with multiple devices from eBay or get a card reader with a mini SD slot.
External Mini SD Card Readers
A memory card reader with a mini SD slot offers a quick and easy way to connect to the computer and usually does not require the installation of extra software. A multi-card reader offers the added benefit of supporting cards from other devices as well. An all-in-one-cardreader usually has many slots and may read any of the following cards: XD, XD-H, XD-M, SD, SDHC, TF, CF, Mini SD, Micro SD, M2, MMC, RS MMC, RS MMC 4, MS, MS-MagicGate, MS-Pro, MS-Pro MagicGate, MS-Pro-Duo, MS-Rom, MMC 4, MS Pro Ultra, and MS-Pro Duo. When it comes to design, external mini SD card readers come in two shapes: a compact card reader that resembles a USB memory stick that sticks directly into the PC or a USB hub that connects to the PC with a cable. The USB stick usually only has slots for the most common memory cards, while the USB hub has more space to allow for extra slots.
Computer's Internal Multi-Card Reader Slot
Many laptops and even PCs come with a built-in internal multi-card reader. These readers can also be purchased on eBay and installed into the computer's front panel by slotting it into the PC case and connecting the cable provided in the packaging to the motherboard. If the reader has a mini SD slot, the card can simply be put into the slot to access the data on the card. The computer will usually detect the card automatically.
Mini SD Adapter Card
Many card readers do not have a slot for the mini SD card, which is when an additional adapter would be needed. The mini SD adapter card is often packaged with the mini SD card itself and is shaped like a regular SD card. After fitting the mini SD card into the adapter, it can be accessed via the standard SD card slot on the card reader.
Other Considerations When Purchasing a Card Reader
Most USB card readers are either USB 2.0 or USB 3.0 devices. While USB 2.0 is the industry standard and is compatible with most computers, the USB 3.0 technology is newer and faster when it comes to data transfer. USB 3.0 devices are said to be 10 times faster than USB 2.0 and also tend to draw less power than USB 2.0, making it a lucrative option for those who want to benefit from the better speed and energy efficiency. USB 3.0 is also backwards compatible in the sense that these devices will work just fine when connected to a USB 2.0 slot. However, the cables from USB 2.0 and USB 3.0 are not interchangeable.
Purchasing a Mini SD Card Reader on eBay
There is a wide variety of Mini SD Card readers available on eBay. People can find them through the "Electronics" section on the home page by clicking on "Cameras and Photography." "Memory Card Readers" can then be selected from the side bar, and buyers can either select another option under "Browse Related" on the right hand side of the screen or click on "Refine Results" directly. From there, the format of the card can be specified. Other search options allow the user to select whether the item should be new or used and whether the seller's location has to be in Australia. Always take care when purchasing electronic products online. An image will not show whether the product is faulty or not, which is why it is advisable to only buy from reputable sellers with a lot of positive feedback. Be sure to read other users' reviews before purchasing a device.