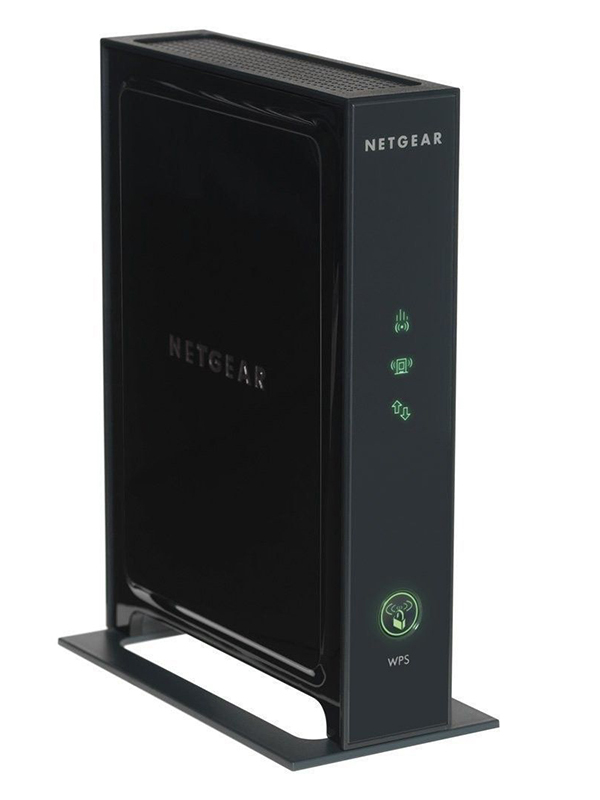 The internet has created an increasingly digital world at an astonishing pace. In a short time, it has developed a world where high-speed fibre optic broadband, 4G smartphones, and wireless technology are commonplace. Yet some people still have trouble using their laptop in the garden, or suffer from black spots or a poor signal in and around their home. It is rare to come across a wireless router that will provide a strong signal in every room of the home, especially larger structures. Some kind of adaptation or extension is often required.
Common Reasons for a Poor Wireless Signal
There are a number of factors that may result in a poor wireless signal, but range, obstructions, and interference are among the most common issues.
Range of Router Equipment and Obstructions
The range of a wireless network will ultimately depend on the quality and strength of the signal from the router, both of which rely on antenna capacity. Problems are commonplace in larger buildings, where the distance involved is simply too great for the router to function effectively. As a general rule of thumb, a 2.4 GHz device will transmit a signal up to 150 ft, although the signal will get progressively weaker as the distance from the router increases. A wireless router signal is also vulnerable to obstructions within the building. These may include cabinets, mirrors, and aquariums, as well as unusually thick walls and ceilings.
Interference From Other Electrical Devices
Electrical interference can have a significant effect on the strength of a wireless signal, and it can come from all manner of unexpected sources. Wireless baby monitors, microwave ovens, cordless telephones, and even a close neighbour's own wireless network can all act to weaken a wireless signal. A common symptom of electrical interference is an intermittent wireless signal.
How to Extend a Wireless Network
There are several actions that can be taken to extend the range and signal of a wireless network.
Reposition Equipment
The simplest solution is to reposition equipment - either the computer or the router - to a different location in the home. In the majority of cases, this action can alleviate problems caused by limited range and obstructions.
Install a Wireless Range Extender
Installing a wireless range extender, also known as a WiFi repeater, can extend wireless network coverage without having to install a long Ethernet cable throughout the home. The extender should be placed within an appropriate distance of the current router, taking care to avoid any obstructions that may have caused the issue in the first place. These products can effectively amplify a wireless signal in areas where the reception was previously poor or absent.
Install Power Line Adapters
When obstructions to a wireless signal are the result of thick walls and ceilings, simply repositioning equipment is not likely to solve the problem. Installing Ethernet power line adapters, sometimes known as homeplugs, will usually do the trick. These adaptors, available from well-known brands such as TP-Link, TRENDnet, Netgear, and D-Link, connect to each other via the electrical wiring of the home, essentially creating a high-speed data link between the router and the network device to which it connects. This solution is also suitable when connecting an older device without wireless capabilities to a network. For the best results, choose a power line adapter kit that is rated at 500 Mb/s or higher.
Change Channel and Service Set Identifier
In the case of interference from other electrical devices, typically from those also using the 2.4 GHz band, a simple solution is to change the channel and SSID (the public name of the wireless network). There are several online guides that will explain how to do this, but users should always consult the router manufacturer's documentation to determine which non-overlapping channel to choose for the best results.
How to Buy Wireless Network Products on eBay
An extensive selection of products that will help extend a wireless network can be found on eBay. To find the appropriate items, consumers can enter the name of the required item into the search box at the top of the home page. Alternatively, 'Computers and Tablets' from the 'Shop by Category' menu to the left of the search box can be selected. From there, 'Home Networking and Connectivity'from the menu on the left hand side of the page – and subsequently the 'Boosters, Signals, and Antennas' section – should be chosen. Results can then be sorted by best match, lowest price, condition and several other useful variables.