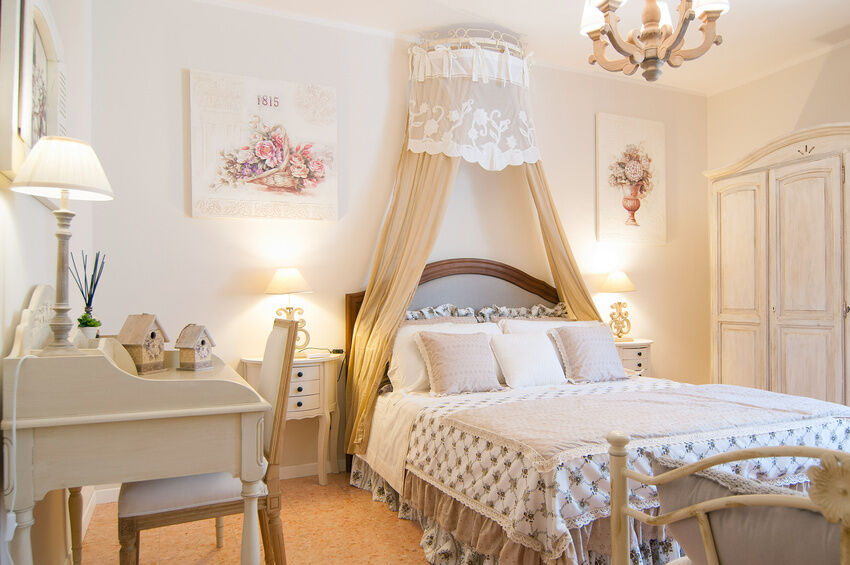 There are many home decorating styles to choose from, but how can one know which is most suitable for a particular home? This guide defines several popular home decorating styles and describes the sort of person who is likely to favour each one.
Minimalism
Minimalism is a design style that emphasises open spaces, clean lines, and neutral colours. It can be a very relaxing style for people who enjoy the simple life, whereas others might find it boring. The minimalist style relies on a lack of clutter, so effective storage solutions are essential for pulling off this style.
Contemporary
Like minimalism, contemporary design uses clean lines and solid blocks of colour, rather than prints and patterns. However, there is more scope to use splashes of bold, bright colours in contemporary home decorating. Contemporary is a great design choice for homeowners who want to have fun experimenting with accent walls and contrasting colour schemes.
Art Deco
Homeowners who yearn for the roaring 20s and 30s may enjoy the Art Deco style, which features elegant curves, sleek lines, and mirrored accents. This style is ideal for people who appreciate recent history and like to use glass and chrome in their designs, as Art Deco furniture makes heavy use of these materials.
Coastal
Homeowners who are happiest when they are on vacation by the sea (or live in a seaside home) might like to try the coastal decorating style. This nautical look typically uses a white and blue colour scheme to evoke a sense of the ocean. It's essential to allow in plenty of natural light to create the beach hut atmosphere. Whitewashed furniture can also work quite well in this light and airy style.
Farmhouse
Creating a country farmhouse look takes a little work, but the reward is a home that always feels comfortable, warm, and welcoming. This style relies heavily on natural wood furniture, as well as using floral patterns and fabric. Handmade pottery and other crafts are great additions to this home decorating style. Those who grew up in the countryside or are fans of the simple life would enjoy this decorating style.
Mediterranean
With a palette of rich terracotta, yellow, green and lavender, the Mediterranean style makes a bold statement. For those who want to create an exotic atmosphere in their homes, this style opens up new possibilities in interior decorating. Arched doorways are popular in Mediterranean styles, along with mosaics and bronze light fixtures.
Shabby Chic
Shabby chic has become very popular in recent years. It involves using vintage items to create a style that looks somewhat aged, but very well loved and cared for. For lovers of this style, the great news is that it is now possible to buy shabby chic furniture that has been pre-aged, which reduces the amount of work involved in creating this fashionable look. Those who follow trends or like a rustic look with lots of patina will love this style.
Conclusion
When choosing a home decorating style, it's important to remember that a home is a highly personal place. Instead of sticking rigidly to one particular style, homeowners can bring in elements of several different styles in order to personalise their homes.