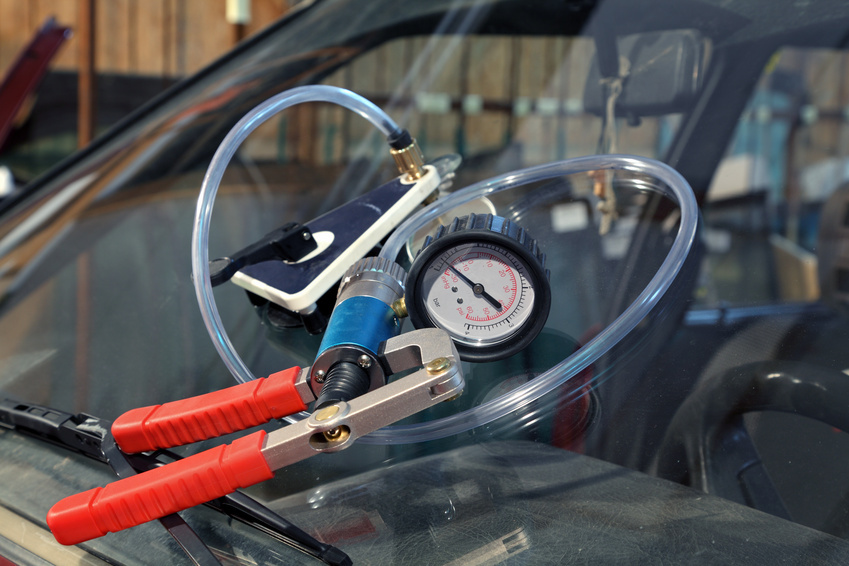 Nothing is quite as scary as driving down the road, hitting a bump along the way and suddenly realising that the windshield on the vehicle is not securely in place. Although it seems to most people that a windshield would only come loose during a major car crash, this is not true at all. Often, a windshield can become loose gradually over time due to weather or bumpy roads, among other causes. A windshield can also come loose when the vehicle is involved in a fender bender or other minor accident. Fortunately, repairing this unsettling problem is not difficult at all when following a few basic steps.
Preparing to Fix the Windshield
First, gather the necessary tools and supplies, including a blade, sealant and cleaning fluid. Next, place a protective covering over the seats and floor board of the car to protect them from any pieces of glass that could fall should breakage occur. The added protection will also prevent any carpet or upholstery from getting stained because of a dirty window seal or gasket.
Remove the Old Windshield
Because the windshield acts as a protective barrier between the driver and oncoming traffic and debris, it is essential to attach the windshield securely and completely. The most reliable way to do this is to remove the windshield and reattach it, leaving no gaps in the seal. Without cutting the glass, carefully begin by using a sharp blade to cut and remove the rubber seal that is attached to the windshield. The type of glass used on windshields is designed to shatter when compromised, making it even more vital to take all safety precautions when working on and around the glass. Once the rubber seal is removed, the windshield can be easily pushed from inside the vehicle. Removing the windshield from its frame will often require two people to prevent dropping and shattering the glass. There is a gasket to remove as well. Take notice of any leftover glue or grime and remove it before securing the new gasket in place.
Secure the New Windshield
Before replacing the windshield, the entire edge of the window needs a thin coat of silicone sealant, which is best applied with an electric caulking gun. The caulking gun reduces the risk of dust and debris getting in the way while applying the sealant. Consider using a primer to prepare the glass before applying adhesive to increase the security of the windshield. Then, secure a new gasket onto the windshield with the heavy part on the inside. Next, with a nylon cord placed around the outer groove of the windshield, carefully lift the windshield into the window frame. Hold the windshield securely in place while the sealant sets, then remove the cord by pulling it across the windshield to seat the rubber lip. Finally, clean the windshield inside and out with glass cleaner for a clear view of the road ahead.