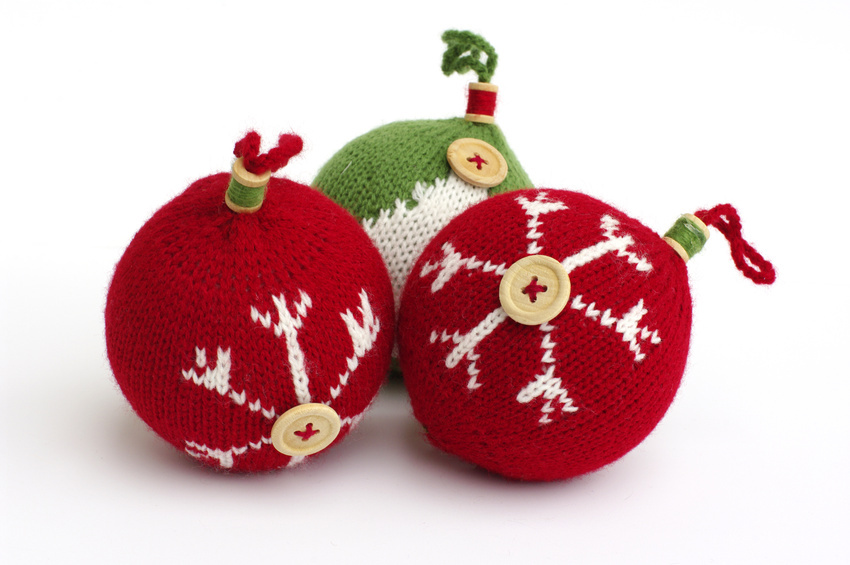 Many people save spare buttons from new clothing and collect buttons that have fallen off shirts, jackets, and other garments. Buttons feature in numerous art and craft projects, so it is easy to recycle these items. The three most popular types of projects are creating ornaments, using buttons as embellishments, and making jewellery. Crafters should learn about these projects and know what supplies to buy. Each project requires a different level of skill, from simply gluing buttons onto surfaces to more elaborate embroidery. Buyers can find supplies from art and craft retailers, stationery stores, and online from marketplaces such as eBay.
Making Ornaments with Buttons
Buttons are ideal for making ornaments because they come in a wide range of colours, textures, shapes, and sizes. The most popular ornaments include bouquets, magnets, drawing pins, and Christmas baubles. Before starting each ornament, buyers should purchase the necessary equipment.
Button Bouquet
To make a button bouquet, gather a selection of colourful buttons,thin craft wire, wire cutter, and vase or container. Make the flowers by cutting a piece of wire to the desired stem length and threading it through the holes of the button. Twist the wire around the stem to secure the button. For more elaborate designs, use multiple buttons per stem or add fabric petals. When the flowers are complete, arrange them in a vase or container.
Button Magnets and Drawing Pins
Colourful buttons are an easy way to spruce up fridge magnets and drawing pins. To create fridge magnets, select buttons with flat backs and simply glue them onto small magnets using hot glue or super glue. Similarly, glue buttons to the heads of drawing pins to add colour to a pinboard.
Button Christmas Baubles
Recycled buttons make beautiful and unique Christmas decorations. For this project, gather a collection of buttons, Styrofoam balls, pearl-head pins, ribbon, and glue. For each ornament, use buttons of assorted sizes in one colour, together with a few buttons in contrasting colours. Pin the buttons to a Styrofoam ball until it is completely covered, filling in any gaps with a second layer of buttons and using the contrasting buttons to add detail. Next, create a hanging loop by knotting together the ends of a thin piece of ribbon, place glue on the knot, and stick it to the top of the bauble. Once dry, tie a bow in thicker ribbon, trim the ends, and glue or pin it to the top of the ornament.
Using Buttons as Embellishments
Buttons are handy embellishments for any fabric item, including clothing, napkins, cushions, bags, and lampshades. Create a design on the fabric by laying out buttons in the desired format. Then stitch the buttons into place using thread that matches the buttons for a subtle effect or in a complementary colour for a quirky look. For a simple design, use a button as the centre of a flower or piece of fruit and then embroider petals, leaves, or details around it.
For shoes, furniture, candle holders, photo frames, and other items not made of fabric, glue buttons onto the surface to create a textured design. As a finishing touch, spray paint the entire item to give it a facelift.
Making Jewellery with Buttons
Turn old buttons into bracelets, necklaces, or earrings. To make a bracelet or necklace, simply thread the buttons onto string or elastic cord. Tie a knot to secure each button. Either use the buttons to form an overlapping pattern or make a chunky piece of jewellery by placing the buttons right next to each other. To create earrings, glue buttons onto findings, such as stud posts, or thread them onto wires and attach them to hooks for dangly earrings.
How to Buy Accessories to Recycle Buttons on eBay
eBay sellers offer a range of art and craft supplies that are ideal for recycling buttons. Simply type keywords, for example " stainless steel earring posts", into the search bar found on every page to see the items on offer. Browse the products available for inspiration or add detailed keywords to find specific items. Read the item description and look at the photos to learn more about the products. Remember to visit eBay Deals for great offers. Buttons are useful for a wide variety of creative projects. They are ideal for making ornaments and decorative items, and work well as embellishments on clothing, accessories, and home decor. Recycled buttons make unique bracelets, necklaces, and earrings.