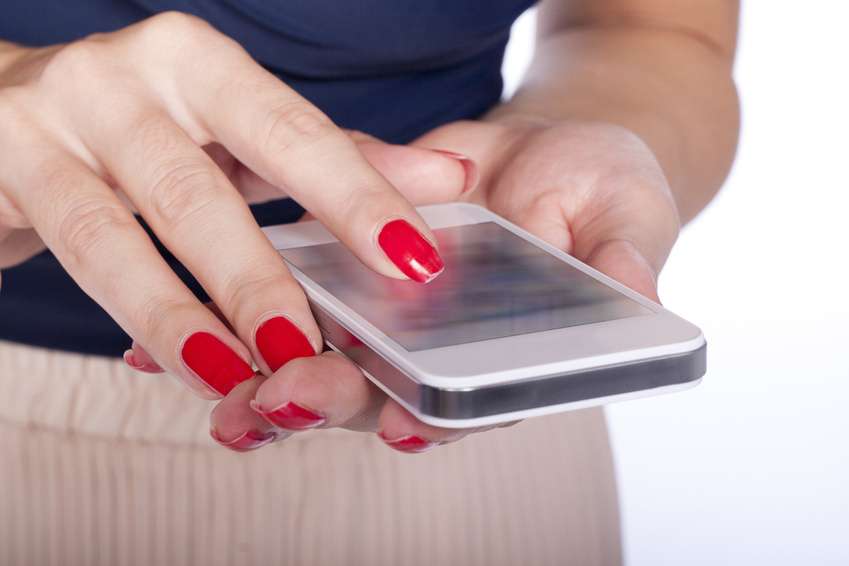 The iPhone is a versatile system that offers users tons of productivity, gaming and app selection. Users have been known to spend entire evenings or days at the App Store, downloading free products and trying them out. Unfortunately, some apps aren't as good as they seem, while others slow down your iPhone's performance by taking up too much of your phone's memory.
If you've gone a little app crazy and need to get rid of some things, or you just don't like some of the apps you've downloaded, don't worry; you're not stuck with them for life. Apple offers several relatively easy ways to get rid of unwanted iPhone applications. You'll probably want to do this before you sell your phone on eBay as well, so you can send your buyer a clean phone.
Delete Apps Directly from the iPhone
The simplest way to get rid of apps you no longer want is to delete them directly from your phone. Doing this only requires a few taps of the screen.
First, unlock your iPhone with your password. Browse through the apps on your home screen until you find the app you want to delete.
Touch the icon, just like you would if you were opening the app. Don't tap it though; hold your finger down on it for a few seconds until the screen changes. The app icons will start shaking, and you'll see an X at the corner of every icon.
Touch the X on the app you want to delete. You'll get a confirmation screen asking if you're sure you want to delete the app. Confirm your deletion by selecting yes.
Using Settings to Delete Apps
Some apps can't be deleted using the icon-hold method. Apps like FaceTime that come with the phone can only be deleted via settings. Any app can be deleted this way, so if you don't have the right tapping technique to open the app deletion screen, try this method instead.
First, click on the settings cogwheel on your home screen to open the settings menu. When you open this menu, you'll see a tab that says Usage. Tap it to open the menu. It will show you a partial list of your apps, and how much space each app takes up. The app you want to delete may or may not be on this list. If not, click on "Show all apps" at the bottom of the list.
Tap on the app name to bring up its page. You'll see details about the app and its usage, as well as a "Delete app" button. Click to delete and confirm the deletion.
Follow Up By Deleting Via iTunes
Once you've deleted apps from your iPhone, it's a good idea to delete them from iTunes as well. Otherwise, the next time you sync your phone with iTunes, your apps may reappear.
It's very easy to delete apps from iTunes. Once you've opened iTunes on your computer, click Library, which is located on the top left of your home page. Then choose Apps. (Note: You may need to edit your preferences to include Apps as an option on your library menu. If it isn't in the library menu already, go to Edit, choose Preferences, and choose Apps as a source.)
Once you choose Apps from your iTunes library, you'll see a list of applications that are saved to your computer. Find the app you want to delete. Click it once with the mouse to select it, then hit the delete key on your keyboard to get rid of it. As usual, you must confirm deletion.
You can use a similar method to delete apps from your iPhone without using the phone at all. Some people prefer to delete apps directly from their iTunes account while on a computer. To do this, click on iPhone on the top right of the screen, then choose Apps. Use the same method–highlighting each app you want to delete, hitting the delete key and confirming the delete–to remove apps from your phone using iTunes. This option will only work if you have iTunes set to sync with your iPhone.