How can you tell if the Louis Vuitton handbag that you are about to buy online is genuine? Follow these 8 simple steps to verify the authenticity of your purchase. Always ask the seller to use the youVerify app prior to purchase. It's Smarter Selling & Safer Shopping.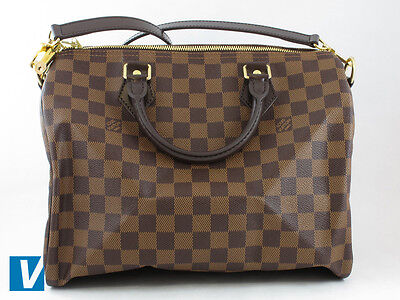 Step 1: Dustbag
New Louis Vuitton handbags are accompanied by a dust bag featuring the Louis Vuitton logo. Designs and colours vary but most often they are brown or tan in colour with 'LOUIS VUITTON' in capitals. Check the font, spacing and positioning of the logo carefully, as well as the material quality.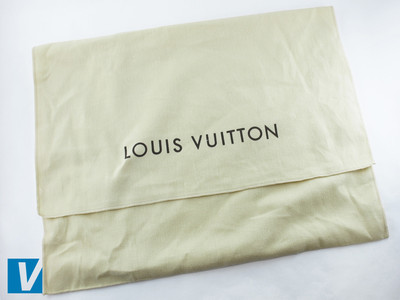 Step 2: Date Code
Aside from vintage (pre 1980) handbags, Louis Vuitton feature a Date Code on the interior of the handbags. It records the date and, more recently, location of manufacture. The make up of these codes has varied over the years, for example: Early 80's = 3-4 numbers. Late 80's = 3-4 numbers followed by 2 letters. Early 90's = 2 letters followed by 4 numbers.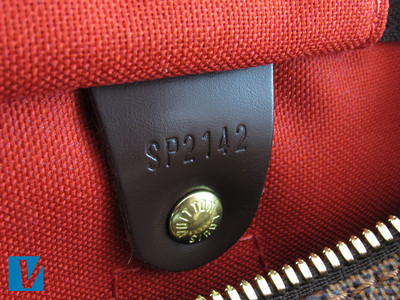 Step 3: Stitching
The stitching will be of the highest quality. It should be straight, neat, even and cleanly finished. Check the stitching on the handbag very carefully.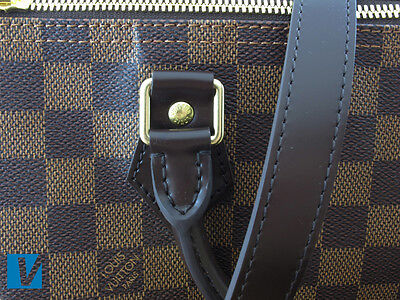 Step 4: Hardware
Where featured on a Louis Vuitton handbag the hardware will be made of solid metal and will not flake or chip. Some pieces may be engraved and if so the engraving will be clean with a high quality finish.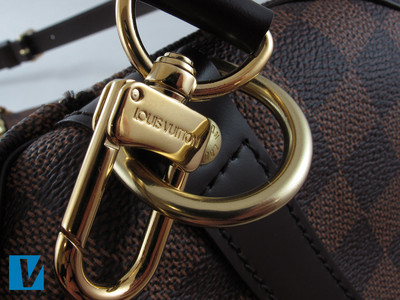 Step 5: Pattern
Louis Vuitton always take care to keep their patterns symmetrical and almost never cut off a 'LV' logo in a join.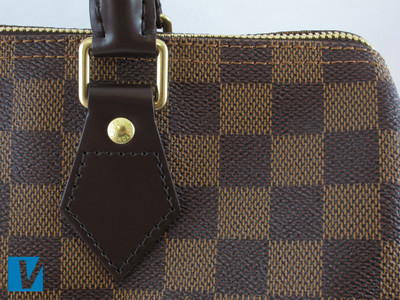 Step 6: Strap Stitching
The end of Louis Vuitton handbag straps are reattached to themselves cleanly. Check the stitching and finishing very carefully.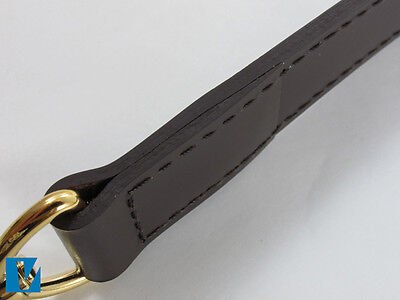 Step 7: Paperwork
Some new Louis Vuitton handbags are accompanied by a small card detailing the materials used.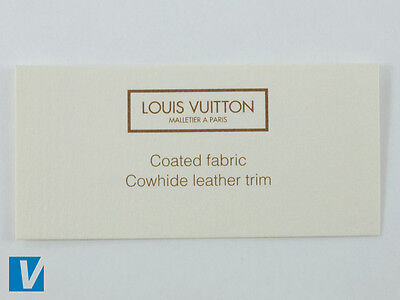 We hope that this guide helps to educate you when identifying genuine Coach handbags. To prevent you from falling victim to counterfeit goods, always ask the seller to use the
youVerify app
prior to purchase.
youVerify - Smarter Selling, Safer Shopping.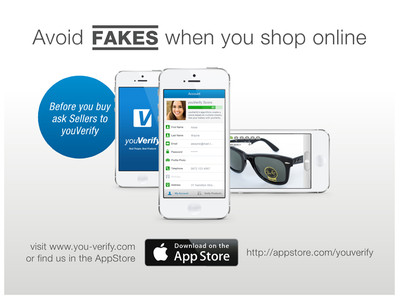 youVerify is a smartphone app that helps online sellers verify themselves and their products, which in turn allows online buyers to shop with more confidence - Smarter Selling, Safer Shopping.