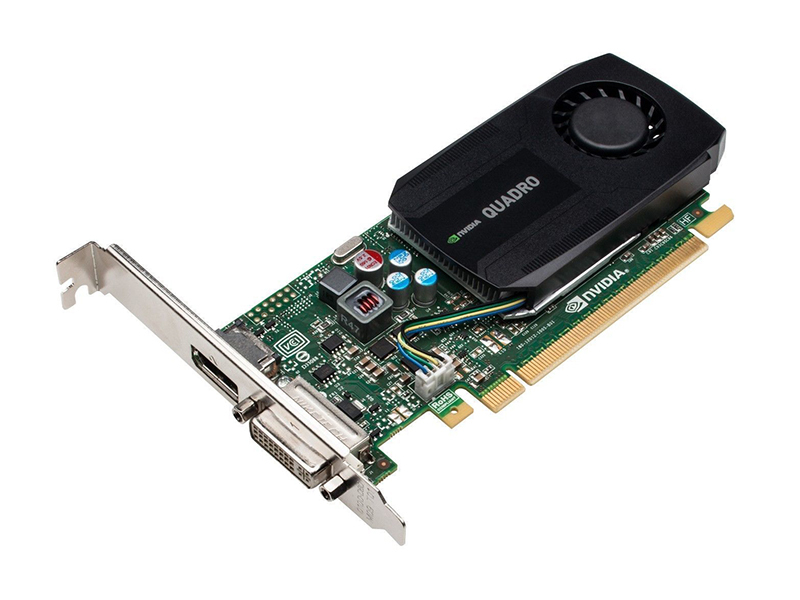 Upgrading the graphics card in a computer can improve its ability to handle the 3D rendering required by many of the best modern games. For most computers, this is a simple task that can easily be carried out at home without any special equipment. This article explains how to assess a computer's ability to accommodate a graphics card, how to choose the right card, and how to fit the new card into the computer.
Can the Computer Accommodate a Graphics Card?
First, check that the computer has a PCI Express slot that can accommodate a new graphics card. Next, check that the computer has enough power to run the card. Graphics cards are high-powered components that need at least 400W of continuous power to run. The total continuous power that the computer supplies is usually listed on the casing, underneath the outer side panel.
How to Buy a Graphics Card
There are many graphics cards available on sites like eBay, but knowing which one to choose can be difficult for non-experts. First, select a card whose power requirements match the total continuous power that the computer can provide. Second, make sure the graphics card offers a type of display output that is compatible with the computer monitor. This could be VGA, DisplayPort, HDMI, or DVI, depending on the ports that are available on the monitor. Finally, read reviews of the available graphics cards to find out how well they can handle the most popular games. Graphics cards with higher memory capacities offer the best performance, but they are often more expensive and are not necessary for all users.
Uninstall Existing Drivers and Remove the Old Graphics Card
If the computer already has a graphics card, the first step is to uninstall this card's drivers to avoid any potential conflicts. Remove these drivers using the Control Panel options on Windows, or the equivalent options on Mac or Linux operating systems. Next, turn off and unplug the computer before removing the old graphics card from its casing.
Install the New Graphics Card
Gently push the new graphics card into position, making sure that the connector is firmly seated in the slot. Connect the power supply to the relevant slot on the graphics card. Once all the connections are in place, replace the side panel and turn the computer back on. If a CD containing the graphics card drivers came with the card, then insert it and install them; otherwise, download the relevant drivers from the Internet. Windows users can then head to the Control Panel, select the option Device Manager, and choose Display Adapters to check and tweak the graphics card settings. The only thing left to do now is to test the new graphics card with a gaming session or video marathon to see how well it copes.